Princess Mary's lookalike sister-in-law turns heads in casual outfit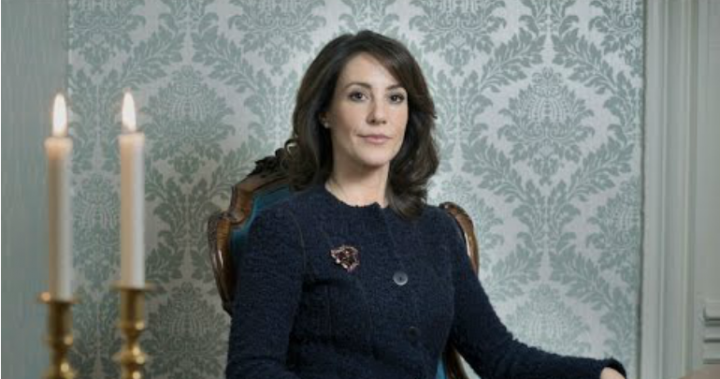 It's been a while since Princess Marie of Denmark stepped out into the public eye to remind everyone just how much she looks like her Aussie sister-in-law.
It often takes a second glance to determine who's who when Prince Joachim's wife and the Crown Princess are in the same room, due to their remarkably similar appearances and fashion sense. But this time, Parisian-born Marie is proving that you can look a million bucks while pulling off a more laidback style that we haven't seen on Mary in quite some time. 
In a photo posted to the official Instagram for the Danish royal family, Marie can be seen smiling broadly as she greets two people in chemical safety suits during a tour for Disaster Relief Day with the North Denmark Region Emergency Board.
Ad. Article continues below.
Read more: Princess Mary looks refreshed on long family holiday 
According to a translation of the caption, the annual open-house event allows visitors to "learn more about the work of the Danish Emergency Management Agency by displaying material and demonstration of fire fighting and first aid".
Dressed in what looks like a first aid uniform, Marie has donned a baseball cap, with her long dark hair poking through the back strap. The uniform suits her figure well, even seeming to make her look younger – a remarkable feat for someone who barely looks her 41 years.
More pictures of the event appeared on a Tumblr account called DanishRoyalty, showing Marie watching demonstrations closely, and even stepping forward to participate in some of the activities.
Ad. Article continues below.
Read more: Princess Mary and Prince Frederik take the kids on an adventure
In these photos in particular, Marie looks startlingly similar to her sister-in-law; it seems Crown Prince Frederik and his younger brother, Joachim, have similar taste. Event coordinators seemed delighted to have Marie visiting, with smiles and laughter all around.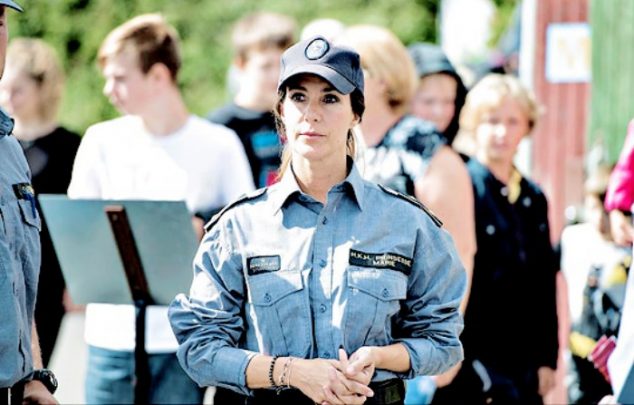 While Mary's style is obviously more refined given her role and her duties, Marie's appearance is a reminder that even royalty can dress down once in a while and still look stunning.
Ad. Article continues below.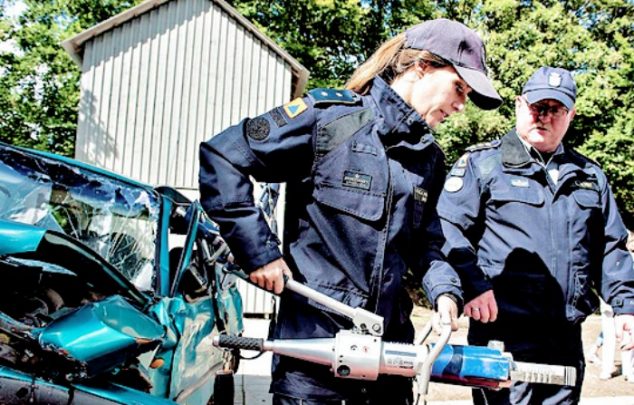 Which do you like better: Mary's glamorous princess style, or Marie's cool and casual get-up for this occasion?