Charles and Camilla share adorable glimpse of private world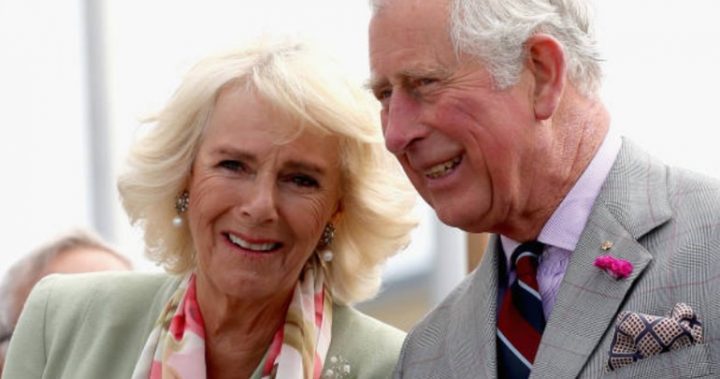 Prince Charles and Camilla, Duchess of Cornwall, have taken to Instagram to showcase a snapshot of their own private world.
Posted on Clarence House, the official Instagram page for the Prince of Wales and the Duchess of Cornwall, one image showcases some of the most important residents of the estate: honey bees.
Charles and Camilla are lovers of nature and gardening, and the close-ups of the beautiful creatures at work collecting pollen are truly exquisite.   
"If you visit Clarence House during the public summer opening this month, you might spot the Royal residence's buzzing beehives!" the caption reads.
Ad. Article continues below.
"The Clarence House garden contains two beehives, which are home to over 90,000 bees. They produce around 40 pounds of honey a year and the honey is usually harvested in August."
A second photo features a second species of bee in residence at Clarence House: a gorgeous bumblebee.
Ad. Article continues below.
Charles seems to be a big fan of bees; he also has beehives at his Highgrove House country home, and "delicious raw runny honey" from those bees is available to purchase on Highgrove's official website.
Gardens and floral arrangements have become a frequent feature on the Clarence House Instagram account over the UK's summer months, but the adoration of gardens is constant; every year, Charles and Camilla make an appearance at the Sandringham Flower Show to admire the floral arrangements and other stalls.
Read more: Thrifty Charles and Camilla recycle outfits for fancy flower show
Another set of photos was published to the Instagram account to recall the beauty of the 136th Sandringham Flower Show just last week.
What do you think of the pictures posted to Clarence House?