Let's talk: Should the world send more troops to Afghanistan?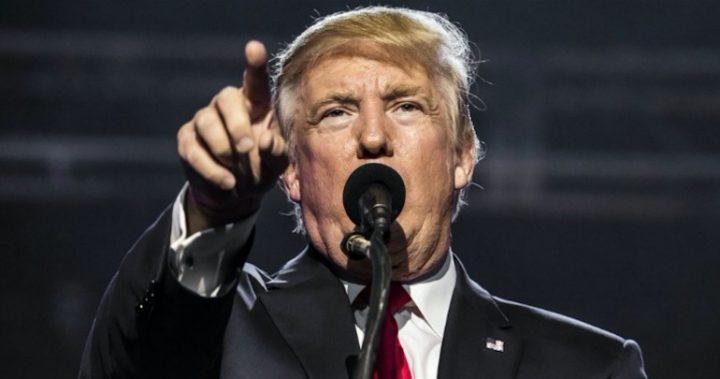 When the US president revealed his new plans for the war in Afghanistan on Monday, August 21, the world held its breath. 
Trump's commitment to send more American forces also comes with an expectation that US allies should do the same in order to prevent the creation of a "safe haven" for terrorists. Pakistan and India were the countries specifically called upon to do more in the war, but other ally countries are already talking numbers. 
Australia committed 30 more troops earlier this year, which will bring the country's total contribution to 300. The defence minister, Maris Payne, has spoken on the matter. 
"We will examine the president's statement, consider any expectations of counterpart nations, and engage in discussion with the US on those matters," Payne said. 
"We would always engage any consideration of any request on its merits and in the interests of Australia." 
Ad. Article continues below.
Read more: Donald Trump's hit a milestone no president ever wants to reach
Trump, for his part, is staying quiet on specific troop numbers. 
"We will not talk about numbers of troops or our plans for further military activities," the US president said in his speech. 
Read more: Donald Trump: 'No politician has been treated worse than me'
Trump's stance comes after repeated campaign promises that he would end the 16-year war in Afghanistan; now that the president has all the information, it seems he's no longer regarding the war as "costly" and ineffective.
Ad. Article continues below.
He's turned his attention, instead, to ensuring that the war does not have an elected end date. It's hoped that this uncertainty will force the Taliban to start negotiating peace rather than waiting out international troops. 
Read more: Donald Trump confirms he's under investigation
"America's enemies must never know our plans or believe they can wait us out … I will not say when we are going to attack, but attack we will," Trump said. "Our troops will fight to win." 
Do you think Trump's plan has merit? Should all US allies strive to commit more troops, or is this a war that America needs to fight alone?