Lisa Wilkinson slams Italian doctors who 'strangled' arm with cast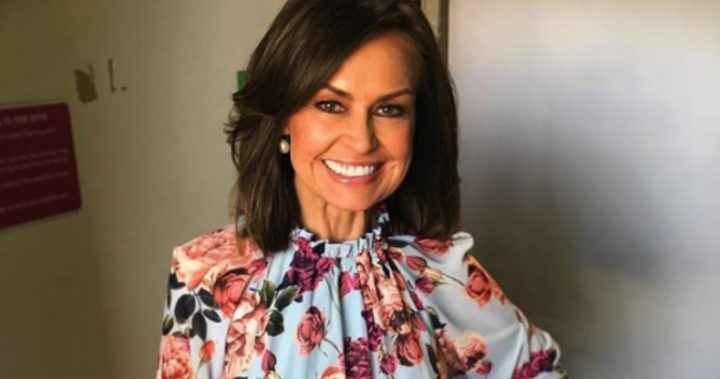 Lisa Wilkinson has revealed how she now suffers from nerve damage in her arm as a result of a poor plastering job by doctors in the Italian hospital where she was treated after breaking her arm. 
The 57-year-old Today host broke her right arm in three places when she slipped in the shower while holidaying on the Amalfi Coast last month with husband Peter Fitzsimons, leaving her arm in an "S-bend".
Read more: Lisa Wilkinson's glorious holiday ends in horrific injury
While she was originally full of praise for the doctors who treated her at no cost, she told Confidential that she wished they had charged, because the Italian hospital system is in desperate need of funds. 
"The Italian doctors didn't charge me a cent," Wilkinson said. 
Ad. Article continues below.
"But God I wish they had because that would mean that money would be going into the Italian hospital system, I walked into the hospital and it was like walking into a building in Beirut."
She said that now, she faces a year long recovery for the nerve damage sustained. 
"They need training desperately because they put a cast on that has basically strangled my arm so most of my issues now are shocking nerve damage. The doctor said it will be 12 months before I can get back to what I could do before the injury."
Read more: Lisa Wilkinson reveals dramatic change via social media
And it sounds like it's quite a struggle to live with, with Wilkinson revealing that she struggles with everyday tasks – and even trying to cut up and avocado has left her in tears. 
Ad. Article continues below.
"Every thing I do takes four times longer, putting Spanx on takes nine times longer, I have timed it," she said.
"Have you ever tried to put Spanx on with one thumb? That's literally what I have to do.
"It took me 11 minutes to get my bra off last night and this morning I got my bra on and it took 15 minutes. I punched the air with my left hand when I did it, I was like 'yes I'm almost resembling a grown up."
Have you ever had an injury that stopped you doing everyday tasks?