Lisa Wilkinson reveals dramatic change via social media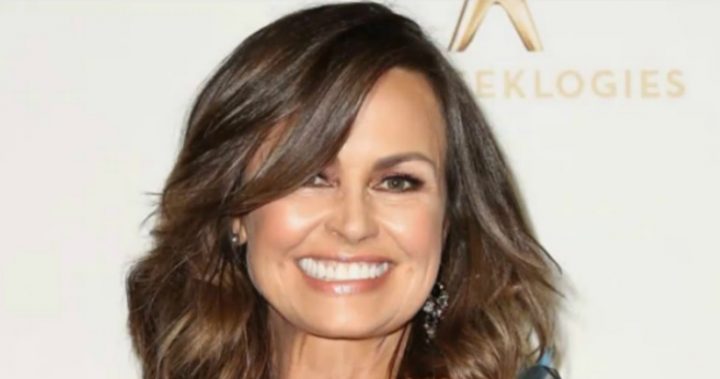 Lisa Wilkinson has shed some much unwanted weight by finally having that pesky cast on her right arm removed.
The Today show host let her 215,000 Instagram followers in on her cast removal by posting a picture in which she looks elated to finally be free of the cumbersome cast.
Even though Wilkinson is hardly wearing any make-up, the 57-year-old still looks gorgeous. 
Ad. Article continues below.
Wilkinson has been sharing regular updates on her bad arm since she broke it in two places during an Italian holiday last month. 
Read more: Lisa Wilkinson's glorious holiday ends in horrific injury 
From looking glam on the red carpet with her daughter Billie to still rocking up to work every day, Wilkinson has certainly embraced the cast since having it. 
Read more: Can Lisa Wilkinson simply make anything look glamorous?  
She recently revealed it hasn't always been smooth sailing during her career.
Ad. Article continues below.
Read more: Lisa Wilkinson reveals bitter female rival tried to steal her job
And now that her heavy cast is off, here's hoping she doesn't break anything else. 
Have you ever had an extremely painful break?