To help encourage this Travel at 60 has been busy hunting for the best deals on holidays within Australia, from short stays to group getaways and even cruises. And with borders slowly beginning to reopen to each other, Aussies are quickly booking in their holidays for later this year, into 2021 and even further ahead in 2022.
This past week trips to Fitzroy Island have been a hot option – with the opportunity to stay for three nights and pay for only two. The island is short ferry trip from Cairns and is the perfect spot for an idyllic post-isolation getaway. There's spectacular scenic walks, thriving bird and marine life and some of the Great Barrier Reef's best snorkelling experiences just minutes from the shore.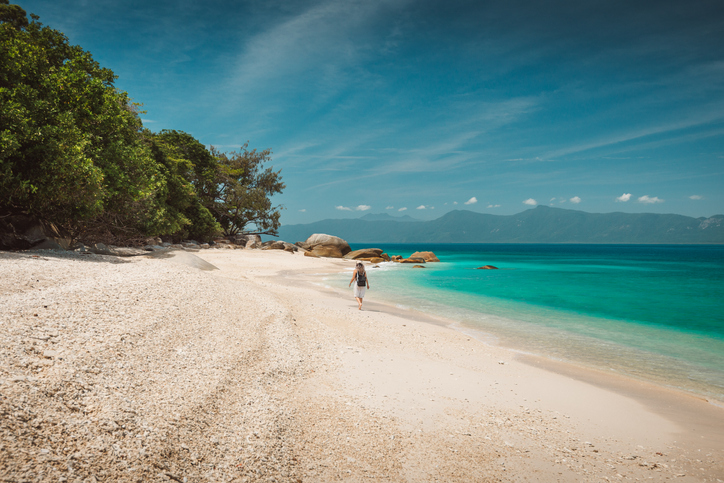 Meanwhile, with South Australia's borders reopening to New South Wales, over-60s are also eager to book cruises on the mighty Murray River. Travel at 60 has secured some fantastic rates on select departures for cruises along the river aboard the iconic paddewheeler the PS Murray Princess – one of the most warm and welcoming travel experiences any Aussie can enjoy. There's specials on three, four and seven night cruises – all of which depart from the historic town of Mannum.
Looking further ahead, and staying in SA, others are eager to join fellow over-60s on a group tour and combine a cruise down the Murray River, with a visit to Adelaide and the beautiful Barossa Valley. The seven-night trip departs next year in May – so you've got plenty of time to get planning – and offers a real taste of what the southern state has to offer from delicious wine, to tasty food and gorgeous scenery.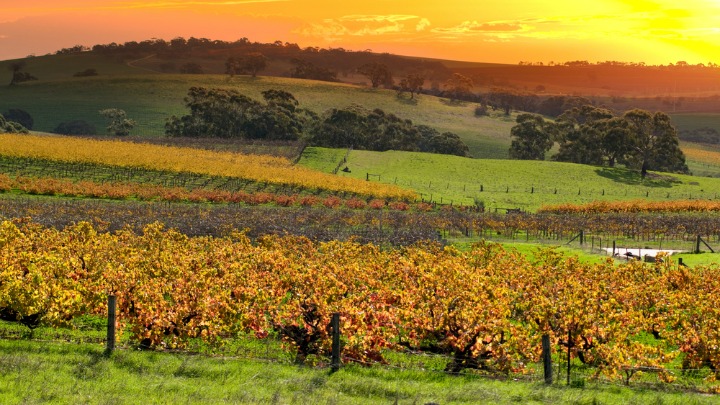 While it may be some time before Aussies can jet off overseas, it's certainly a win that borders are opening up and communities are eager to see local travellers visiting. Caravan Industry Association of Australia CEO Stuart Lamont said it's a real opportunity for Aussies to rediscover the attractions and experiences which are plentiful in the Land Down Under, but which are under real threat without government support.
"The tourism industry has been savaged through a winter of Covid-19 off the back of a summer of bushfires," he said. "While we have seen recent green shoots in concentrated regions, many tourism industry businesses (and those businesses which rely on tourism) continue to be on their knees. We're in a feast or famine situation at present with some of our most significant tourism regions hardest hit with the challenges of 2020.
"Tourism is such an important social and financial contributor to regional and rural communities, and it will be important to make sure funding from the announcement is equitably spread and provided for immediately to get this money flowing through the system."