There will be lots of hit music from the '70s, a tour around the island – including a 4WD adventure to the top sights and attractions – and a fun-filled '70s themed fancy dress party – with prizes for the best dressed of course!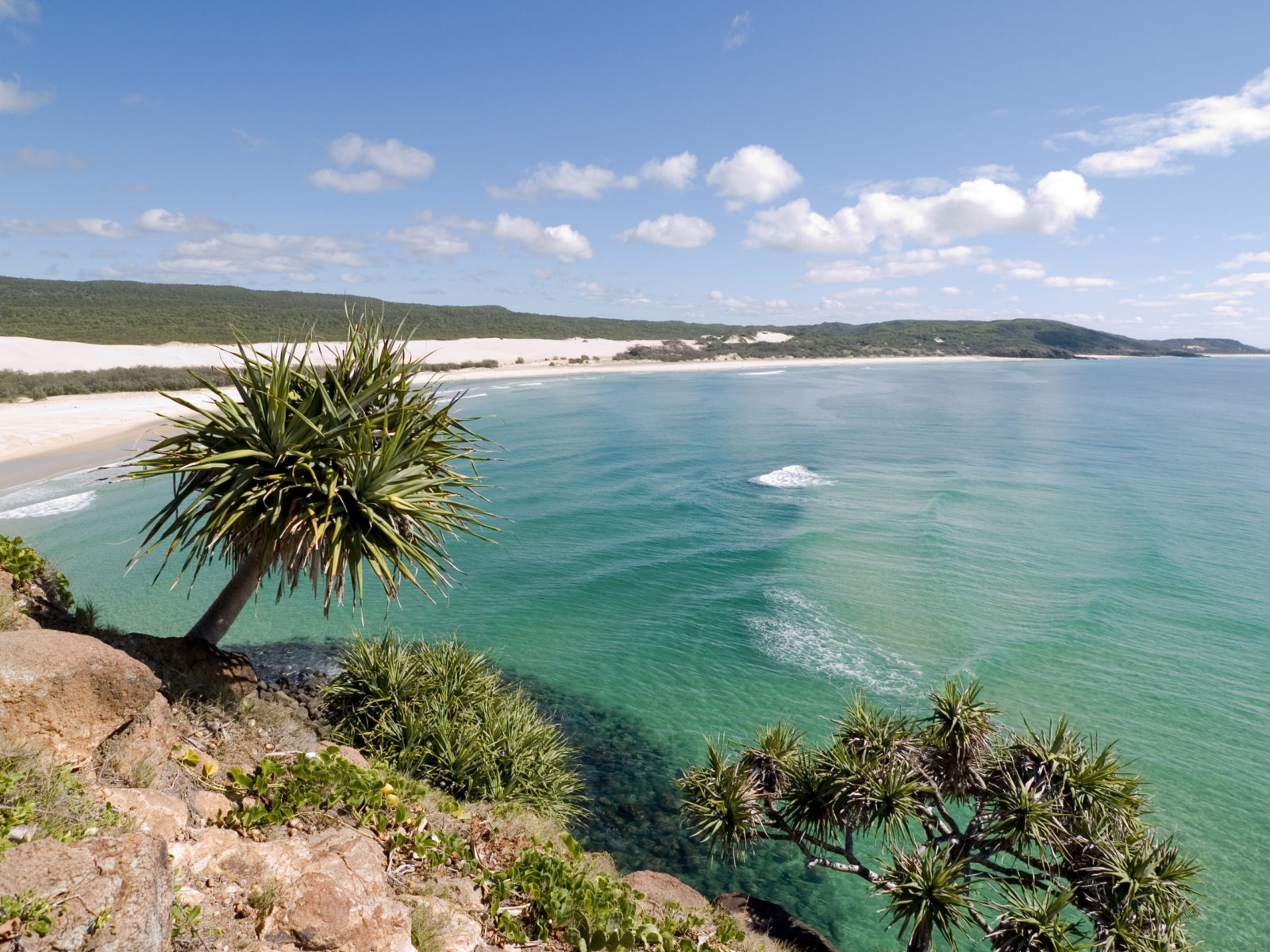 It's set to kick off in May next year so you've got plenty of time to get planning and purchase (or maybe even make) your outfit for the party. Accommodation, daily breakfast and select activities and entertainment are all included in this incredible holiday package.
Great Barrier Reef expedition
If you haven't visited the Great Barrier Reef then you better put it on your bucket list! It's one of the seven wonders of the natural world and it's easy to see why with beautiful expanses of coral and abundant marine life.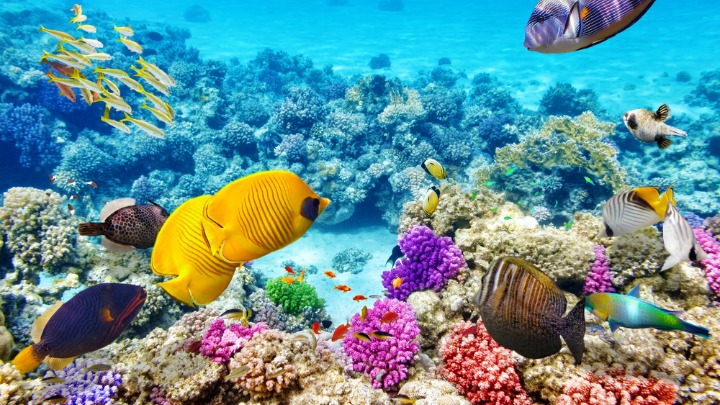 You can explore this spectacular part of Australia on a 7-night Great Barrier Reef expedition, with stopovers along the way including Lizard Island, Fitzroy Island and Cooktown. Throughout the journey you could see turtles surfing the ocean currents, seabirds soaring above and maybe even a humpback whale or two if you're there at the right time of the year.
This special holiday package includes all excursions and sightseeing tours, all meals and drinks, entrance fees to national parks and use of kayaks and other water equipment. There's departures for late 2020 and further into 2021, so plenty of options to choose from.
Murray River cruise
For South Aussies – or anyone else who can travel into the state – a great quick and easy holiday near home is a cruise on the Murray River onboard a historic paddlewheeler. You can simply sit back and watch the beautiful scenery pass you by, with a wine in hand and all food prepared for you.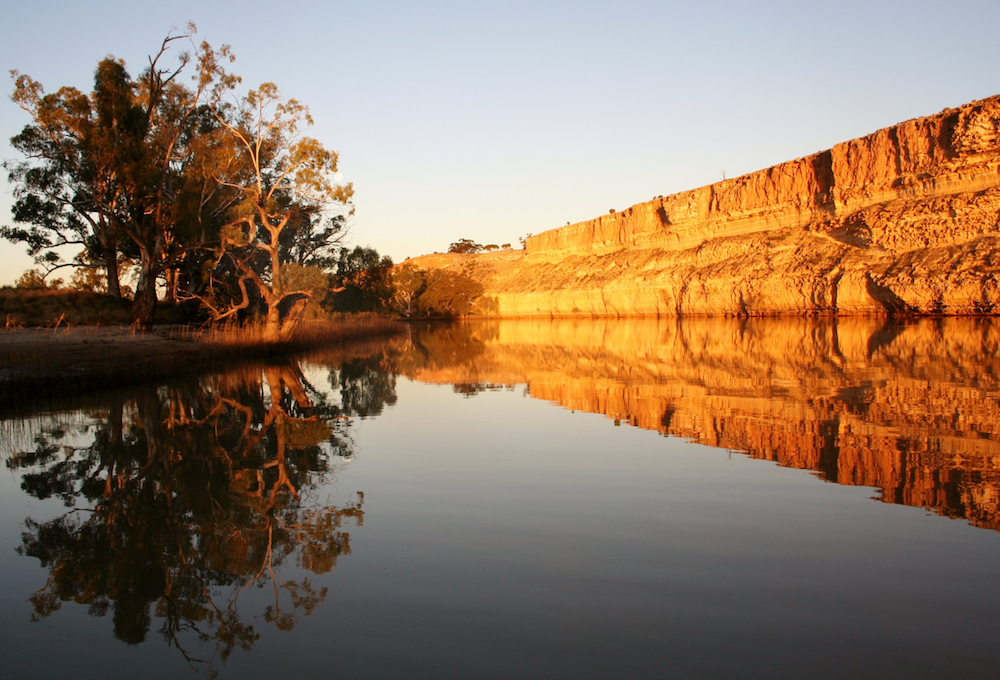 Right now, Travel at 60 has some exclusive offers available, including 25 per cent select trips onboard the iconic Murray Princess. You could enjoy a three-night "long weekend" cruise which travels upriver from the historic port of Mannum with overnight stops at Salt Bush Flat, Big Bend and River View Lodge.
During the cruise you'll be treated to delicious meals in the dining room, join guided nature walks, watch a very entertaining Australian wool-shed show, partake in a small boat wildlife tour, enjoy a riverside Aussie barbecue and much more!
Tasmania culinary tour
Tasmania is closed off to other states and territories for now, but when the borders re-open it's a state you'll definitely want to visit. The food is delicious, the scenery is spectacular and the locals are friendly.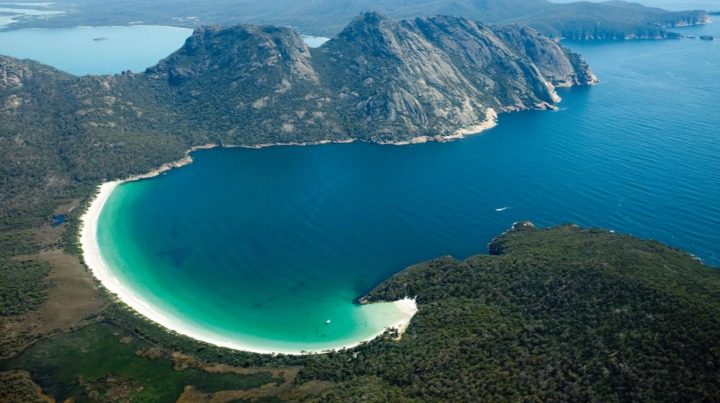 For a full foodie experience you could embark on a seven day culinary journey through the island state, with opportunities to sample some of Australia's best food and wine and explore the untouched landscapes of Maria Island and the Bay of Fires. Throughout the holiday you'll get to visit one of the world's most beautiful beaches, Wineglass Bay, soak up the atmosphere at Salamanca Market in Hobart and relax in gorgeous accommodation.
It's a short but sweet tour that will give you a real taste for what the Apple Isle has to offer.
Aussie outback adventure
One thing that's so incredible about Australia is how varied and beautiful the landscape is. There's tropical Queensland with its stunning beaches and rainforests, rolling green hills and lakes in Tasmania, the rugged coastline of Western Australia and of course the Red Centre in the Northern Territory.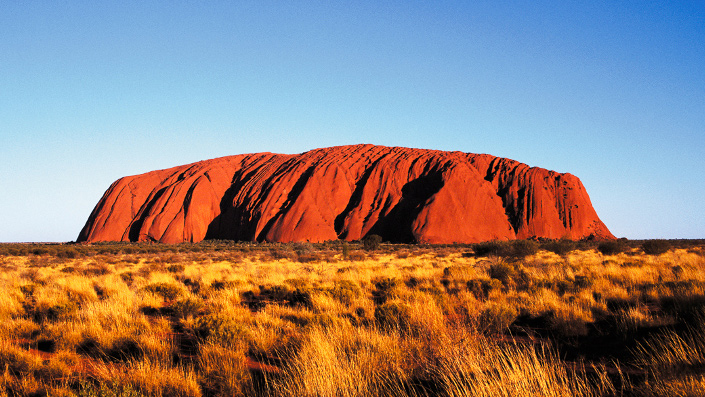 Next year you could join a guided tour to discover the beauty of the outback on a 15-day adventure from Adelaide to Darwin. You'll see everything from the rugged Flinders Ranges in South Australia, to ancient Uluru and Kata Tjuta and the lush wetlands of Kakadu National Park.
It's as much of a sightseeing tour as an educational one, with opportunities to delve into the history of Aboriginal rock art, learn about the indigenous life in Kakadu and hear from local experts at Adelaide Central Market.