As the weather gets cooler it's so easy to skip exercise and stay indoors, believing that it will reduce the risk of catching any colds and winter bugs. But the truth is it is essential to keep up your exercise during winter with increased benefits such as boosting your immune system, maintaining your strength and fitness and getting a dose of vitamin D from the winter sun.
Boost your immune system.
Regular exercise helps to boost a natural anti-inflammatory response in our bodies and helps to prevent us from catching common viruses and infections. It also helps to manage and prevent diseases such as high blood pressure and diabetes. So when the weather turns cold it is vital to keep up or increase our exercise levels to help support our immune system function. Exercising for 60 minutes on most days will support your metabolic and immune systems and also support healthy weight levels and positive mental health.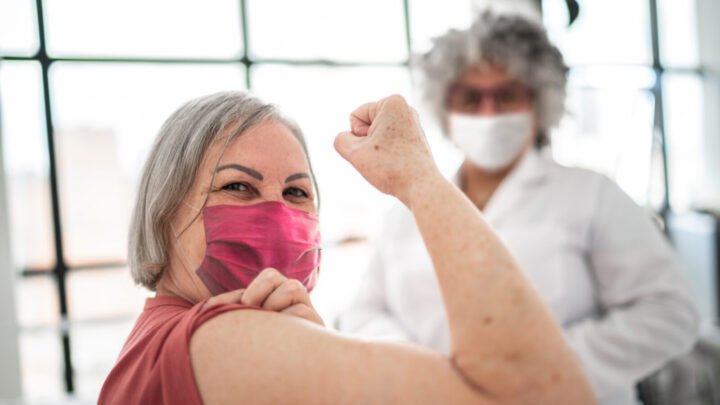 Maintain your strength and fitness.
Exercise is a key component of our overall health, helping to keep our cardiovascular and skeletal systems strong. Being active outdoors in winter simply requires some extra planning and some warm layers of clothing. Having a suitable coat, gloves and hat will keep you warm in the coolest of temperatures and still allow you to enjoy the myriad of benefits of outdoor exercise. Staying indoors in a warm environment is tempting, but it can also lead to feelings of lethargy and fatigue, artificially altering your motivation to move and be active.