"She had tied helium balloons to each chair, there were four tables set up…The balloons said 'nifty fifty' on them," Victoria said.
"She'd had a cake made in the shape of a phone and it said on it, 'You're never alone when Dickie's got his phone'.
"It was great, it was so unique."
She went on to talk about Diana's "very naughty sense of humour" and how it was her cheeky side that made a lasting impression.
"She loved to do nice things for other people. The cheekiness and the sense of humour were never at your expense, she was laughing with you," she said.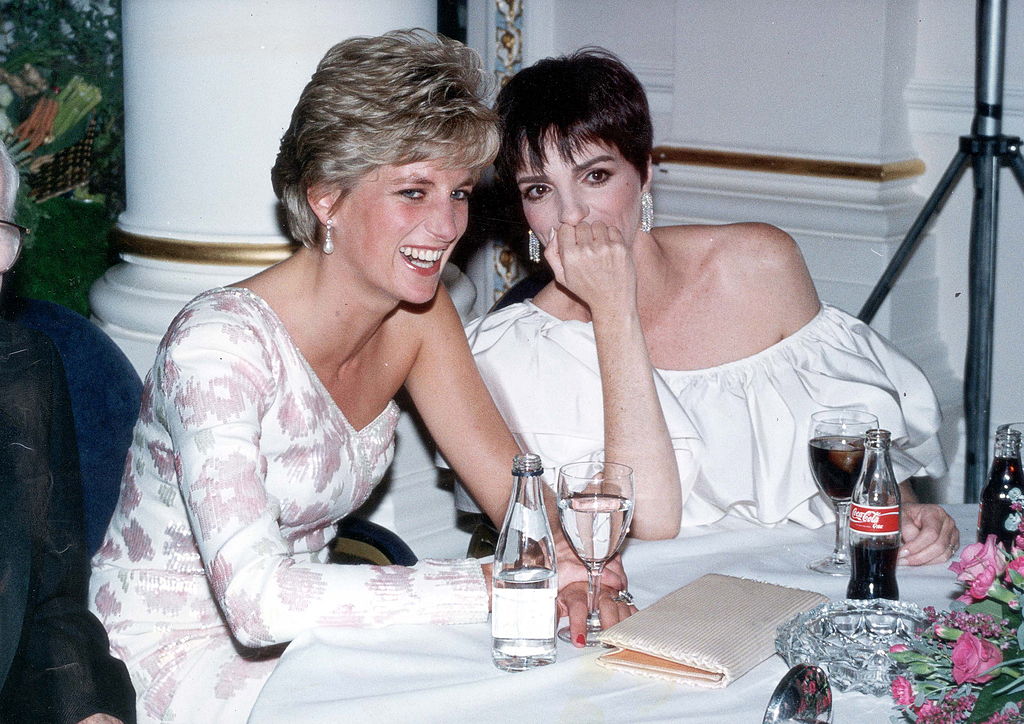 Victoria isn't the only royal insider who has spoken of the late Princess's great sense of humour.
In the 2016 documentary Diana, Our Mother: Her Life and Legacy, Prince Harry spoke about how his mother was "an incredibly funny person" and always remembers her "crazy laugh".
"All I can hear is her laugh in my head, and that sort of crazy laugh of where there was just pure happiness shown on her face," he said.
In the same documentary, Prince William said the late Princess was "very informal and really enjoyed the laughter and the fun".
William also claims his mum loved to send "the rudest cards you could imagine".
"I would be at school and I'd get a card from my mother. Usually, she found something you know, very embarrassing, very funny card, and then sort of written very nice stuff inside," he said.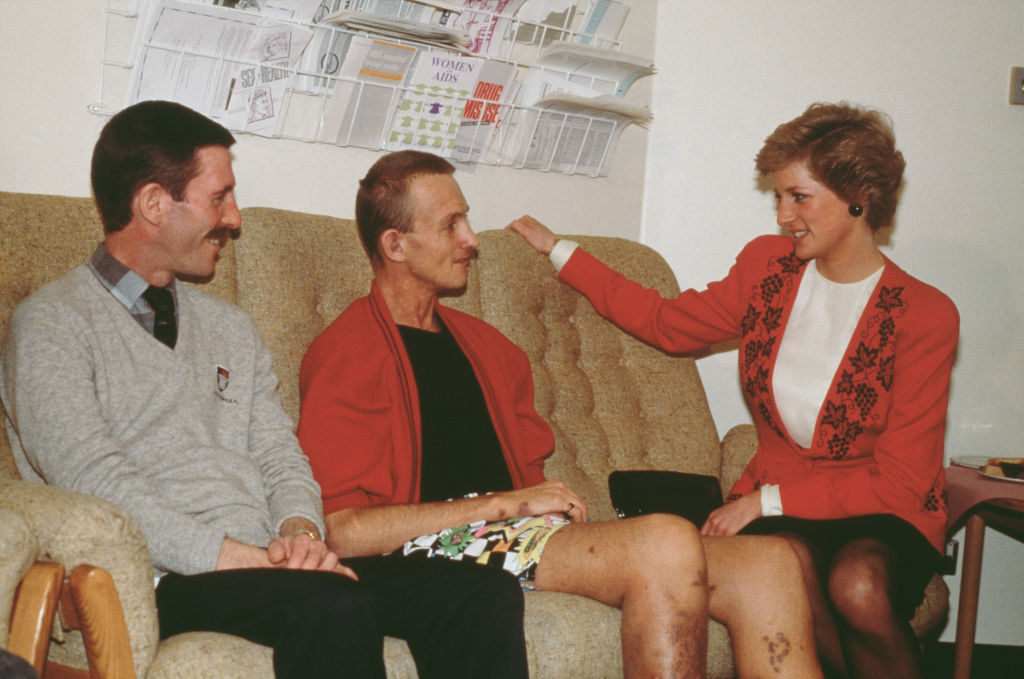 Outside Palace walls, Diana was known for her influence in fashion and her determined approach to her charity work.
One issue the late Princess continuously fought for was gay rights, specifically ending the stigma around those suffering from HIV and AIDS.
At the height of the AIDS epidemic, Diana opened the first-ever HIV/AIDS unit at the London Middlesex Hospital to exclusively care for those infected with the virus.
In a 1997 interview, Ian Green, Chief Executive of the HIV charity Terrence Higgins Trust said "Princess Diana was a true champion of HIV awareness".
"She brought passion to the cause, and did things which were truly remarkable."