"To bend over backwards and to take Meghan on her first engagement to Chester wasn't enough, to offer Meghan the chance at having Sophie Wessex to mentor her on her royal programmes weren't enough, to say to Meghan 'you can continue acting if you like, if that's what you want', wasn't enough," he continued.
"Nothing seems to have been enough to make them want to stay, so I think to myself you can try all you like, if they were so minded to leave the royal family, which they were, nothing was going to persuade them to stay."
Burrell then went on to say Harry also needed to "take accountability" for the headache and burden he has brought onto his family by releasing his bombshell memoir, Spare.
"He's saying that Camilla sacrificed him on her PR altar. Well, Harry, what have you done to the people whom you've talked about in your book? You've sacrificed them on your PR altar, used them to generate stories for your book," he said.
"It's all she did this, he did that. He needs to take accountability for the part he has played and the stress he has caused his family."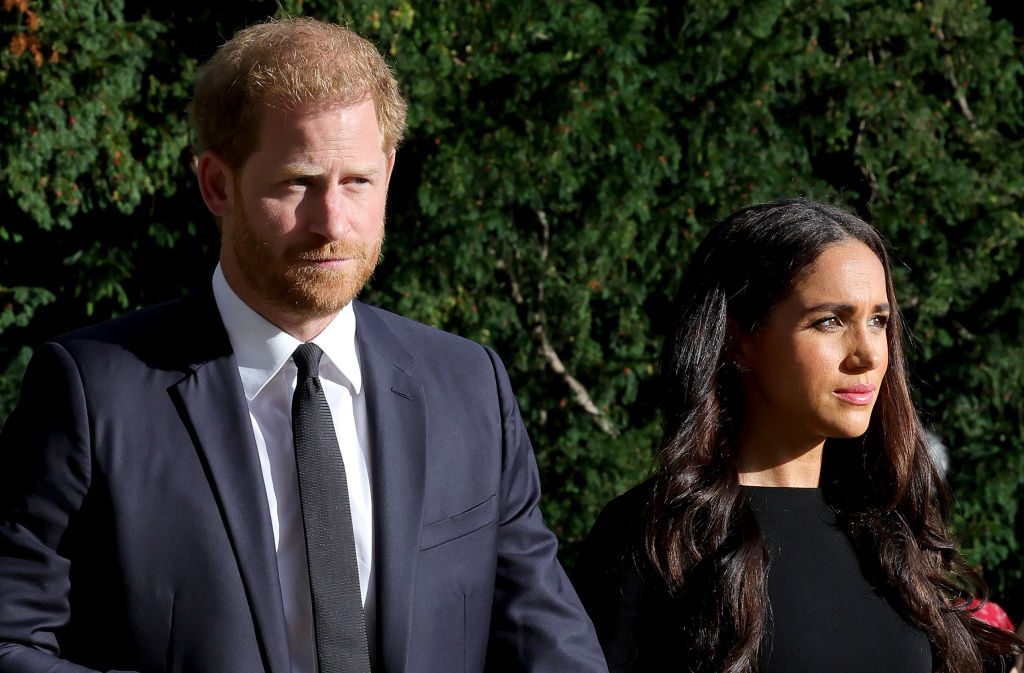 In the lead-up to the release of his memoir, Harry had sat down with CNN news anchor Anderson Cooper in an episode of 60 Minutes to publicly speak about his issues with his family and The Firm.
During the interview, Cooper asked the Duke why he has chosen to air out his family's dirty laundry. Harry replied by saying he had previously tried to deal with the issues in private but claimed it only resulted in Buckingham Palace "planting" stories against him and his wife, Meghan Markle, to the press.
"You know, the family motto is 'Never complain, never explain,' but it's just a motto," he said.
"They will feed or have a conversation with the correspondent and that correspondent will be spoon-fed information and write the story.
"At the bottom of [a story], they will say that they've reached out to Buckingham Palace for comment. But the whole story is Buckingham Palace commenting.
"So when we are being told for the last six years we can't put a statement out to protect you, but you do it for the rest of the family, there becomes a point when silence is betrayal."