Shock family news for Prince Frederik and Princess Mary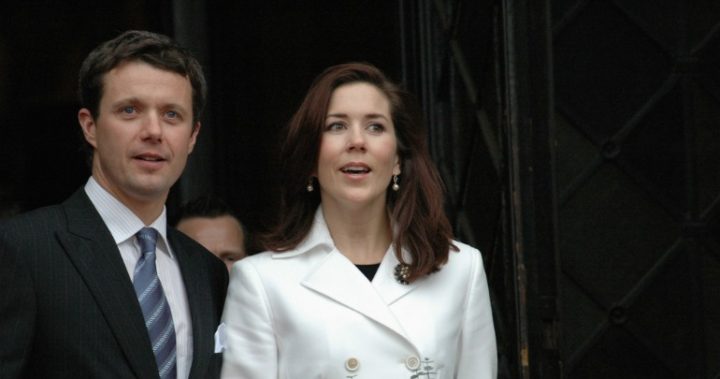 For weeks Prince Henrik of Denmark has been behaving erratically.
He made headlines for his claims he did not want to be buried beside his wife, Queen Margrethe, and was unhappy not to have been named a king.
The 83-year-old father of Prince Frederik, and father-in-law of Princess Mary, it has now been revealed, has been diagnosed with dementia. 
A statement was issued by the Royal House that explained it all, as below: 
Ad. Article continues below.
"It is with deep regret that Her Majesty The Queen has asked the Lord Chamberlain to announce:
Following a longer course of investigation, and most recently, a series of examinations conducted during late summer, a team of specialists at Rigshospitalet has now concluded that His Royal Highness Prince Henrik suffers from dementia.
The diagnosis implies a decline in The Prince's cognitive functional level. The extent of the cognitive failure is, according to Rigshospitalet, greater than expected considering the age of The Prince, and can be accompanied by changes in behaviour, reaction patterns, judgement and emotional life and may therefore also affect the interaction with the outside world.
As a consequence of the diagnosis, The Prince will further downgrade his future activities, just as patronages and honorary memberships will be considered.
It is the wish of The Queen and the Royal Family that The Prince will have the peace and quiet as required by the situation. 
Lene Balleby
Director of Communications
Ad. Article continues below.
Last month Prince Henrik was admitted to hospital with leg pain, following surgery on his groin.
Weeks before that was his claims he wasn't respected enough by his wife. 
Henrik has already officially retired from royal life, as of 2016, and now lives in France. 
Have you had this sort of news in your family? How did you deal with it?