Calcium supplements linked to bowel cancer, study finds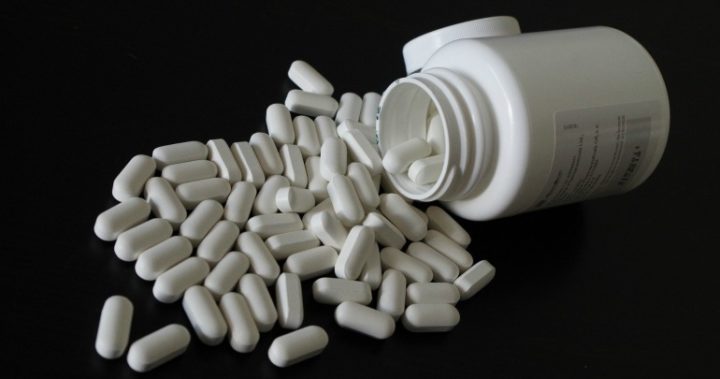 Many people take calcium supplements for an array of health problems such as osteoporosis, yet alarming new research has suggested they could be bad for bowel health.
Research published in the BMJ journal GUT by the University of North Carolina University, has shown that calcium supplements increase the chance of developing small growths in the large bowel and colon.
Known as polyps, the growths are generally non-cancerous, but can turn to cancer if they aren't removed. Millions of people around the world take calcium supplements each day, with researchers warning that there could be a link between them and bowel cancer.
Polyps come in an array of different shapes and sizes, but researchers were particularly interested in serrated polyps. While not as common as others, they do pose a serious risk of turning into cancer. While other research has suggested that calcium and vitamin D may protect against polyps, the new study has found that this might not be the case.
The study looked at 2,000 patients between the age of 45 and 75 who had a previous history of polyps. Each of the patients were due for follow-up tests within five years. Researchers divided the patients and gave one group daily calcium supplements, the second group vitamin D supplements, the third a combination of both and the fourth with none at all.
Ad. Article continues below.
Researchers initially found that neither calcium or vitamin D impacted serrated polyps in the three to five years leading up to testing, however, they found that patients taking calcium alone increased the number of serrated polyps between six and 10 years. The number of polyps also increased for people who took calcium with vitamin D.
The results suggested that women and smokers were at even greater risk, while taking vitamin D alone didn't appear to have an impact. They also found that dietary calcium wasn't an issue and that the risk of polyp growth was purely as a result of calcium supplements.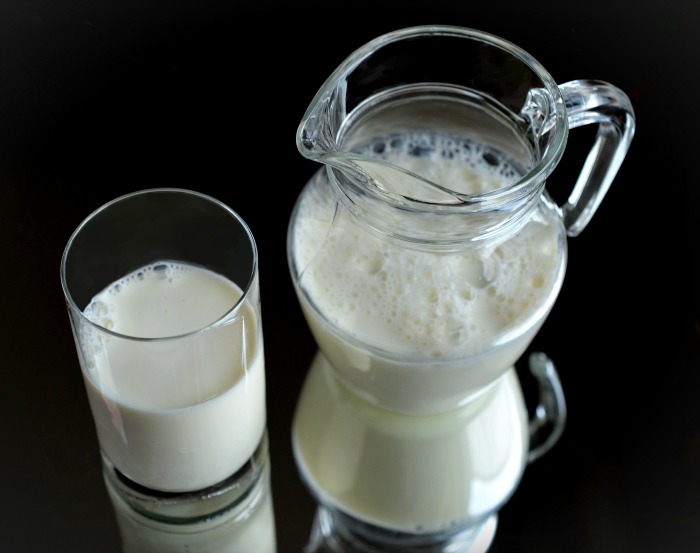 "This has important public health implications," the authors wrote. They said that more research was needed, but advised people with a history of pre-cancerous serrated polyps to avoid vitamin D and calcium supplements where possible. They also extended the warning to women and smokers.
It's not the first time calcium has been linked to health problems. Last year, research suggested that high levels of calcium in the bloodstream had the potential to increase the risk of coronary artery disease and heart attacks.
Are you concerned that supplements you take could actually be causing you harm?