High calcium levels linked to heart disease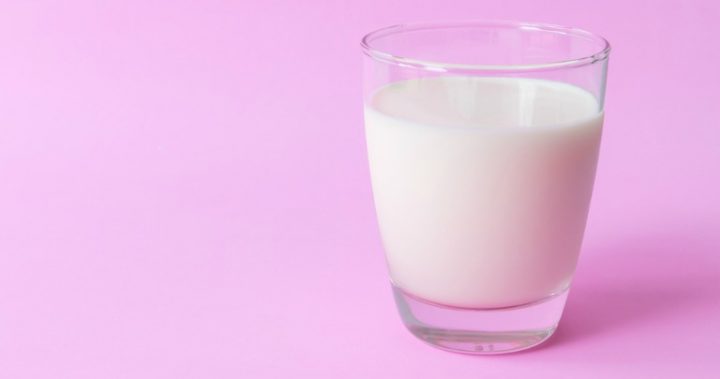 High levels of calcium in the bloodstream increase your risk of coronary artery disease and heart attack, according to new research out of Sweden.
Coronary artery disease (COD) is the leading cause of heart attacks and the most common cause of death around the world.
The Heart Foundation says nearly 20,000 Australians die from the disease each year.
While calcium from food sources is recommended as part of a healthy diet, researchers say a genetic predisposition to higher calcium levels is a possible factor for CAD and heart attack.
The study's lead author Dr Susanna C. Larsson and her team published their findings in the medical journal JAMA.
Ad. Article continues below.
Read more: Study finds simple trick to reduce risk of osteoporosis in women
Previous research has linked calcium to CAD and heart attack risk, but this is the first study of its kind to use genetic variants to determine how susceptible we are to particular conditions and diseases.
Researchers used data collected from 184,305 individuals. Of these, 60,801 had been diagnosed with CAD, 70 percent of whom had also experienced a heart attack, and 124,504 were deemed free from heart disease.
Read more: Eight ways to boost your immune system this winter
They found that those who had a genetic predisposition to high calcium levels in the blood were more likely to develop COD.
Ad. Article continues below.
"A genetic predisposition to higher serum calcium levels was associated with increased risk of CAD and myocardial infarction," Larsson said.
"Whether the risk of CAD associated with lifelong genetic exposure to increased serum calcium levels can be translated to a risk associated with short-term to medium-term calcium supplementation is unknown."
Experts agree the leading cause of CAD is smoking, high levels of cholesterol, diabetes, and alcohol consumption, but there is hope this latest research could help identify new risk factors and preventable measures.
Read more: SAS doctor Matt Young answers your questions
Have you had your calcium levels checked? Do you take care of your diet and health?