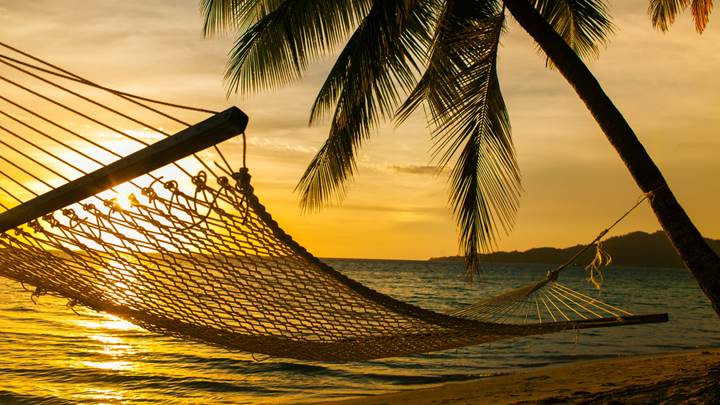 Beachcomber was a 30-minute boat ride into the ocean and the highlight of my trip. Along the way I met a local family – a mother, daughter and aunt who were spending the day there and almost begged me to spend it with them. They were wonderful and made my day amazing. We jetted over the ocean which had quickly turned into the blue of the pacific and we passed many small but gorgeous little islands. This was Fiji, the Fiji I had hoped to be staying at. Our tour boasted a glass bottom boat ride and turtle feeding, along with other attractions. According to Beachcomber there was and never had been turtle feeding. We were still charged for this and the glass bottom boat. When we brought it up later there were no explanation, we were brushed off. I did however spend a lovely day dancing with the hot young men of the island, swimming with the fish and the locals and eating and drinking. I was happy I didn't have to spend Christmas Day on my own. Beachcomber was what I had thought I was getting for my money at Anchorage. I was to learn that so many of their guests expected the same and had many complaints.
We returned to Anchorage that evening with the promise of a traditional Christmas dinner set menu and a Polynesian dancing review. You needed to book to get a seat for this so some of the guests and myself had booked a table together. When we turned up for our dinner we were told it had been cancelled and offered a buffet meal – nothing like was promised and no entertainment. We still were charged the set price of the Christmas dinner.  
The last day of my stay I met a couple who had booked their villa and arrived as scheduled, only to be told their room wasn't quite ready and would be soon. They sat at reception for six hours before the room was ready. They kept getting told "in a minute". They had confirmed with the resort as did I the week before arriving.
The day I left, I was given my account. There should have been only a few extras like the Beachcomber tour as I had prepaid. Just goes to show you need to check EVERYTHING. I had been charged for drinks at the bar that I paid cash for (thank goodness I kept all receipts). I had been charged twice for my tour and also for a tour I did not take. I finally got it sorted and frankly was glad to see the back of the resort. I have to point out that I met some lovely people from Australia and locals with whom I will be keeping in touch. I was impressed at the genuine friendliness of the Fijian people and some of the others. I had tried to make the best of my holiday.
I had researched and read reviews but it just goes to show that on an island such as Fiji there are so many places that are just not what they seem. Anchorage Beach Resort has a lot to answer for. I didn't meet one person who did not have a negative experience. At the very least we are owed an apology and as I have found out, it is courtesy to let guests know if something will not be in use before you get there. At Anchorage this is not the case.
In Fiji I am told that if you are not a native of the country you cannot own the land but you can lease it. The Australian man who owns this resort has obviously done this. He lives there so can see what is occurring. There are no safety standards at this resort which is bad for children and elderly alike. The staff are poorly paid and work long hours. This may be the way of Fiji but this man needs to take responsibility for his resort. Despite being disappointed at the turtle feeding and glass bottom boat ride, I had a very notable day at Beachcomber Island and I had many laughs with the locals and tourists over the whole situation. The massages were to die for, the food, mostly Indian, was not and was quite expensive. It wasn't a complete waste and it was something I have learned from. I have emailed the owner, thanks to a local who had his email address but he has not replied. I will not give up though as this was money I worked hard to have and not well spent through no fault of mine. All of us can't be wrong. I am sorry that an Aussie is responsible for this.
Returning to Australia by Fiji Airways was another great flying experience and my overnight stay at the Holiday Inn Melbourne Airport was pure luxury before returning to Tassie. Did I gain anything from my experience? Yes. No matter how much you research, things can still not be what they seem and I gained a chest infection which has and is still making my life a misery. The moral to all this is to make the most of any situation no matter how bad and not to sleep right under the air conditioning, especially if you have weak lungs.
Happy New Year everyone.
Have you ever had this happen to you?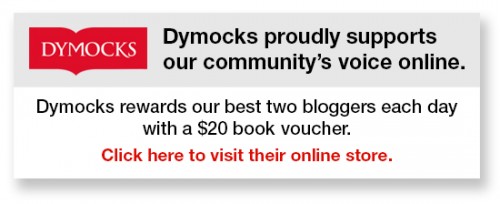 To write for Starts at 60 and potentially win a $20 voucher, send your articles to our Community Editor here.
Comments