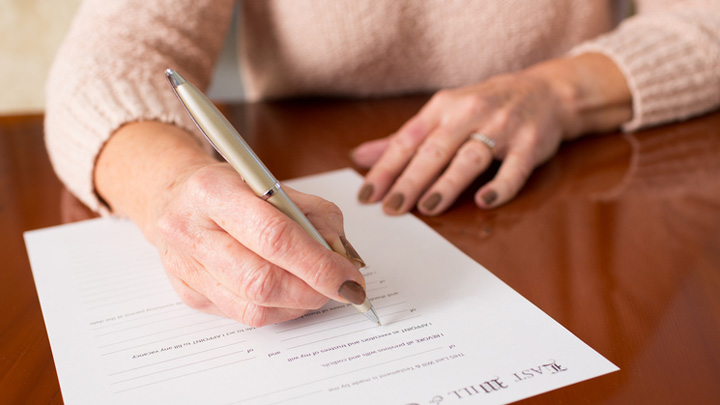 Over recent weeks, I was prompted to complete my Advanced Health Directive. Just like my Will, Enduring Power of Attorney, this document should be the last in my efforts to ensure 'my final wishes' will be adhered to.
However, recent events in the life of a friend have alerted me to potential pitfalls and problems. In this case, the deceased nominated two co-executors (one of whom being my friend), but the other even euthanised a pet without consultation or permission from the other executor. What should have been a simple Will has turned into a nightmare.
I'm not sure why her 'voice' wasn't given consideration. I would have assumed that in the case of Co-Executors each would have to confer with the other before any action could be taken. Ensuing legal battles have commenced. For all intents and purposes, the 'deceased' died as 'poor as a church mouse' and I suspect that the only people who will profit from this debacle will be the lawyers!
We try and ensure that the documents we put in place are 'legal'; that they will be acted upon accordingly but when doing so better make provision for your 'pets' or someone could decide that the dog or cat that you have shared your life with should end it's life with yours!
Of course this issue is not just about euthanising a pet! For me, it raised the question about the effectiveness of the legal system; about the documents I've put in place (Are they even worth the paper they are written on?); could my death turn into a bloody great 'bun fight'?
I would appreciate any reader's comments as I'm inclined to explore this issue further. This is a sensitive and emotional issue so feel free to share your comments as a 'personal message'.
Comments