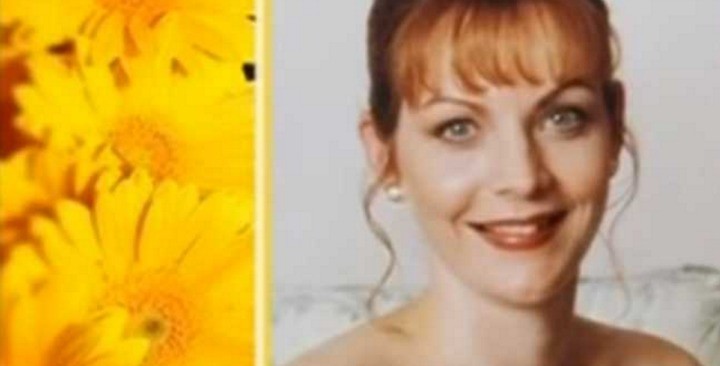 It's hard to believe it's been 2 years since the murder verdict was handed down in the Baden-Clay trial and yet we are still reporting on it. In what seems like an endless saga for murdered Brisbane woman Allison Baden-Clay's family, yesterday came with some good news about an appeal to reinstate the original conviction of murder after it was overturned last year.
The DPP has now been approved special leave to appeal Baden-Clay's manslaughter conviction following community outrage at the suggestion Gerard Baden-Clay could have unintentionally killed his wife.
9News reports
Allison's cousin Jodie Dann was in the High Court when the decision was announced and spoke to the awaiting media.
"I'm pleased with the decision, I think it sends a clear message that domestic and family violence can't happen in Australia," she said.
"It's worth it if we get the right result in the end, and justice for Allison."
Allison's parents, Priscilla and Geoffrey Dickie, were not present but released a short statement to the media.
"The family will not be commenting on the matters before the High Court today. We appreciate your continued respect for our privacy," it read.
It was clearly an important day for the many friends and family of Allison, and Allison's close friend Nicole Morrison took to Facebook to share her thoughts.
"Everyone who was touched by Allison during her life will be grateful today… so many important questions will now be considered and we steadfastly await the determinations of the Court," she wrote.
Tell us, what do you think will happen next? Is there enough evidence to prove this murder was premeditated?
Comments