Volcanic prediction sparks fears of airport chaos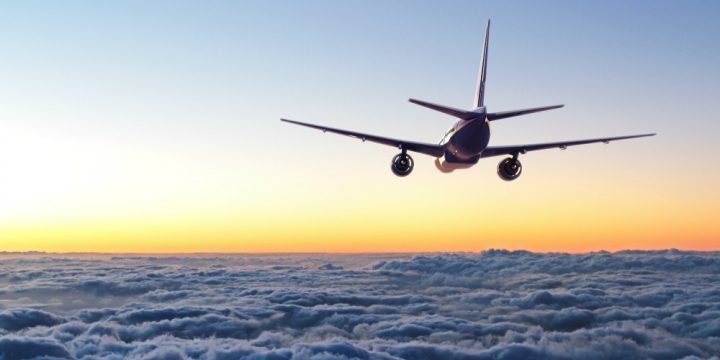 You might remember back in 2010 when a volcanic eruption caused chaos for flights in and out of Europe?
The eruption of the Eyjafjallajökull volcano in Iceland stranded millions of travellers and cost the European economy billions of dollars.
If you were travelling to Europe or in Europe at the time, then chances are you'll remember the chaos at the airports.
Now there are fears it could happen again, with reports that several volcanoes in Iceland are preparing for eruption.
Geophysicist Páll Einarsson told the Iceland Monitor that there was increasing activity in four of Iceland's big volcanoes.
Ad. Article continues below.
In fact, the website reports that one of the volcanoes – Katla – is the most active it has been in 40 years.
"Katla has been unrestful since this autumn," Einarsson said.
Another of the volcanoes that Einarsson identified, Grímsvötn, last erupted in 2011 and caused some flights to be delayed or cancelled.
Last year Einarsson warned that another volcano, Hekla was ready to erupt.
He told the Iceland Monitor that Hekla was a popular tourist destination and that it could erupt at any time.
Ad. Article continues below.
"There are also 20-30 planes full of passengers flying right over the top of Hekla every day," he said.
"This is a risky moment which we need to take seriously."
Flight disruptions from volcanic ash cloud aren't exactly uncommon.
There have been regular delays and cancellations in recent years in destinations such as Bali as a result of volcanic eruptions.
Have you ever had your flight delayed or cancelled because of volcanic ash?