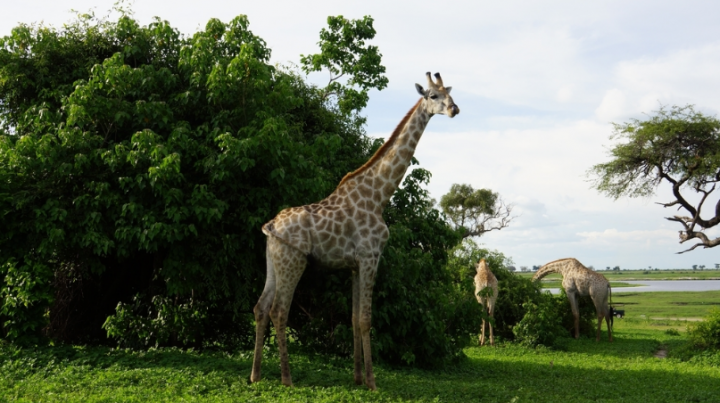 It's that time of the week again, when we take a look at our best travel deals of the week and list them all together to help you find the perfect holiday. From the longest direct railway route in the world to beach getaways in the Pacific and self-drive tours in Tasmania, we have everything covered and more! Where are you going on your next big adventure?
Read more: 5 must-do stops along the Trans-Siberian Railway
1. Vanuatu, The Pacific Islands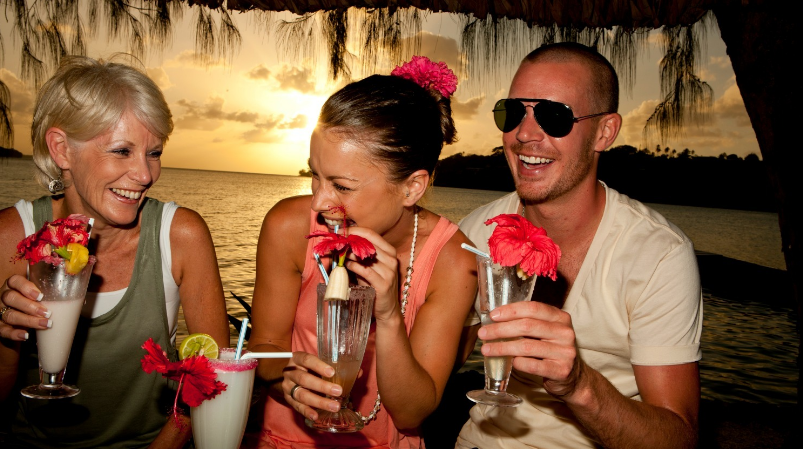 Vanuatu is the perfect destination for a couples or family escape and the Warwick Le Lagon Resort offers the perfect accommodation. Spend five nights in true South Pacific style in a luxe Overwater Villa and discover the resort's surrounding tropical gardens on the edge of the pristine Erakor Lagoon. Enjoy full breakfast daily, a round island safari, a Northern Seaside and Blue Hole Tour and return airport transfers. With a choice of three onsite restaurants and Oasis Spa, paradise awaits you in Vanuatu. Read more here.
Ad. Article continues below.
Price: From $2,727
Dates: Valid for travel 13 Jul – 18 Sep 16, 6 oct – 24 Dec 16, 11 Jan – 31 Mar 17
2. Northern Territory, Uluru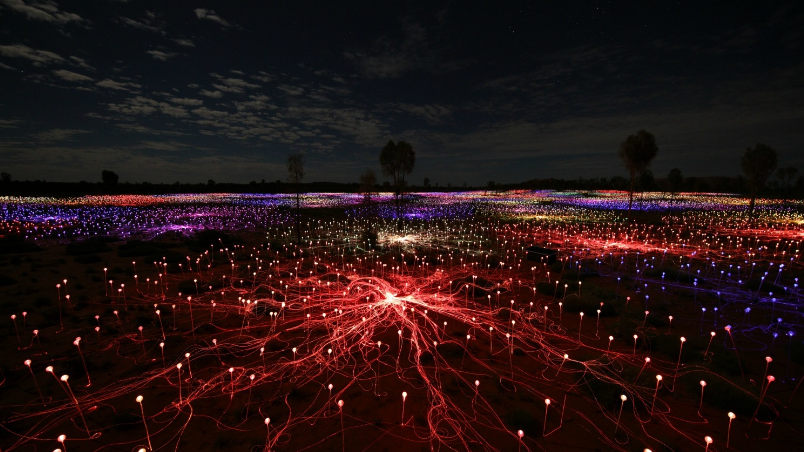 Discover the amazing Northern Territory on this three-night luxe Red Centre holiday. Staying at Voyages Sails in the Desert, Ayers Rock Resort you will enjoy breathtaking views of the heart of Australia. You'll also experience the magnificent Field of Light art installation set within sight of the majestic Uluru on a 4.5 hour hosted tour, which includes canapés, a 45 minute walk-through of the illuminated Field of Light exhibition, a 3-course bush tucker-inspired buffet menu and more. Read more here.
Price: From $993
Dates: Valid for travel 1 Dec – 24 Dec 16, 26 Dec – 31 Mar 17
Ad. Article continues below.
3. Hamilton Island, The Whitsundays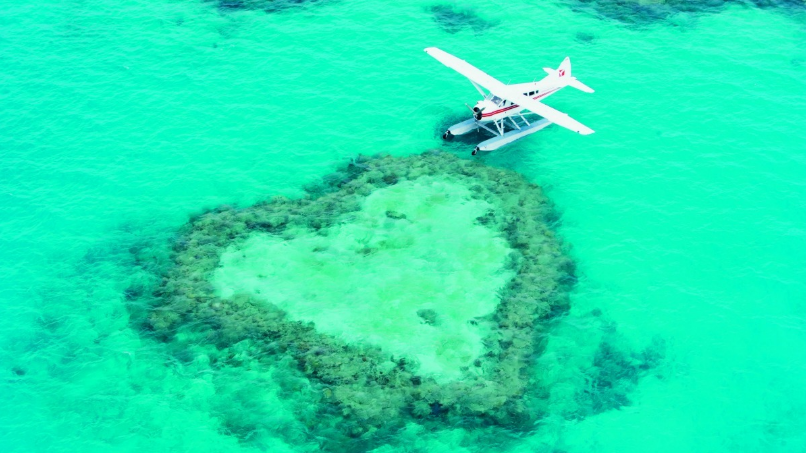 Hamilton Island, located in the heart of the Whitsundays, is the perfect destination to relax and explore this unique tropical environment. Spend five nights at the Reef View Hotel overlooking the stunning Coral Sea on beautiful Hamilton Island, enjoy a round of golf, de-stress with a massage at the island's Spa Wumurdaylin and enjoy daily buffet breakfast. This is the perfect island getaway. Read more here.
Price: From $1175
Dates: Valid for travel 1 Jul – 22 Dec 16, 8 Jan – 31 Mar 17
4. France magnifique
Ad. Article continues below.
A panoramic tour of Paris reveals its breathtaking architecture and is the perfect way to begin this 10-night tour of France. From there, you'll explore Avignon and step inside its 14th-century papal palace, before going on to ponder history at Normandy's Memorial Peace Museum and Omaha. Fly through the French countryside on the high-speed TGV Train then travel back in history when you stand before the impressive Bayeux Tapestry, a 70m-long cloth that is hundreds of years old and depicts the Battle of Hastings. You'll then go on to discover Dinan, one of the most remarkably preserved medieval villages in France, then tour Château de Chenonceau, a jewel of Renaissance architecture. Read more here.
Price: From $3,999
Dates: Selected Fridays and Sundays 26 Aug – 11 Nov 16, 3 Mar – 31 Mar 17
5. Tasmania self-drive tour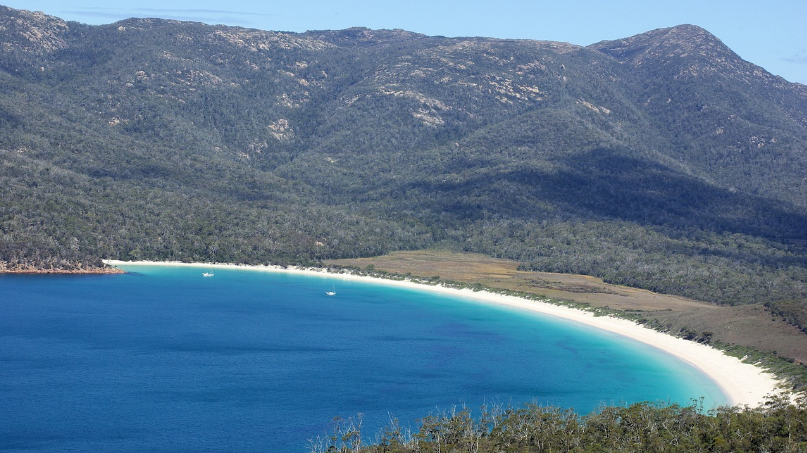 Ad. Article continues below.
There's no better way to discover Tasmania than by jumping into the car and going on a road trip around this beautiful state. Taking to the roads has got to be one of the best ways to explore the region and really get a taste of what the small cities and towns are all about. Read more here.
Price: From $733
Dates: 1 Oct – 30 Nov 16, add an extra $8* per person twin share for travel 1 – 18 Dec 16, 5 Jan – 9 Feb 17, 13 Feb – 31 Mar 17
6. 7-night Fiji cruise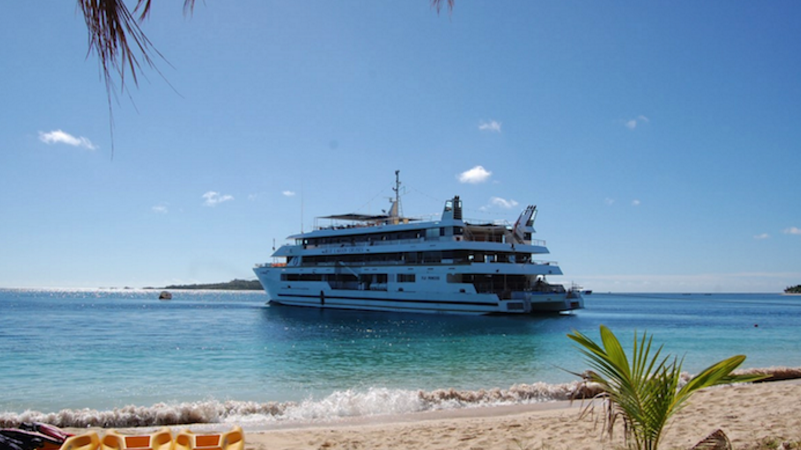 You'll have the opportunity to see and do so much on this cruise! You'll see mother nature at her best, be welcomed into the friendliest culture in the world, discover an underwater world of vibrant life, laze on countless golden sand beaches and luxuriate in warm lagoons. Simply put: you'll be transported to paradise! Read more here.
Ad. Article continues below.
Price: From $2,977
7. Best of South Australia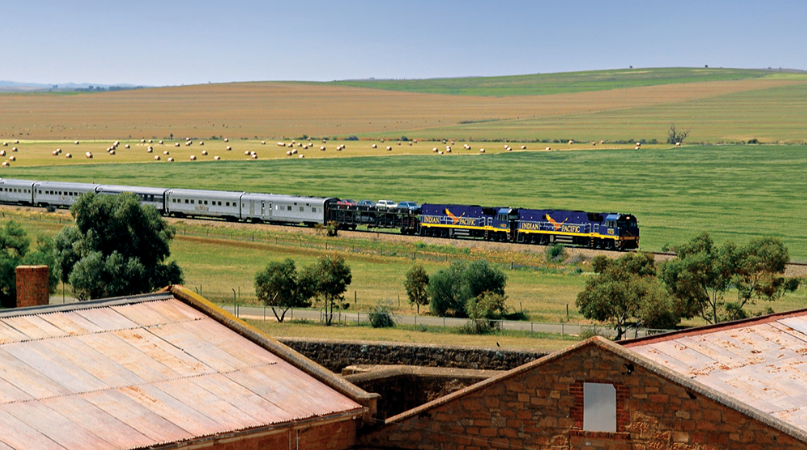 Your journey starts when you embark on the iconic Indian Pacific and travel across the spectacular Blue Mountains. Your journey visits Broken Hill with touring included, before arriving in Adelaide. Tour the highlights of Adelaide, Kangaroo Island, the Barossa and Hahndorf and spend four wonderful nights cruising the mighty Murray River. This tour encompasses the best of South Australia and this deal makes it more affordable than ever. Read more here. 
Price: From $3,927
Dates: Sale ends on the 31st of March 2017 or whenever sold out
Ad. Article continues below.
8. Gold Eagle Trans-Siberian Railway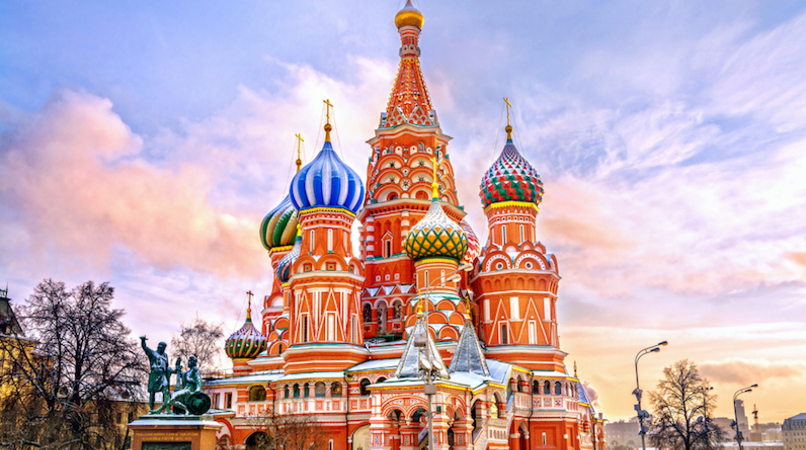 A journey on the Golden Eagle Trans-Siberian Express turns dreams of a lifetime into priceless memories and take in some of the most culturally diverse destination the world has to offer. Now for a limited time, single travellers can experience this spectacular journey for less, with no single supplements. Read more here.
Price: $23,239
Dates: 4th June, 2017
Ad. Article continues below.
9. Sydney food and wine discovery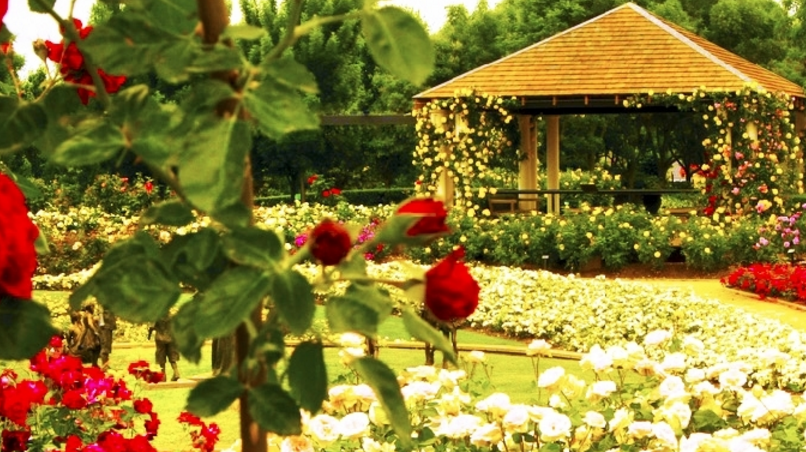 Indulge in Sydney's delicious food and wine. Relax on a Captain Cook Dinner cruise on stunning Sydney Harbour and take in Sydney's sights. *Original price from $765 per person, twin share. Quote 'TRAVELAT60' for 10% off per person. Read more here.
Price: From $689
Dates: Valid for travel until 31 December 2018
10. Zimbabwe and Botswana explorer
Ad. Article continues below.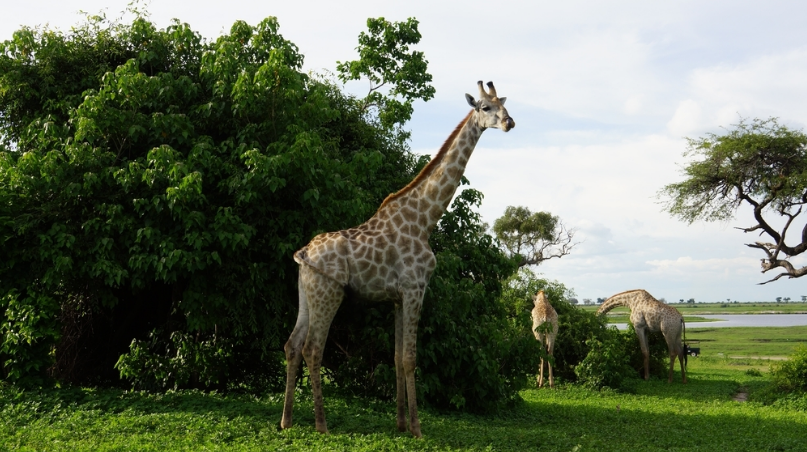 This brilliant safari allows you to experience the adventure of a lifetime as you explore the highlights of Zimbabwe and Botswana. Spend 13 nights in comfortable four star accommodation under the expert care of your guide. Once you arrive in Johannesburg you will connect with your short flight to Maun where your guide will meet you and transfer you to your accommodation at Planet Boab a truly unique place to stay while visiting the Makgadikgadi Pans, it reflects the traditional building methods of the original inhabitants. Read more here.
Price: From $8,450
Dates: 22nd August, 2017
Where are you going on holiday this year? Let us know in the comments section below.