Tourist pays the ultimate price on trip down under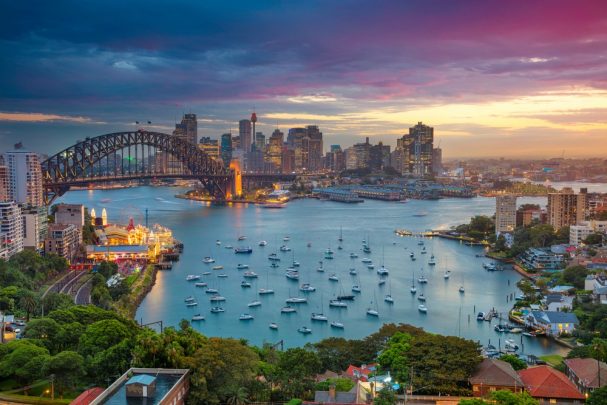 It pays to double check your destinations when booking flights.
A dutch backpacker made the mistake when booking a flight to Sydney recently.
He soon found out there was more than one place with that name, when he ended up in Canada instead.
Talking to Canada's CBC radio, Milan Schipper said he only realised he was heading to Sydney, Nova Scotia rather than Sydney, New South Wales, when the plane was about to land.
"I thought I was going to Australia, but that turned out a little different," the 18-year-old said.
Ad. Article continues below.
Read more: 10 packing tips everyone should know.
Schipper was planning to spend a year exploring Australia, far from his home in Amsterdam.
"I was planning on going backpacking, working over there and just enjoying the land."
His ideas of a sunburnt country, beaches and city sights ended up being a small town with a population of 31,000 currently enjoying temperatures of around 1.5C.
Ad. Article continues below.
Looking back Schipper now realises the price of the ticket might have been his first clue.
Normally he would expect to pay 1000 euros to get to Australia but this ticket cost less than 800.
Read more: Tips to help you save for your next trip.
His next clue might have been at the airport.
Ad. Article continues below.
"I saw the plane [to Sydney] and it was really small. So I figured, would that make it to Australia?"
That wasn't enough to stop his getting on the Air Canada jet.
"I checked the screen on the seat in front of me and I saw the flight plan was going to go right and up left.
"That was about the time that I realised there was another Sydney."
He didn't stop to enjoy the sights of Canada's version of Sydney, and instead headed back to Amsterdam where his Dad picked him up from the airport.
Ad. Article continues below.
There is a happy ending to this story.
Milan has since been offered free tickets to Sydney by the airline.
This time we hope he makes it.
Have you ever made a mistake while planning your travels?