Top 10 travel deals of the week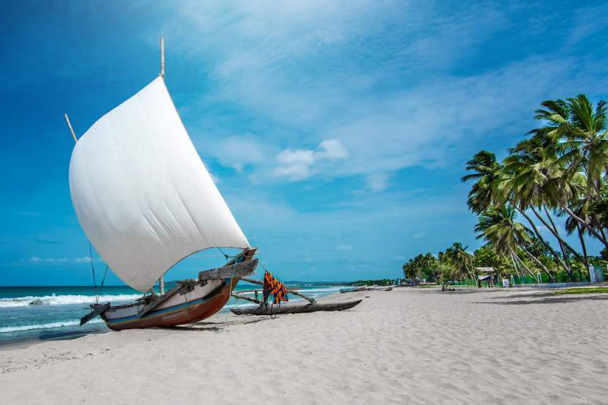 Whether you're looking to set sail for more than a month or pop over to the Pacific Islands for a short break in tropical paradise, we have a host of new deals that will delight every kind of holiday-seeker. See our top 10 deals of the week below and discover your next holiday (or two)!
1. Cook Island getaway – 6 nights with flights and activities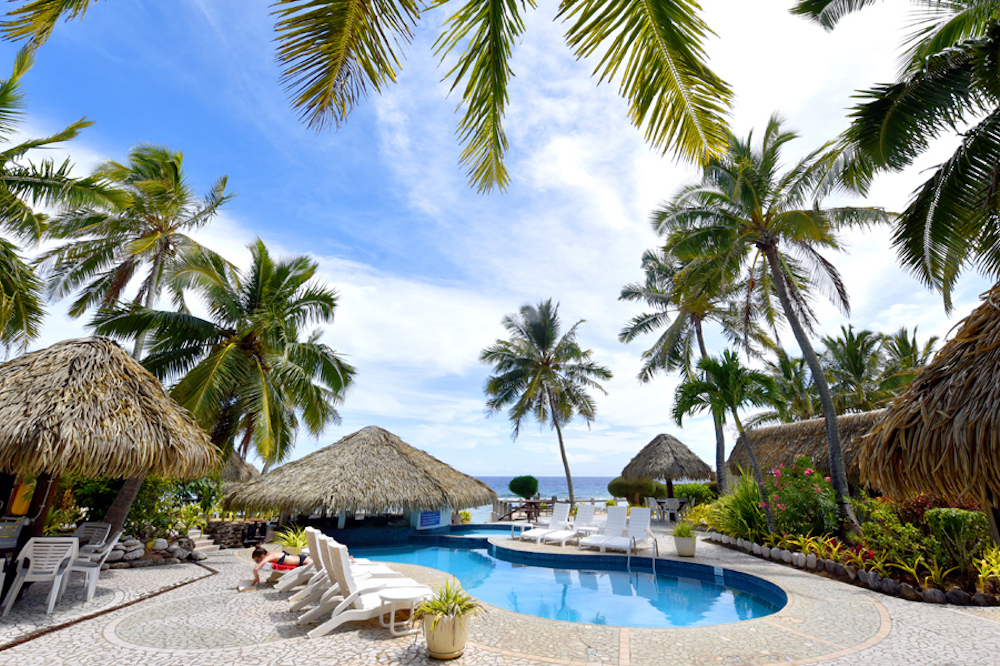 If you're looking for an affordable holiday – this Cook Island escape is hard to beat. This deal features a stay at Club Raro Resort, set amongst beautiful winding mosaic pathways, swaying palms and tropical island gardens. Add to it the beautiful local weather and you have a warm, friendly and relaxing atmosphere to put you in the holiday mood. This deal is great value for those who like to get out and explore during their holidays. The township of Avarua is right at your fingertips with it's restaurants, shops and cafes, giving you the opportunity get out and explore at your own pace.
Ad. Article continues below.
2. Small group tour to Myanmar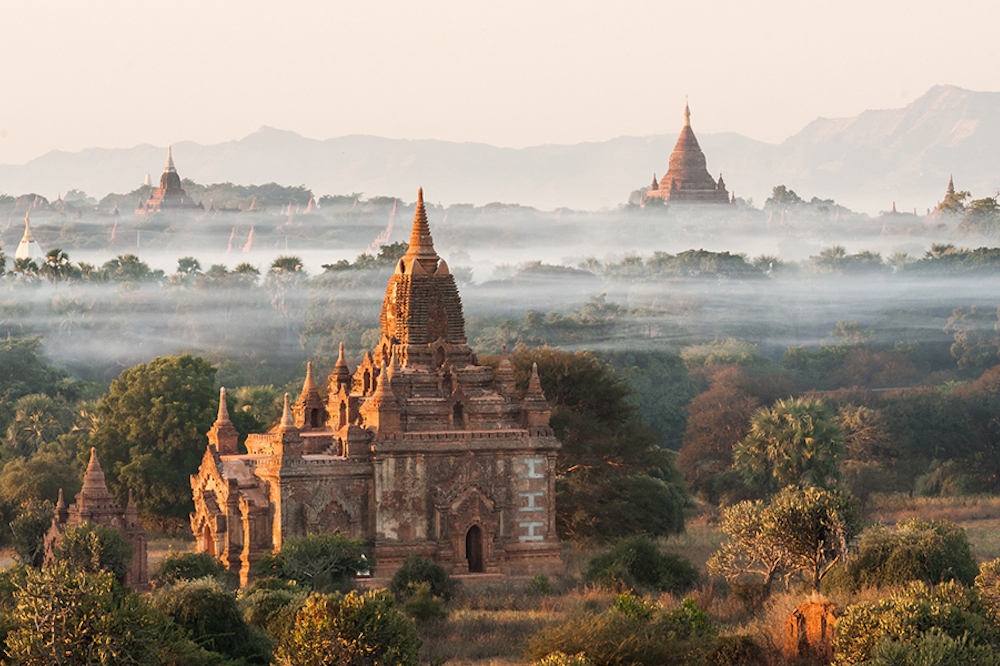 Myanmar is home to endless natural beauty and impressive architecture. Its deep history is astounding, and its culture is captivating. Discover the most revered Buddhist temple in Myanmar, the Shwedagon Pagoda. Take a private motorboat on the tranquil Inle Lake and be surrounded by one of Myanmar's most spectacular panoramas. 
Ad. Article continues below.
3. Luxury Bordeaux river cruising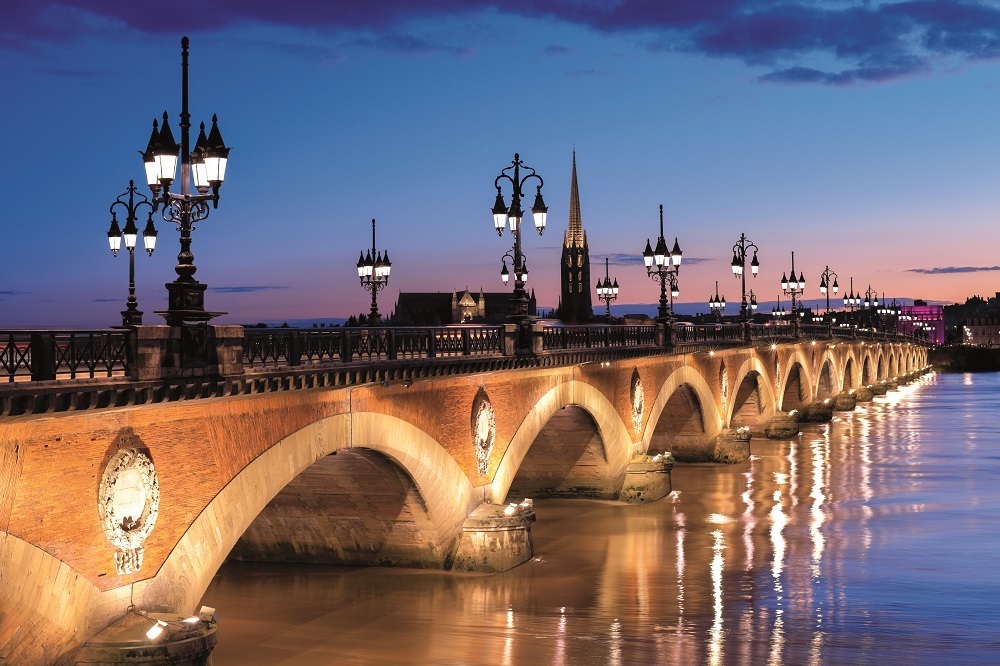 From its noble châteaux to its breathtaking estuary, Bordeaux is a wine lover's paradise and every traveller's dream. Sail three stunning rivers — the Garonne, the Dordogne and the Gironde — on one amazing all-inclusive luxury journey.
Ad. Article continues below.
4. 33-night Sydney to Hong Kong fly, stay and cruise package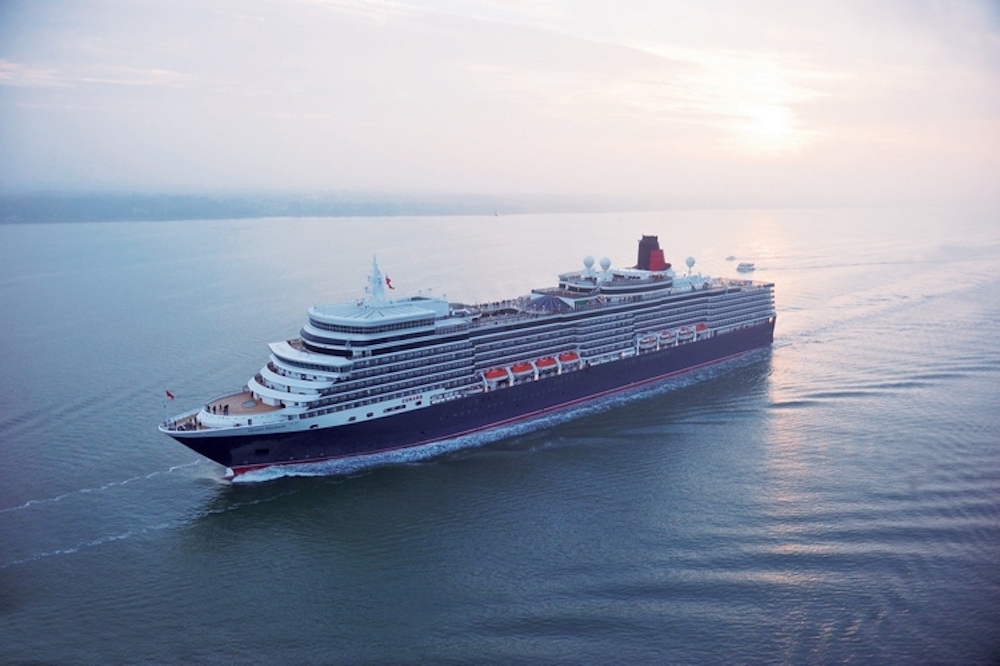 Thank yourself in 2018 by booking this fabulous cruise! Enjoy 31 nights of cruising from Sydney to Hong Kong on board Cunard's newest luxury liner, Queen Elizabeth. This deal has $8,000 bonus value including flights, two nights accommodation in a five-star hotel, private transfers and on board credit.
Ad. Article continues below.
5. Sri Lanka: The hottest destination of 2017 – 11-day luxury tour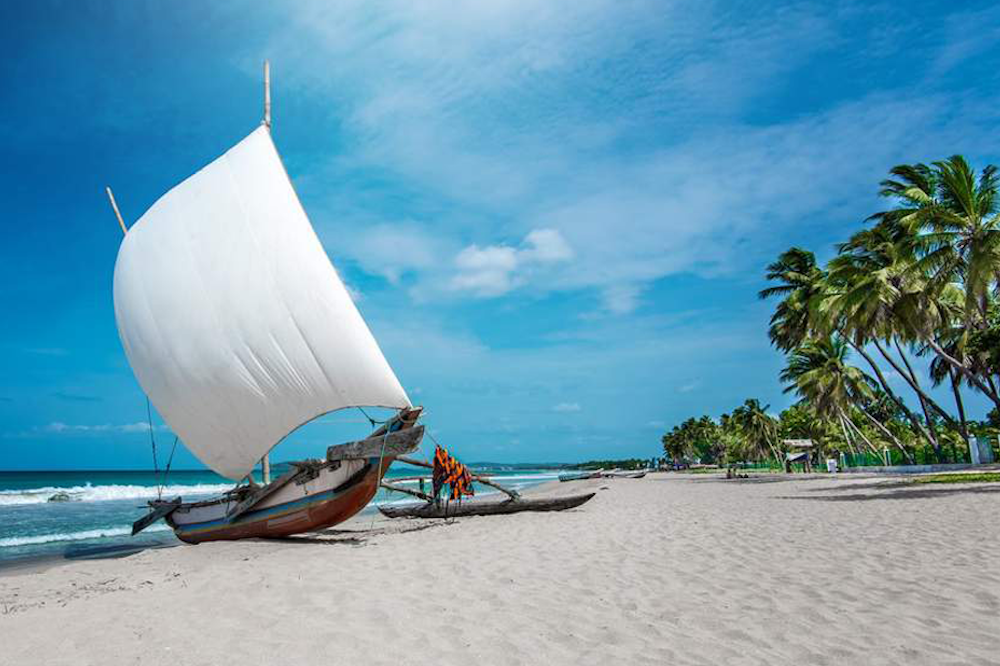 If you're looking for a bit of excitement and adventure, why not visit one of the lesser-know tourist spots with a getaway to Sri Lanka? Embrace Sri Lankan culture and history with visits to seven Unesco World Heritage sites and marvel at this gem of an island while you bathe in the sea and travel up to the misty mountains carpeted with lush tea beds. Soothe your soul and revitalise your senses with this well-planned 11-day tour.
Ad. Article continues below.
6. 6 nights in a Cook Islands overwater bungalow, plus flights and breakfast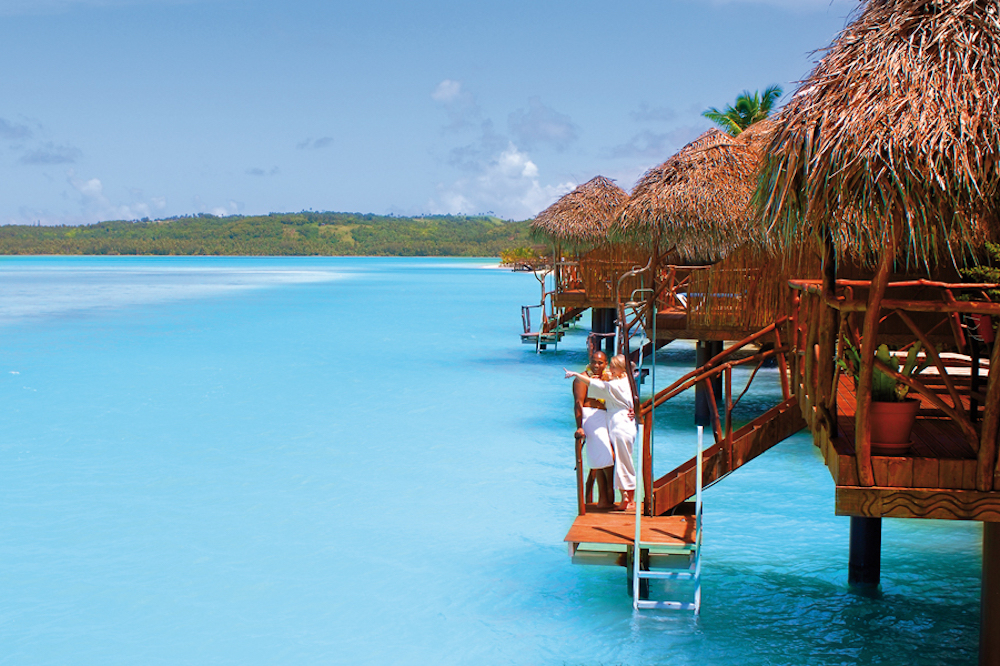 If there was a heaven on earth… we think it would be here. Aitutaki Lagoon Resort and Spa is the only resort set directly on breathtaking Aitutaki Lagoon, and this boutique resort is the only private island resort in the Cook Islands with the only Overwater Bungalows – a true bucket list destination! At this idyllic retreat feel free to laze in a hammock swaying above the champagne sand beach, slip into the luminous lagoon, ease into a soothing massage at SpaPolynesia Aitutaki, and dine under a tropical moon at the trillion star restaurant. Bliss!
Ad. Article continues below.
7. 10-night Queensland coast cruise onboard Golden Princess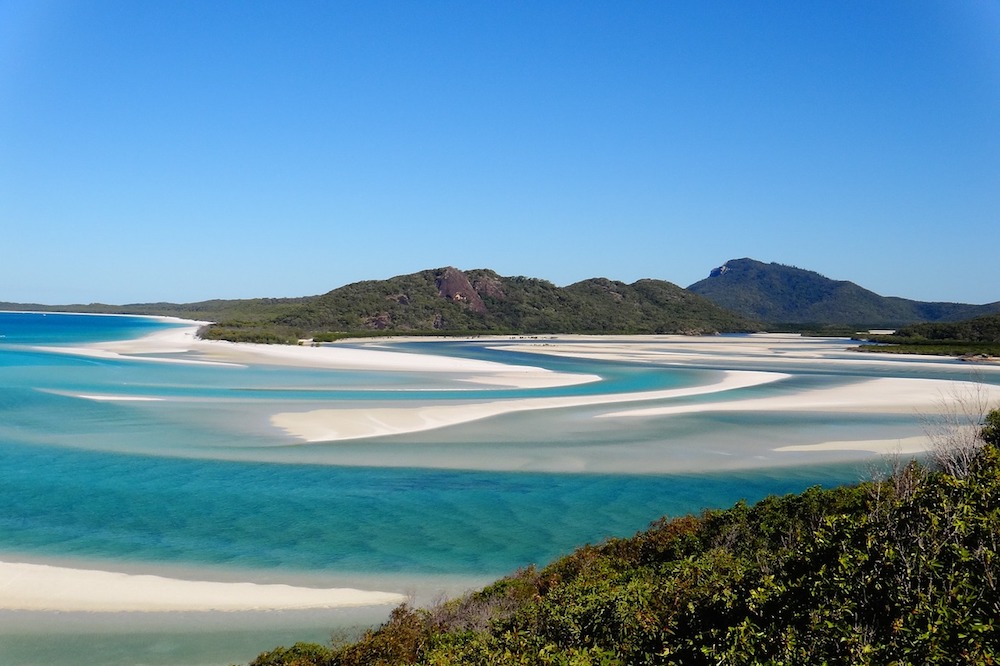 This is a Queensland getaway you'll never forget! Discover the wonderful landscapes of Brisbane before journeying to Willis Island, enjoying the many uninhabited small islands and islets. From here, cruise along to Port Douglas – the perfect bridge between the world's largest living structure, the Great Barrier Reef, and the ecologically rich Wet Tropics Area. Move on to the picturesque town of Yorkeys Knob before finally arriving at Airlie Beach, your gateway to the Whitsundays. 
Ad. Article continues below.
8. 10-night Fijian islands cruise and Momi Bay fly, stay and cruise package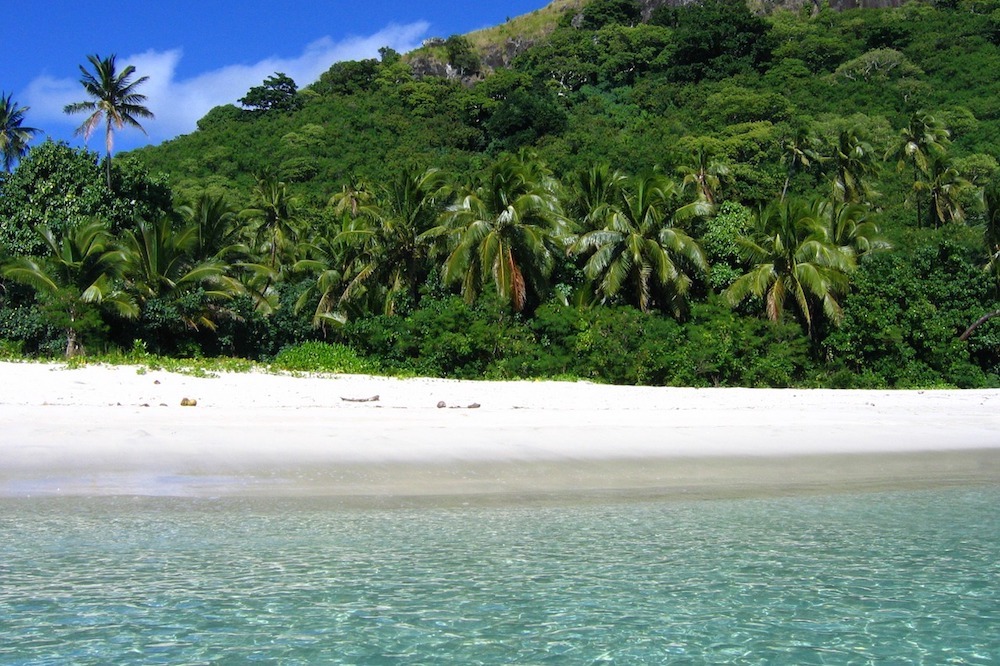 Enjoy seven nights cruising the stunning Fijian islands with Blue Lagoon Cruises and then stay for three nights at the brand new Fiji Marriott Resort, Momi Bay. With $4,000 bonus value, including airfares, this is one holiday deal not to be missed!
Ad. Article continues below.
9. Castles along the Rhine – 7-night luxury river cruise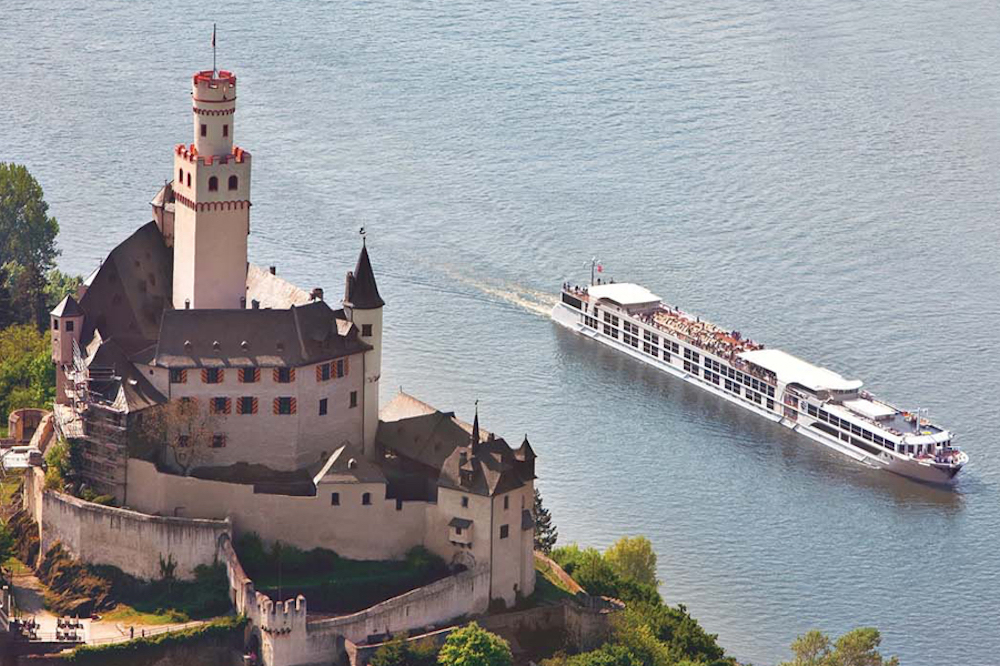 Cruise along the Rhine—Germany on one side, France on the other. Discover Alsace, whose dual French and German heritage has given it fabulous food and a winemaking tradition that goes back to the Romans. Marvel at castles that were once mighty fortresses and get an insider's look at one of the only castles on the Rhine that has never been destroyed, Marksburg Castle. Visit historic cities, including ancient Cologne and picturesque Strasbourg; stroll through the fairytale towns of Riquewihr, Kaysersberg and Rüdesheim; and taste delightful white wines in the villages where the grapes are grown. Beethoven and Byron loved the romantic landscapes of the Rhine River, and the beauty that inspired them is still yours to experience.
Ad. Article continues below.
10. 29-night Sydney to Singapore fly, stay and cruise package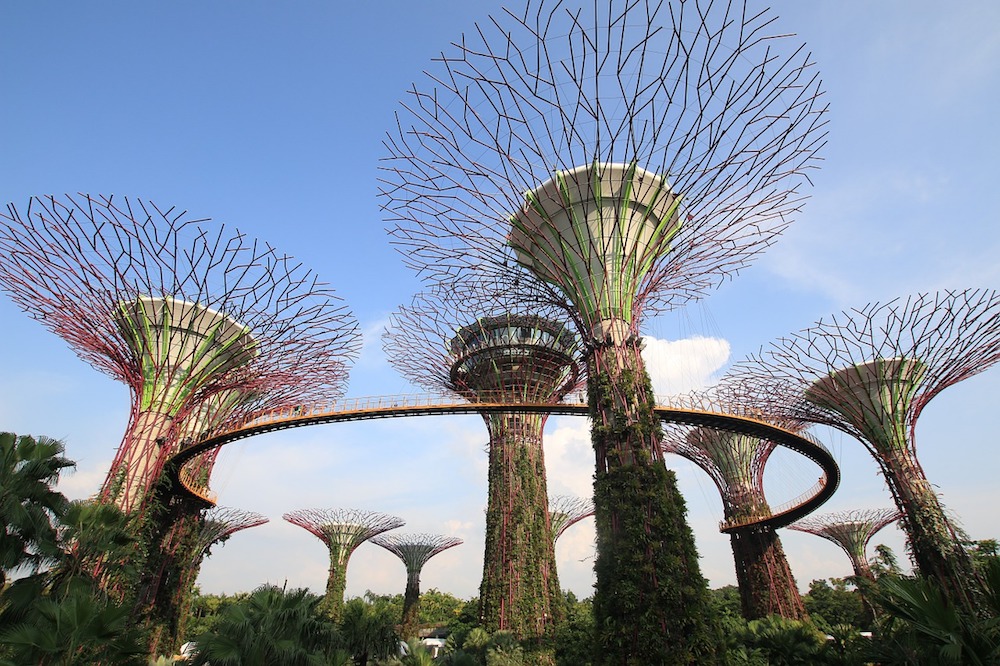 Spend 27 nights aboard the beautifully remastered Queen Mary 2 stopping at nine ports in five countries, travelling between Australia and Asia. As well as visiting ports along the east coast of Australia and throughout Asia, you will also have time to explore Singapore with a complimentary two-night stay in a five-star hotel in Singapore with breakfast included, a half day tour, private transfers and a flight back to Sydney.
Which is your favourite deal from the list? Let us know in the comments below.