Top 10 travel deals of the week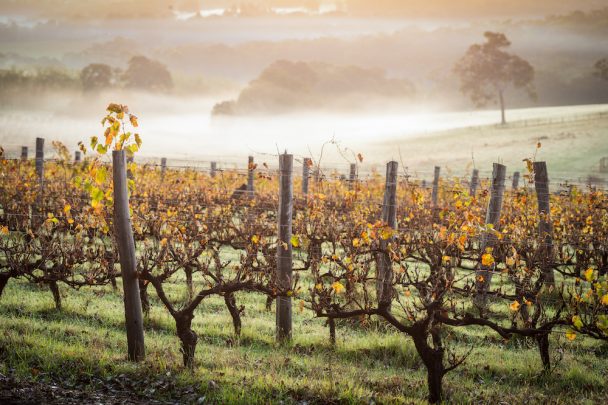 Start packing your bags because you're about to find your ideal getaway with our travel deals of the week! From visiting the birthplace of Shakespeare to cruising the South Pacific or Alaska, there's something for all tastes this week. 
1. 14-night New Zealand Cruise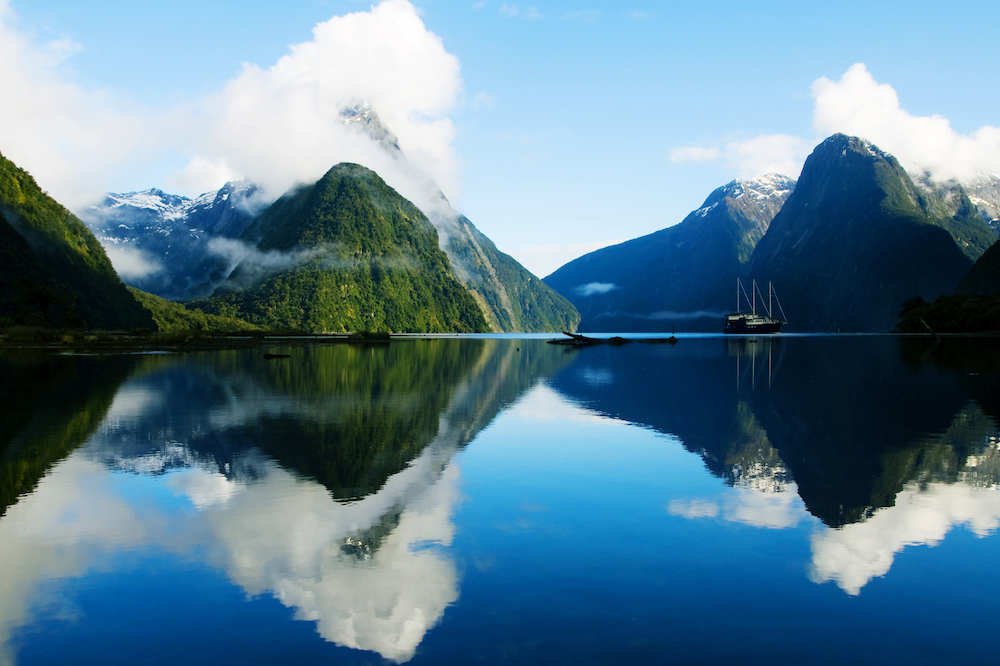 This cruise takes travellers on a wonderful mix of some of New Zealand's best attractions including the country's capital Auckland, the eclectic city of Wellington, the breathtaking Fiordland National Park, as well as Akaroa, Napier and Tauranga. Enhancing the beautiful surroundings, the ship is spacious while still being filled with fabulous facilities. Guests can spend their holiday relaxing on the sun deck or trying out every onboard activity Sea Princess has to offer.
Ad. Article continues below.
Click here to join in the fun.
Read more: 5 New Zealand wine regions worth raising a glass to 
2. 9-night South Pacific single cruise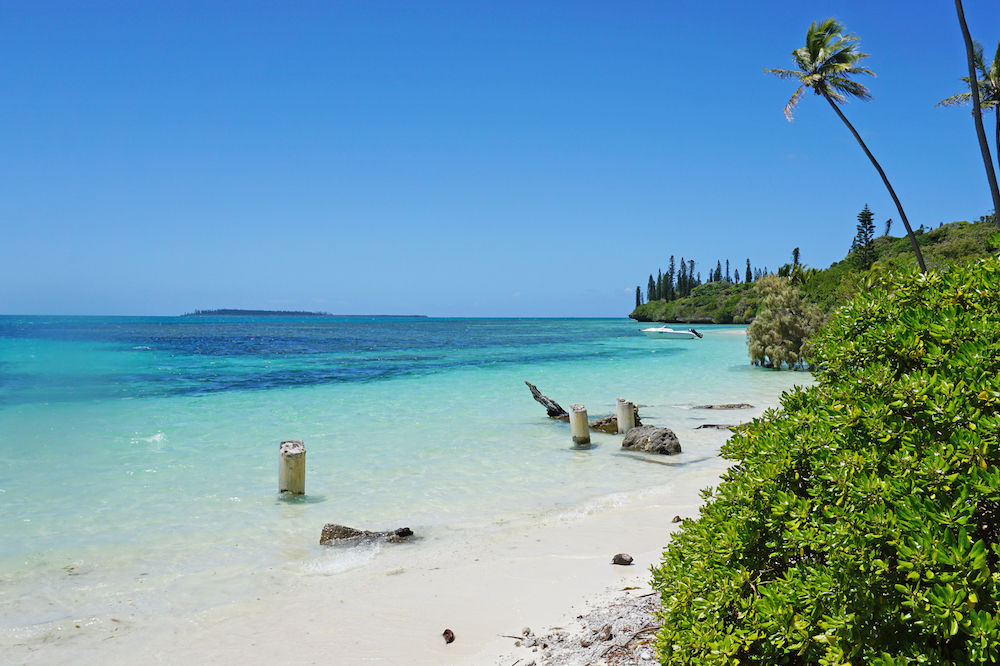 See the best of the South Pacific islands on this wonderful cruise departing Sydney. Meandering around the tropical paradises of New Caledonia and Vila, you'll see unspoilt natural beauty on peaceful seas. If you're looking for a little excitement on the journey, there's plenty to keep you entertained on board Royal Caribbean's Explorer of the Seas, which boasts 15 decks, a shopping promenade, swimming pools and an ice skating rink.
Ad. Article continues below.
Click here to join in the fun.
3. Historical England and Wales – Self-drive holiday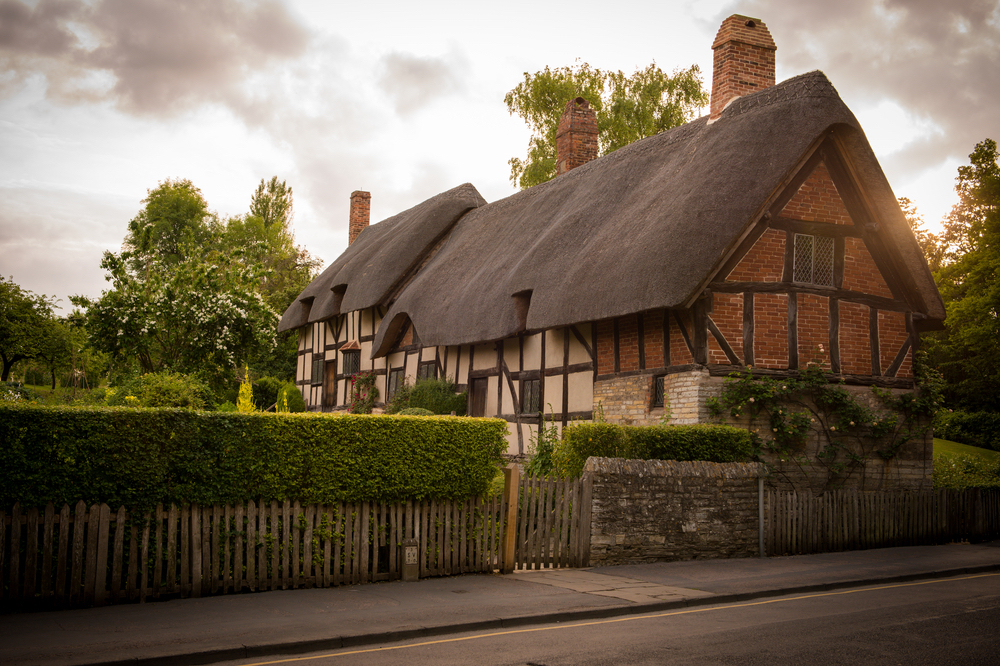 Discover these ancient countries at your own pace, driving through some of England's most iconic historical centres including London, Bath, Stratford-upon-Avon (the birthplace of Shakespeare) and Cambridge. In North Wales, you'll see magnificent castles, embark on beautiful walks and discover traditional Welsh culture. 
Ad. Article continues below.
Click here to join in the fun.
4. 8-night single cruise to Tasmania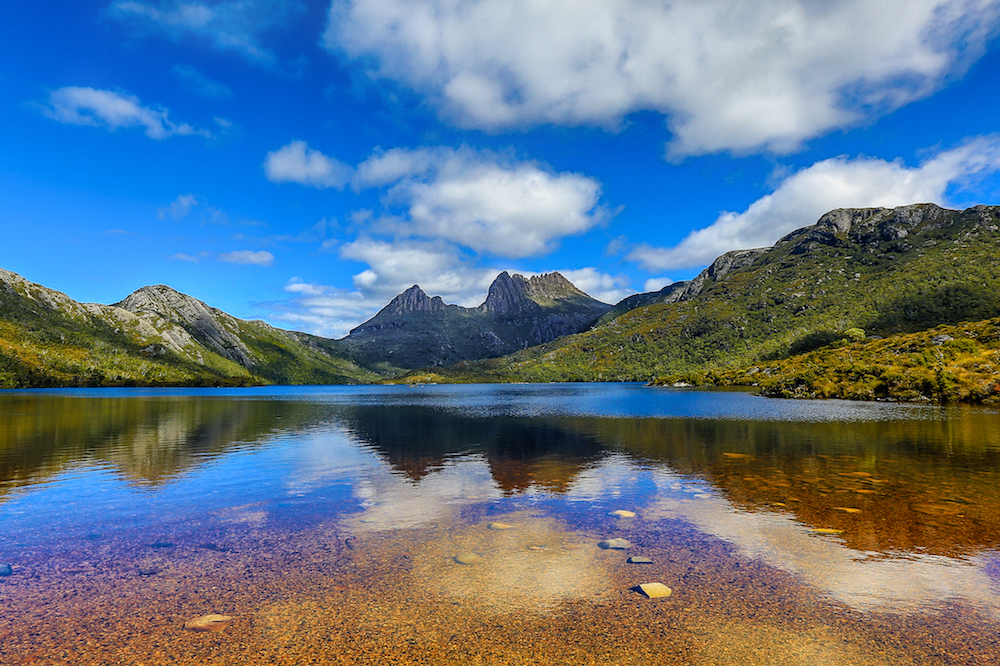 Discover why the rest of the world loves Tassie with this eight-night cruise to our southernmost state. On the journey you'll visit eclectic Melbourne, the scenic Wineglass and Oyster Bays, before heading to Port Arthur and Hobart. On board the Diamond Princess, you'll dine on freshly prepared sashimi, watch street performers in the dazzling Atrium, and take in a lavish production show in their state-of-the-art theatre. And for a unique treat, visit the Izumi Japanese Bath – the largest of its kind at sea.
Ad. Article continues below.
Click here to join in the fun.
5. Great Ocean Road and Kangaroo Island escape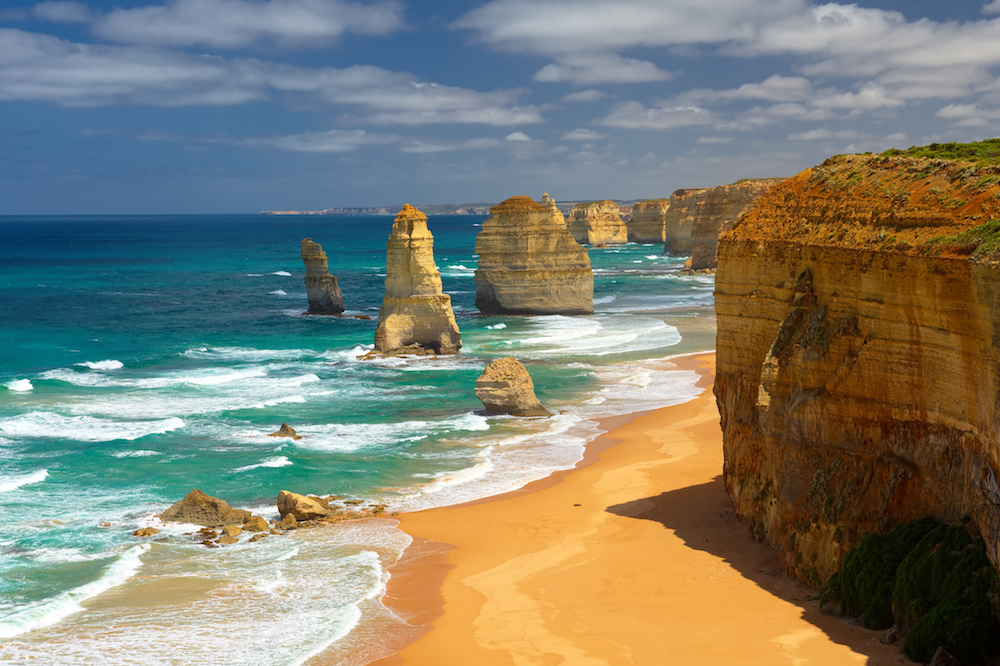 Embark on one of the world's greatest road trips along the Great Ocean Road and experience for yourself the beautiful scenery and fresh sea-salt air of Kangaroo Island. Venture through the picturesque Adelaide Hills and meet local wine, whisky and marron producers, and taste the local specialties along the way from Coonawarra to the Barossa.
Ad. Article continues below.
Click here to join in the fun.
6. Mexican Riviera family cruise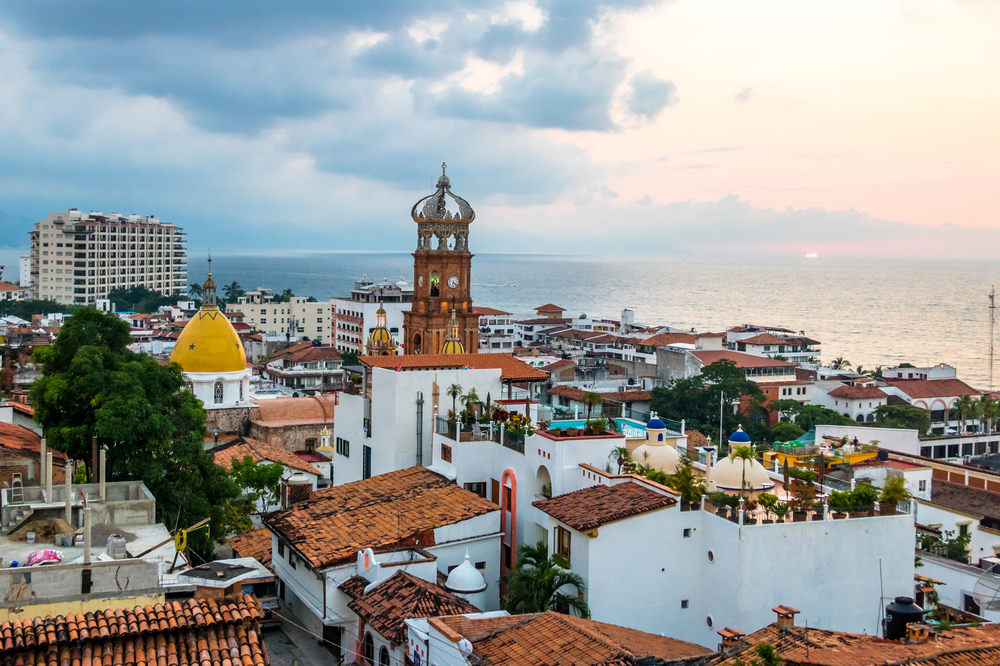 This family getaway is jam-packed with unforgettable memories and thrilling activities. Check out all the big attractions of LA, including Universal Studios and Disneyland, then set sail to the gorgeous beaches of the Mexican Riviera, where the natural scenery is spectacular and food and shopping reign supreme. 
Ad. Article continues below.
Click here to join in the fun.
7. Outback explorer
Discover the heart of wild Australia with this Outback Explorer deal. Sample culinary delights in Adelaide's Central Market, join a Be My Guest dinner with the Falzon Family in Alice Springs, marvel at the ancient and awe-inspiring Flinders Ranges and Kings Canyon, and experience Aboriginal culture in the Red Centre, with magnificent Uluru and Kata Tjuta as your backdrop.
Ad. Article continues below.
Click here to join in the fun. 
8. Alaska by land and sea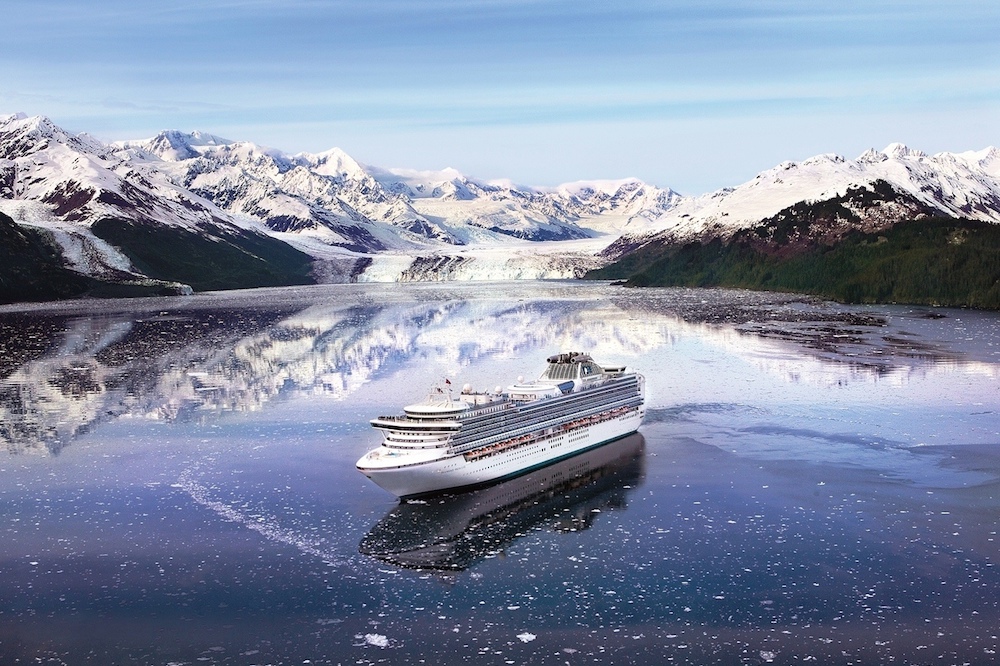 Known for its vast open spaces, mountains, forests, glacial lakes and snow-capped mountains, there is something magical about experiencing Alaska by both land and sea. Begin your exploration of this magnificent region via coach to two of its top attractions – the picturesque Denali and Glacier Bay National Parks. Then encounter the breathtaking beauty of the glaciers up close and personal on board the Voyage of the Glaciers cruise. 
Ad. Article continues below.
Click here to join in the fun.
Read more: How to pack for an Alaskan cruise
9. Margaret River wine and wilderness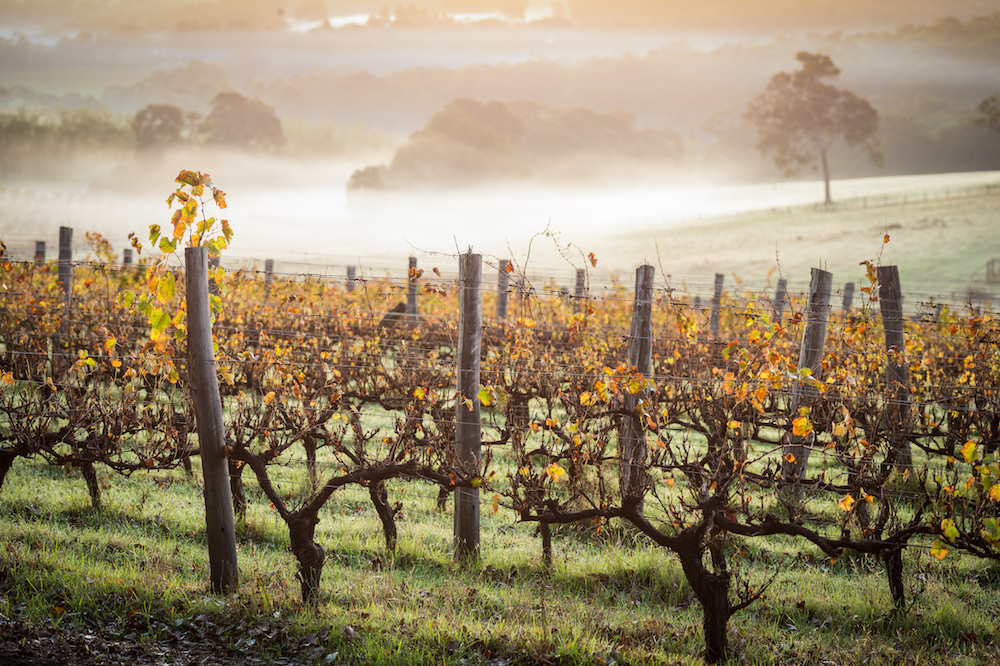 Margaret River is an experience of all sorts. Famous for its food and wine scene, it's a place where the ocean meets the wilderness and it's just as popular with surfers as it is with gourmands. This deal gives you the experience of the hustle and bustle of Perth before heading south to Margs, as the region is affectionately known, where you can sip and SUP to your heart's content. 
Ad. Article continues below.
10. Baltic adventure and spectacular Scandinavia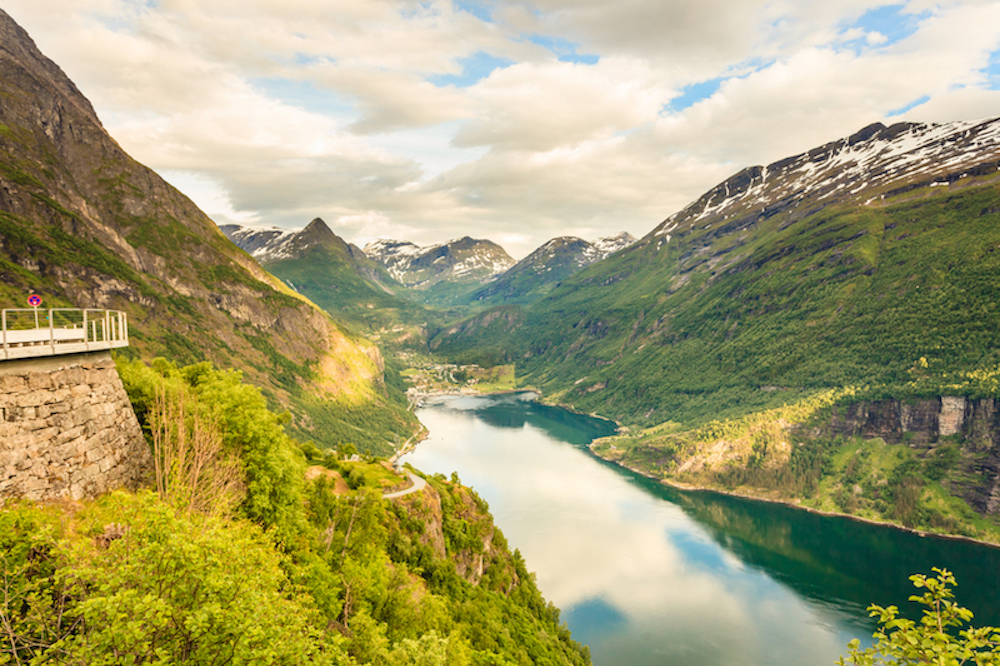 Pickled herring, vikings and frosty landscapes – have you ever dreamed of exploring this unique and enigmatic region? This in-depth journey of the Baltic and Scandinavian region begins with a magnificent cruise, calling into popular ancient ports such as St. Petersburg, Helsinki and Stockholm. The adventure continues by land with a luxury coach tour through the remarkable Scandinavian scenery.
Click here to join in the fun.
What's your favourite deal from the list? Let us know in the comments below.