Top 10 travel deals of the week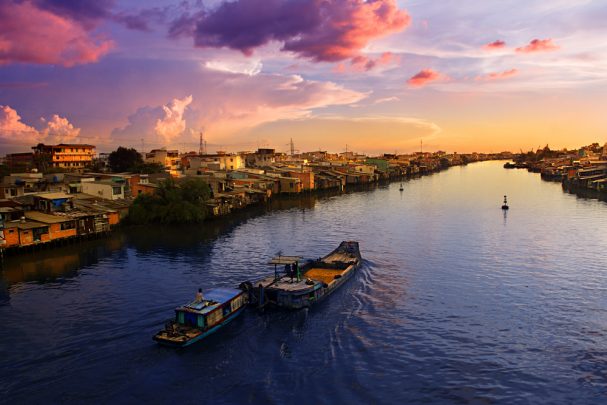 Do you need a holiday? (Uh… who doesn't, right?) Well, we've rounded up the best deals of the week, just for you. Head along to the Travel at 60 Facebook page for the most up-to-date deals and specials, but in the meantime take a look at these cracking deals to help you begin dreaming, then planning, your next big adventure.
Read more: 11 lavish things to see and do in Monaco
1. Spain and Morocco Cruise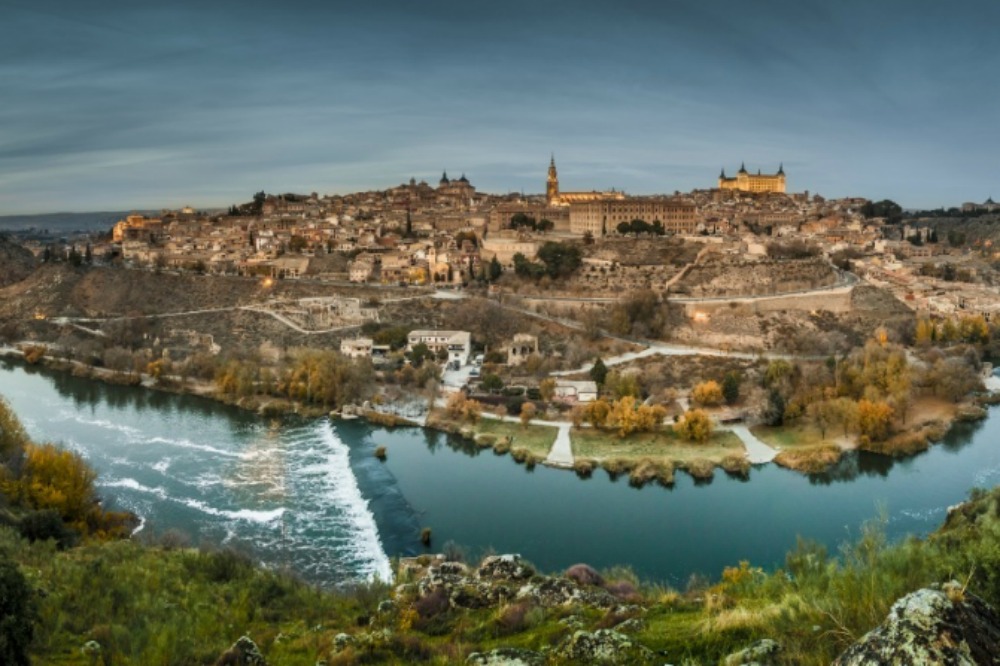 Drive along the picturesque tourist route of Costa del Sol via internationally renowned places such as Marbella and Puerto Banus in Spain on this Spain and Morocco cruise, before arriving in Algeciras or Tarifa where a ferry boat will be used for a short and interesting crossing of the strait of Gibraltar towards Africa. Morocco is a colourful cruise stop where you'll visit Marrakech and the fortune tellers, snake charmers and acrobat dancers that make this city such a hit with travellers.
Ad. Article continues below.
Itinerary:  Barcelona – Madrid – Cordoba – Sevilla – Ronda – Costa del Sol – Fez – Meknes – Marrakech – Casablanca – Larache – Tangier – Costa del Sol – Granada – Toledo – Madrid 
Departure date:  Available until March 17th, 2017
Price: From $2,909
2. New Caledonia Getaway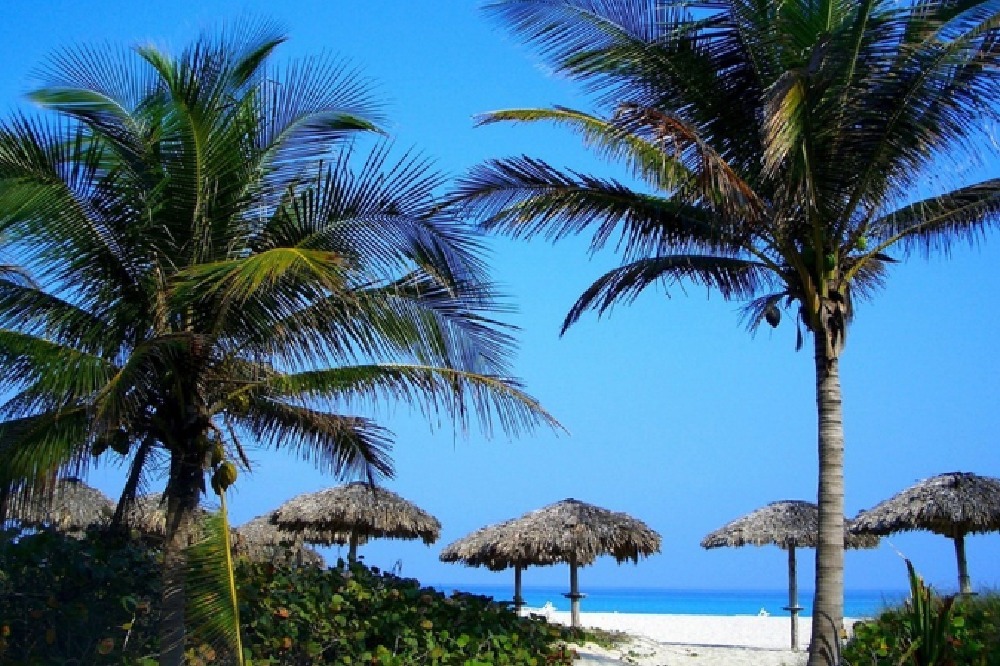 Whether you're looking to explore the islands, enjoy the romantic Riviera vibe in Noumea or learn more about the local Kanak indigenous culture, on this Pacific Island getaway. New Caledonia is the ultimate destination for those looking for a relaxing beach holiday.
Departure dates: Between 3 Jan – 31 Mar 17
Price: From $515
Ad. Article continues below.
3. Tasmania self-drive tour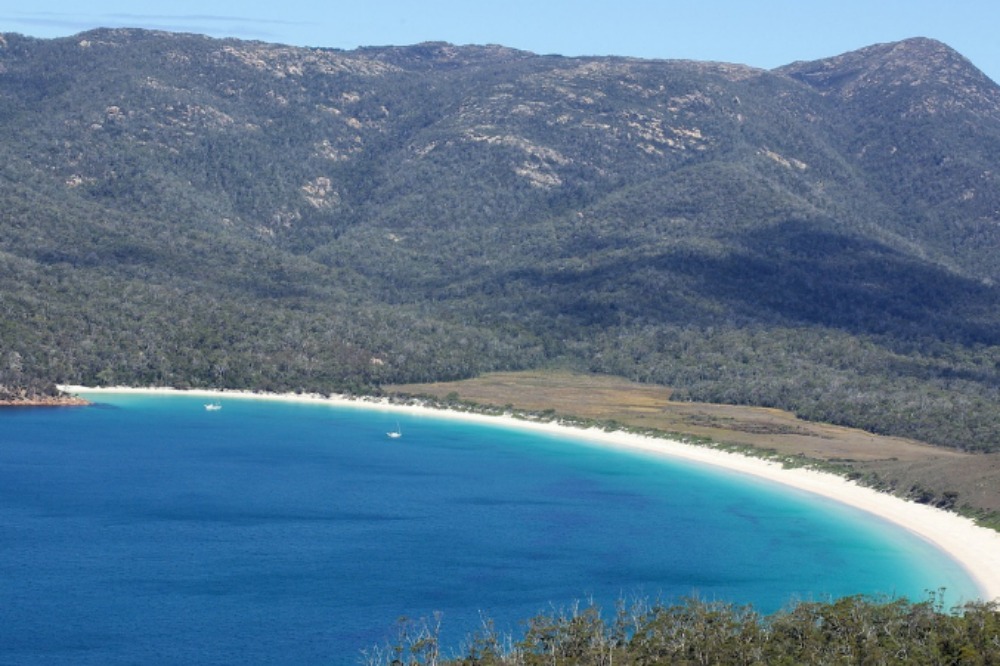 Jump in the car and see Tasmania at your own pace on this self-guided road trip. The East coast of Tasmania is home to some of the most amazing beaches, the best of which could be Freycinet National Park. Comb the coastal areas here, where you can camp for free by the seaside.
Departure dates:  13 Feb – 31 Mar 17    
Price: From $741
4. Perth and Rottnest Island
Ad. Article continues below.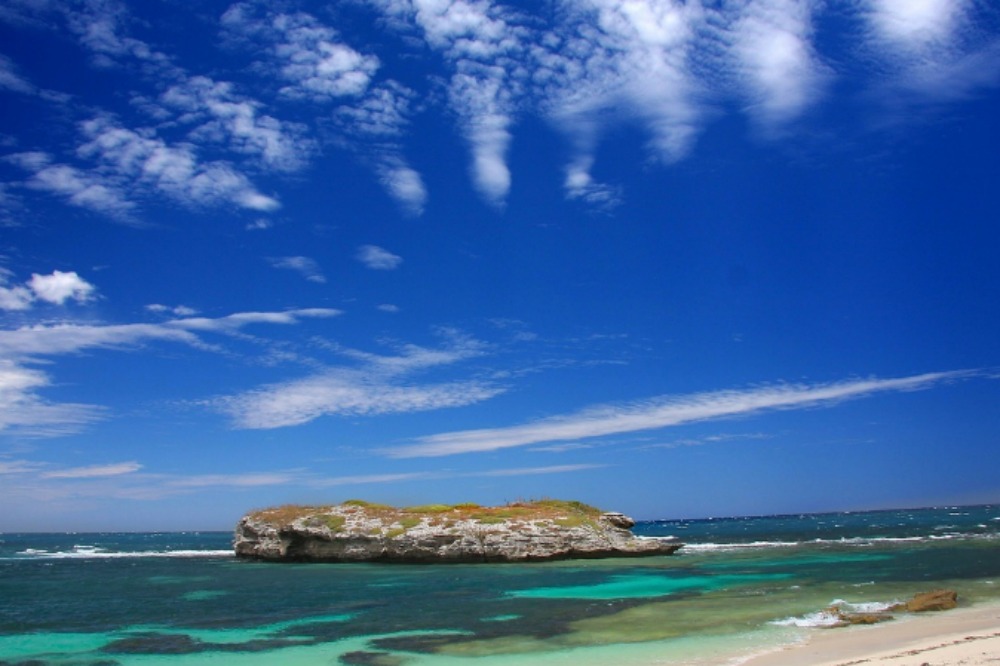 Rottnest Island is less than 20km off the coast of Perth, but once you're there you'll feel like you're somewhere much more remote. Grab a bike and cycle your way around the island, it will take you just around 30 minutes, or go for a dip in the beautiful surrounding waters. 
Available dates:  2 Jan – 31 Mar 17
Price: From $838
5. Best of South Australia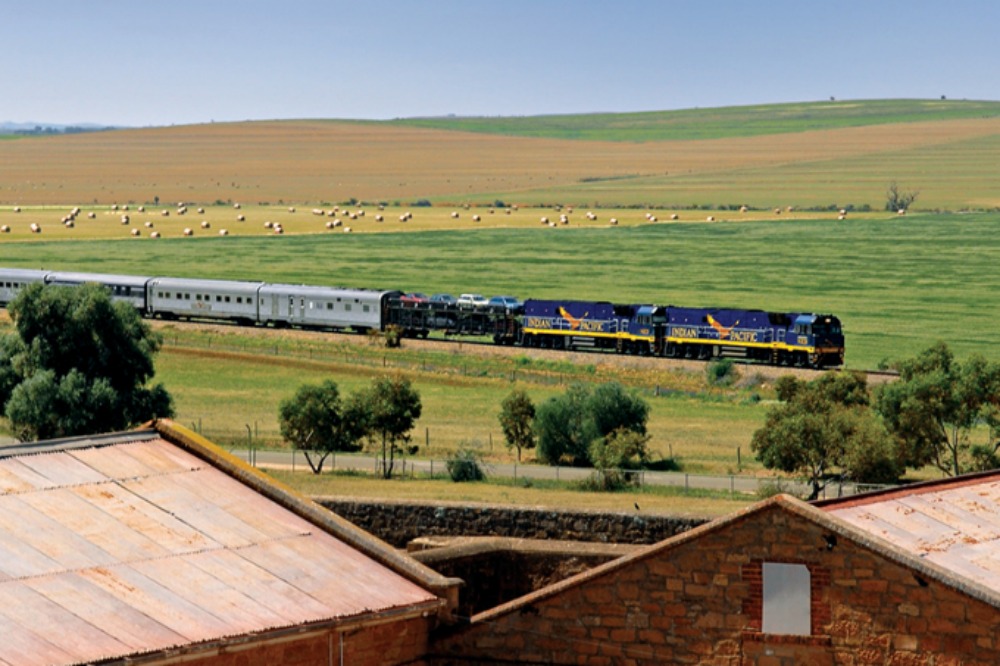 Ad. Article continues below.
Tour the highlights of Adelaide, Kangaroo Island, the Barossa and Hahndorf and spend four wonderful nights cruising the mighty Murray River. This tour encompasses the best of South Australia and this deal makes it more affordable than ever.
Itinerary:  Indian Pacific – Adelaide – Kangaroo Island – Murray River – Adelaide – Hahndorf – Adelaide – Sydney
Departure dates:  Valid for travel on 19 July, 26 July and 16 August 2017
Price: From $3927
6. Grand tour of Switzerland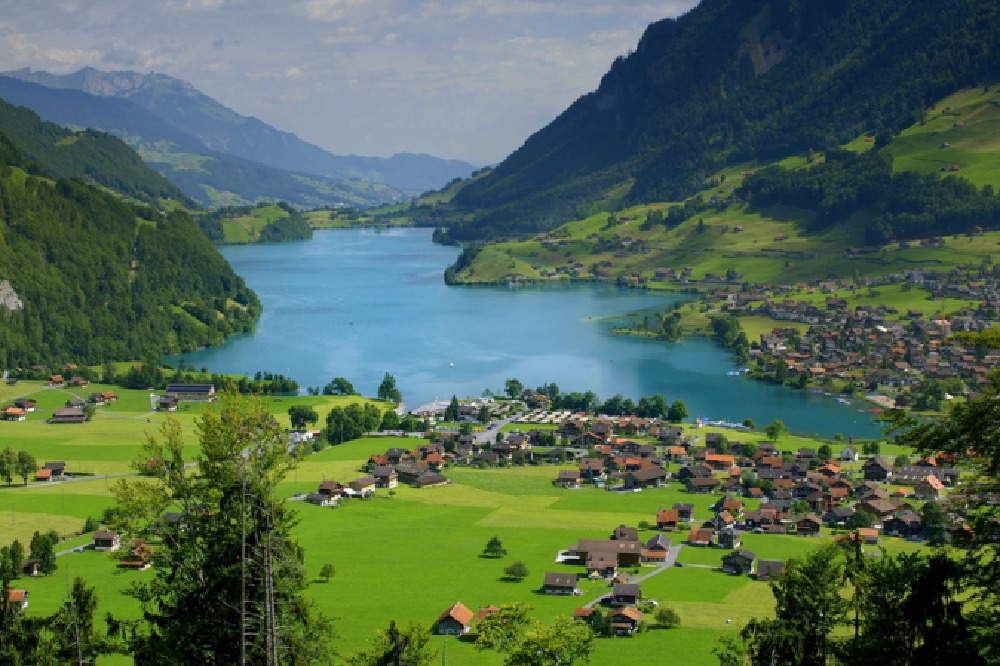 The Grand Tour of Switzerland leads you on a 1600-kilometre journey through the country's most beautiful regions, showing you just how diverse, spectacular and endlessly fascinating Switzerland is. 
Ad. Article continues below.
Itinerary: Zürich – St.Gallen – Davos – Lugano – Zermatt – Montreux – Interlaken – Lucerne – Zürich
Departure date: 7 Apr – 26 Jun, 16 Aug – 17 Dec 17. Add $69* per person twin share, when travelling 27 Jun – 15 Aug 17
Price: From $1,985
7. Baltic adventure and spectacular Scandinavia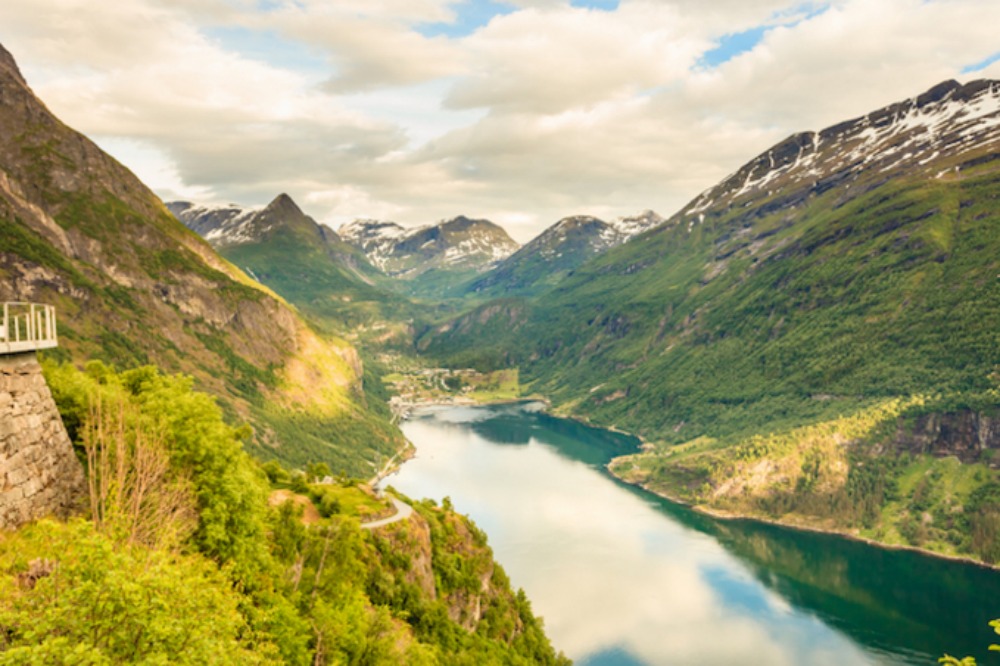 An in-depth journey of the Baltic and Scandinavian region that begins with a magnificent cruise, calling into popular ancient ports such as St. Petersburg, Helsinki and Stockholm. It then continues by land with a luxury coach tour through the remarkable Scandinavian scenery. 
Departure date: Departs from Copenhagen, 6 May 2017
Price: From $11,829
Ad. Article continues below.
8. Luxury Mekong River cruise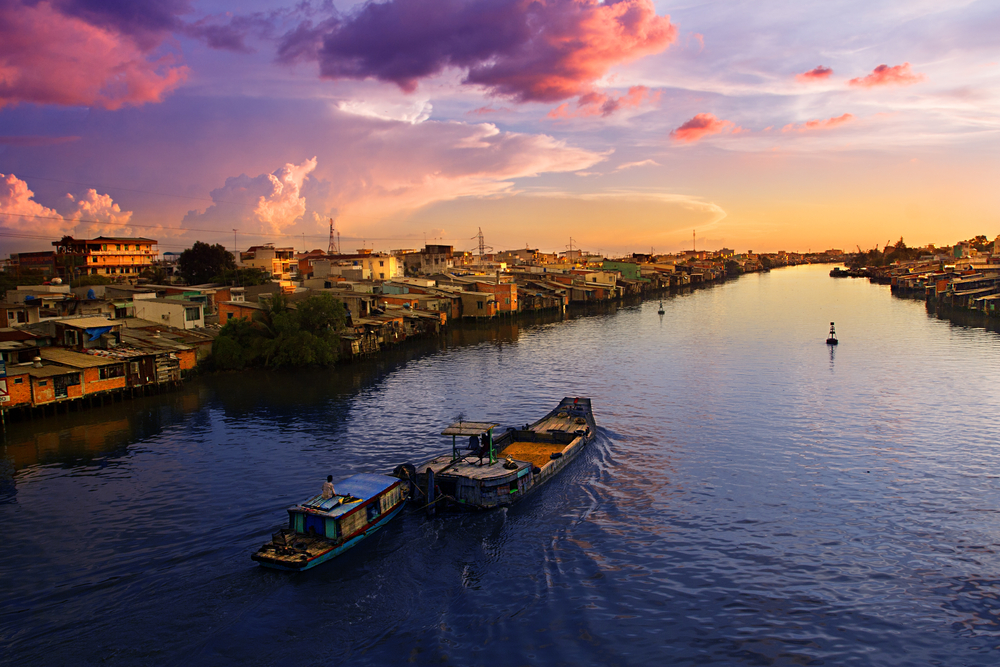 Be captivated by the array of culture and riverside towns like Phnom Penh, Sa Dec and Cai Be have to offer, then complete your adventure with a few days post cruise in bustling Ho Chi Minh City. 
Price: From $5,555
9. Exotic eastern Caribbean and New York
Ad. Article continues below.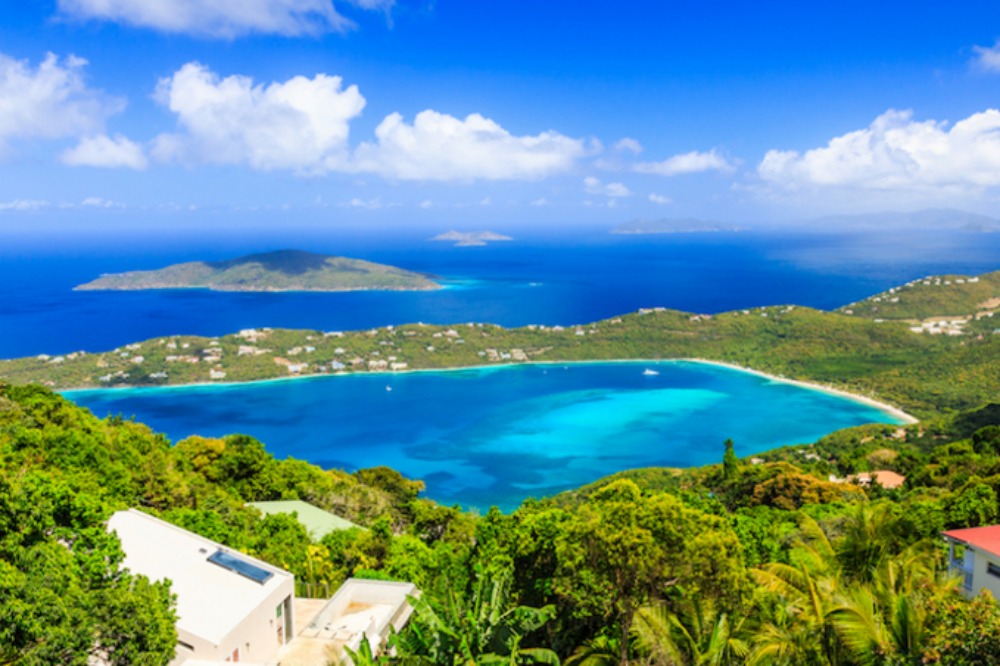 Enjoy the romance of a carriage ride through Central Park, take a leisurely stroll along the Hudson, or be entertained by a spectacular Broadway show on this New York and Caribbean cruise. Then, set sail to the tropics and relish in the laid-back island life of the Caribbean, where the beaches are pristine, the water crystal clear, and the cocktails are always flowing. 
Itinerary: New York – San Juan – St. Thomas – Tortola – St. Maarten – Antigua – St. Kitts – New York
Price: $6,795
10. Western Wonderland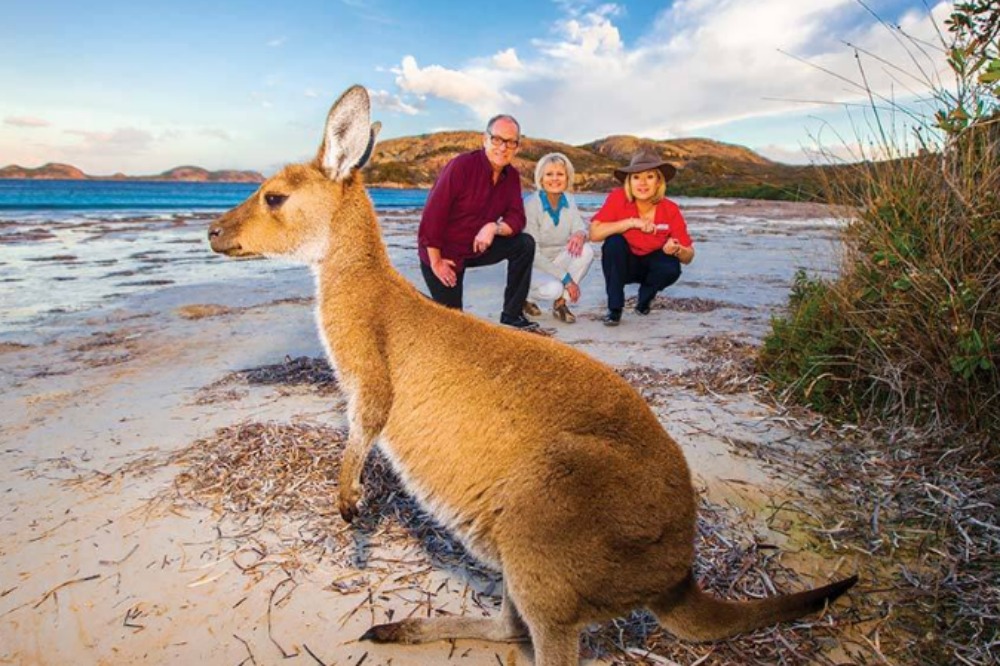 Ad. Article continues below.
Explore cosmopolitan Perth before heading inland to Wave Rock, then watch in awe as the landscape changes and you discover crystal clear water, white sandy beaches and ancient forests. Taste the renowned food and wine of Margaret River, venture to seaside Fremantle and spend time discovering wildflowers and frolicking with dolphins at Monkey Mia.
Departure dates: Until 31st March, 2018
Price: From $4,946
Where are you going on your next holiday? Let us know in the comments section below.