Top 10 travel deals of the week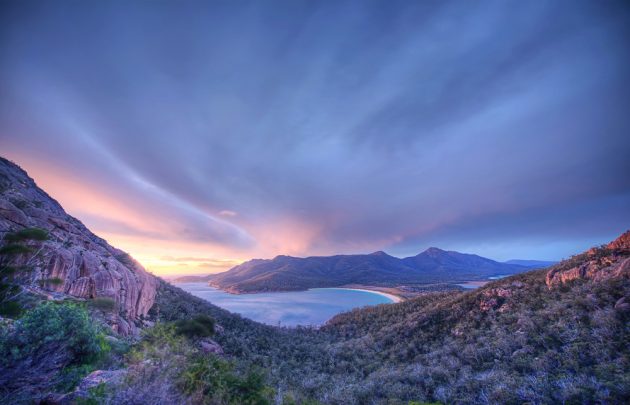 If you're dreaming about planning your next big holiday, or just a weekend getaway, then have we got a surprise for you. We've put together some of the best travel deals available on Travel at 60 and we'd like to make it incredibly simple for you by putting them all together in the one place. If you're ready to plan your next trip, then here are 10 of the best Travel at 60 deals of the week.
Read more: A little bit of magic in Greenland
1. Four-night Melbourne cruise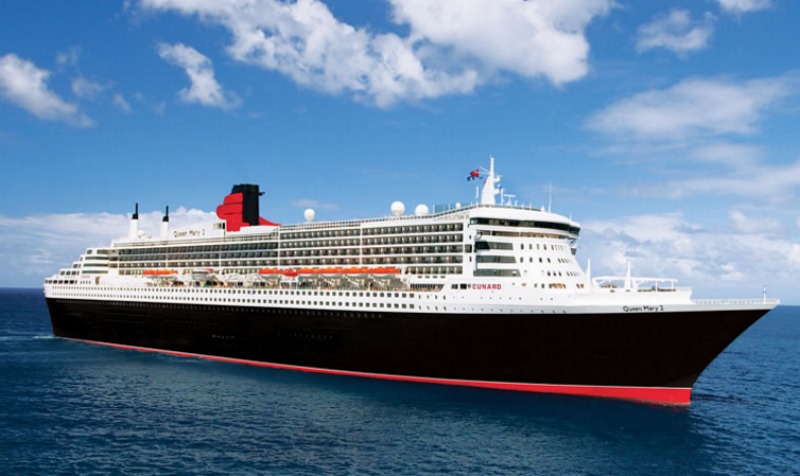 If you're not quite sure if cruising is for you, but you're ready to give it a go, why not try this four-night Melbourne cruise on the Queen Mary 2. Not only are all meals included but this special ship allows passengers to bring their four-legged friends on board, too, as there are dog kennels and a dedicated kennel master on board. This truly is one for the whole family!
Ad. Article continues below.
Itinerary: Melbourne > Kangaroo Island > Melbourne 
Departure date: 18th February, 2018
Price: From $1,149
2. Mediterranean cruise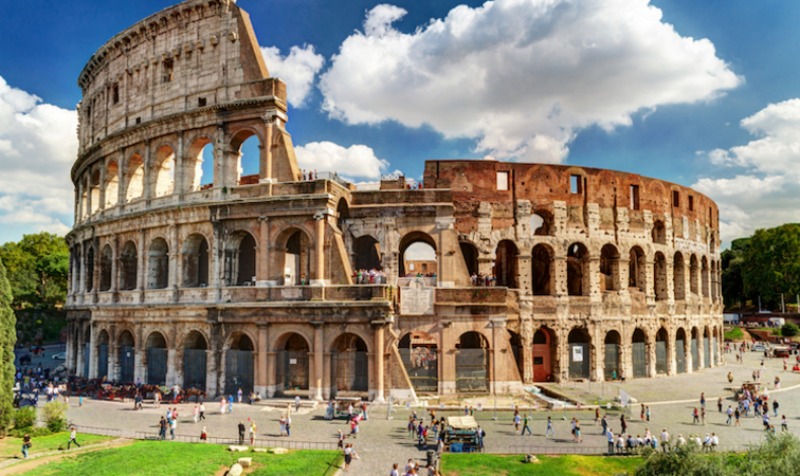 If you'd like to visit both Italy and Spain, have limited time to do so, but still want to see as much of the country as possible, this luxury cruise will take you from Barcelona and Menorca to Sardinia and Rome. All main meals on board the cruise are included and if you buy one cruise, you get the second one up to 50 per cent off.
Itinerary: Barcelona > Valencia > Palma De Mallorca > Mahon,Menorca > Cagliari, Sardinia, Italy > Olbia > Porto Vecchio, Corsica > Rome (Civitavecchia) 
Departure date: 21st October, 2017
Price: From $2,605
Ad. Article continues below.
3. Northern Lights cruise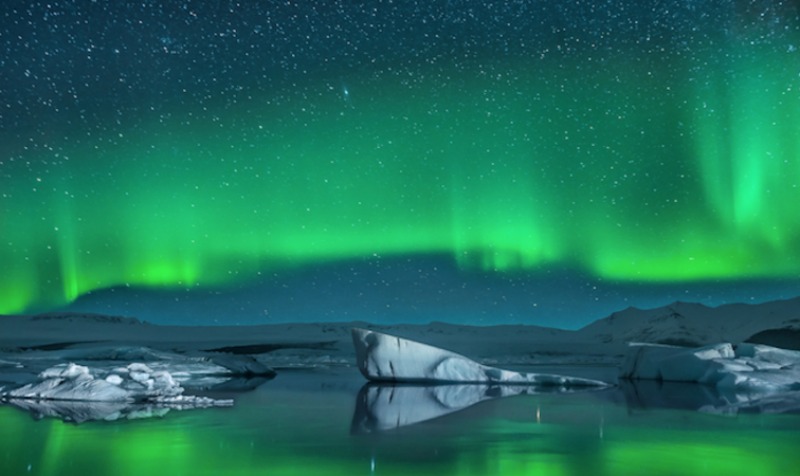 Watching the night sky light up with splashes of green and yellow during the Northern Lights display is one of those things that must be seen at least once during a person's lifetime. Why not check it off your bucket list while on a cruise? This nine-night trip from Reykjavik includes pre and post-cruise accommodation, too.
Itinerary: Reykjavik; Embarkation day at Constable Point; Apelfjord; Brogetdal and Waltershausen Glacier; Blomsterbugten and Renbugten; Ella Oya (Ella Island); Ittoqqortoormiit and Hall Bredning; Frederiksdal and Sydkapp; Disembark at Constable Point; Depart Reykjavik.
Departure date: 1st September, 2018
Price: From $9,619
4. Weekday Montville escape
Ad. Article continues below.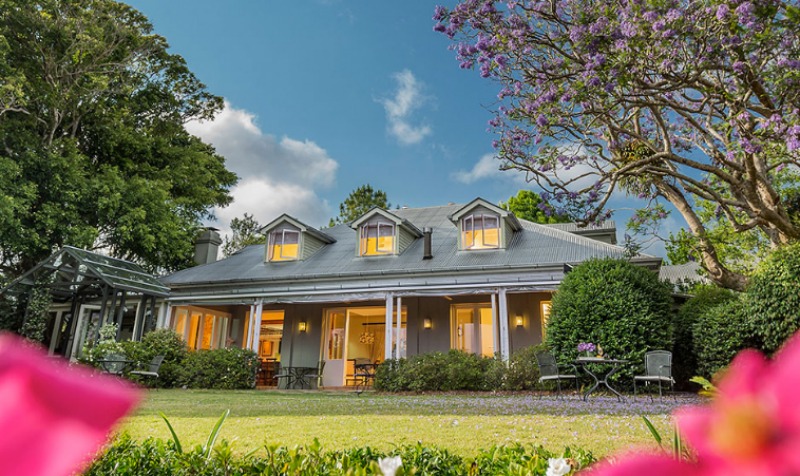 You don't have to travel half-way around the world to have a holiday, and you don't even have to wait until the weekend. This mid-week excuse to have a break is available in Montville. Fluff the pillows, enjoy the gourmet breakfasts and indulge in a mid-week mini-vacation.
Availability: Available to book from the 13th of February until the 31st March. Travel available from 1st March to 30th April. Per night rate.
Inclusions: All the experiences and inclusions are included per night stay.
Price: From $399
5. Canadian Rockies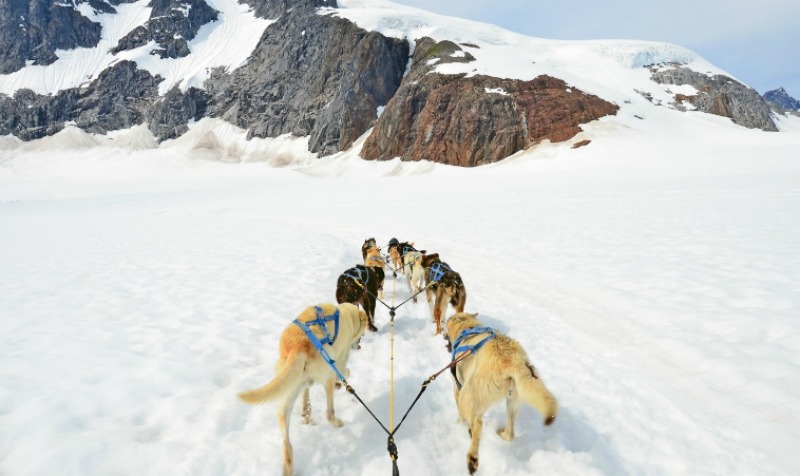 Ad. Article continues below.
If you've had enough of the hot summer sun, then a trip to the Canadian rockies could be in order. Take a trip to Banff, Lake Louise and Marble Canyon where you can take a wildlife tour or go dogsledding in the snow.
Availability: Valid for travel 8-14 Dec 2016 and 2-27 Jan 2017.
Price: From $1,502
Read more: Safe countries for retired women travelling alone
6. Hamilton Island holiday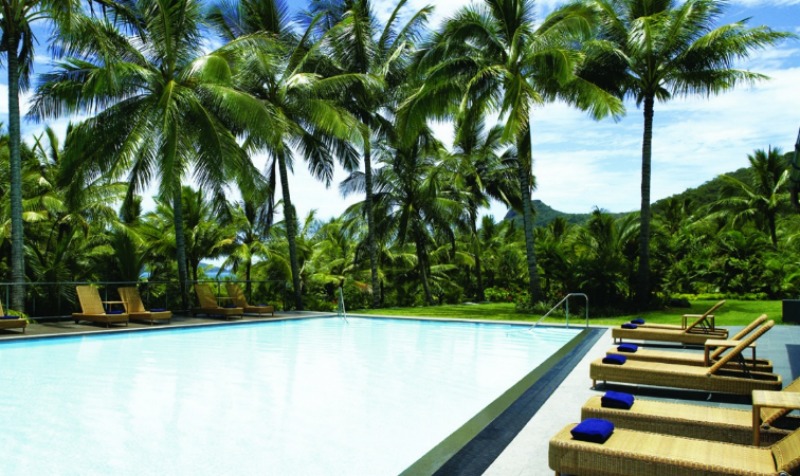 There's no better way to relax than to kick of your heels and spend your afternoons in a banana lounge at a hotel. If you want an island getaway with all the mod-cons, then this five-night Hamilton Island Reef View Hotel stay will blow your socks off.
Ad. Article continues below.
Availability: Valid for travel 1 Jul – 22 Dec 16, 8 Jan – 31 Mar 17<
Price: From $1,015
7. The Ghan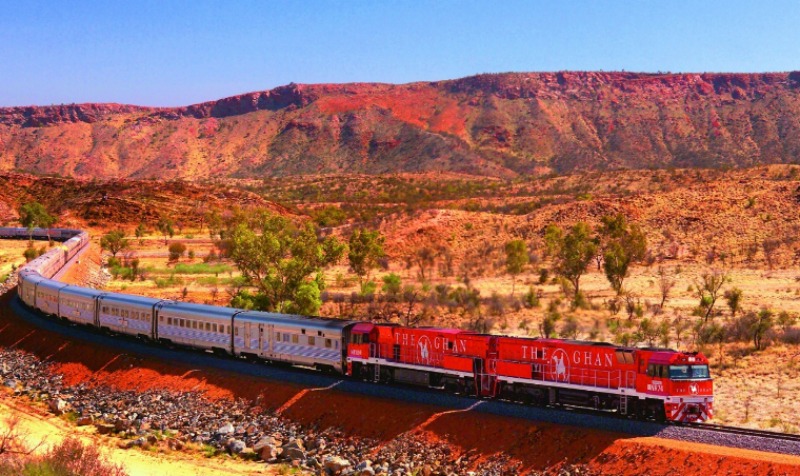 For the lovers of a bit of holiday romance and the Australian outback, The Ghan winds its way through the landscape and into passengers' hearts. This trip also include pre- and post-journey hotel stays. All aboard!
Price: From $2,741
Ad. Article continues below.
8. Fabulous France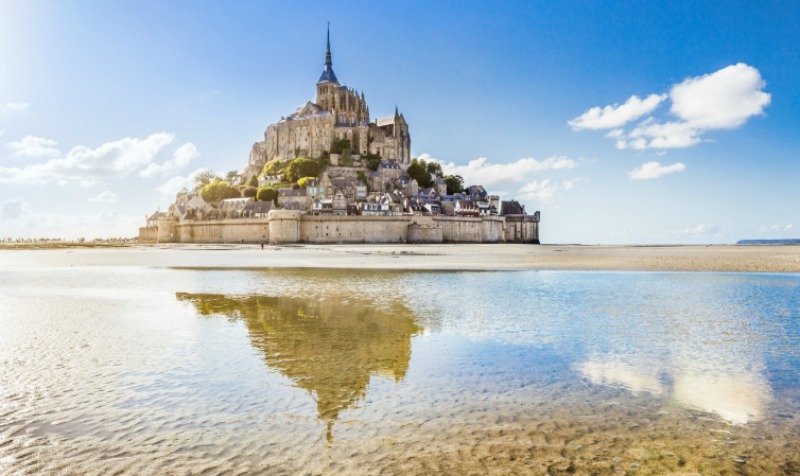 Ooh, la la! France and its historical cities and towns aren't far away on this 10-night journey. You'll fly through the countryside on a high-speed train, walk through the medieval village of Dinan and tour Château de Chenonceau, a jewel of Renaissance architecture.
Price: From $3,999
9. Blue Lagoon Fiji cruise
Ad. Article continues below.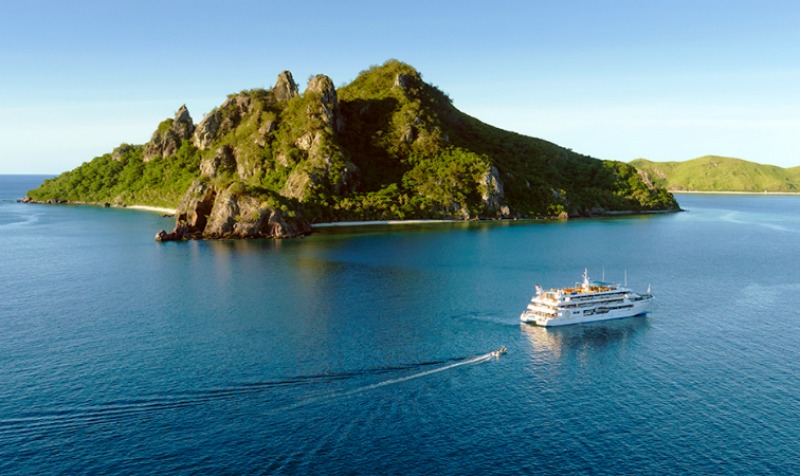 Fall in love with the blue seas, idyllic beaches and friendly locals in Fiji on this Blue Lagoon Cruise. Not only is the crew completely Fijian, meaning they have the best knowledge about what to see and do in the area, but you'll be spoilt for choice when it comes to food, drinks and indulgent activities.
Price: From $1,538
10. Tasmanian self-drive tour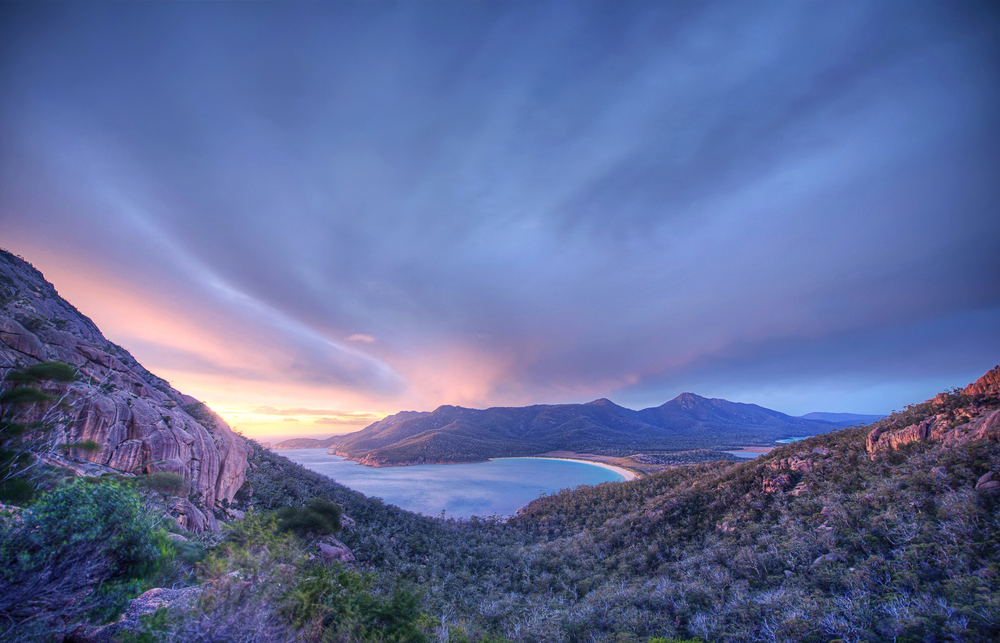 Ad. Article continues below.
One of the best ways to explore Tasmania is going it alone and jumping in the car. This holiday package includes tours and accommodation but also five-day car hire, so you can visit the beaches and national parks at your own pace.
Availability: 1 – 18 Dec 16, 5 Jan – 9 Feb 17, 13 Feb – 31 Mar 17
Price: From $741
Are you planning your next holiday? Where in the world do you want to go? Let us know in the comments section below.