The surprising reason why you should get a second passport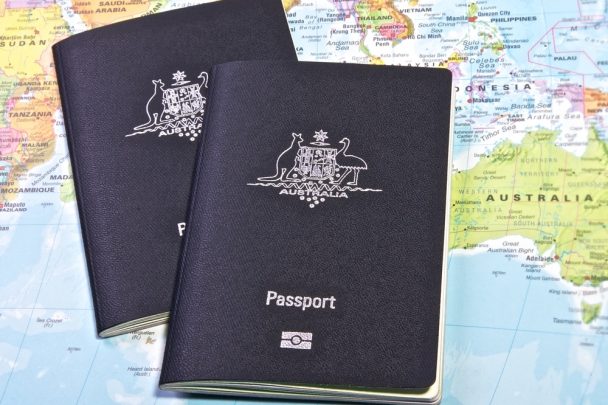 While our passport is a gateway to exploring the world, our love of travel could actually get in the way of visiting some destinations.
It's no surprise that some countries aren't such good friends, but you wouldn't necessarily expect that to translate through to your holiday plans.
Some countries will deny travellers entry if there's evidence in their passport pages that they have visited countries they are in conflict or have political differences with, or are a historical rival.
A way to get around this is to apply for a concurrent passport. Australian citizens can apply for a concurrent passport if they are expecting a serious delay while waiting for visas, or "when a destination country will not accept a passport showing evidence of travel to another country." 
Read more: The passport rule that could ruin your holiday
Ad. Article continues below.
To find out whether you will need to apply for a second passport, be aware of which countries will look unfavourably at each other and have them stamp opposite passports. For example, if you have visited some countries in Africa and the Middle East, you may be denied entry or need additional documentation if you want to visit the United States.
In February, famous soccer player Dwight Yorke was denied a stopover in the US because of an Iranian stamp in his passport. Yorke visited Iran to play a charity match in 2015. 
Read more: The simple trick to stop you from getting scammed
If you do apply for a concurrent passport, note that it is only valid for three years, so it might be a good idea to get your 'controversial' travel done during that period.
Have you ever been caught up because of your travel history? Let us know in the comments below.