The simple insect bite remedy hiding in your makeup bag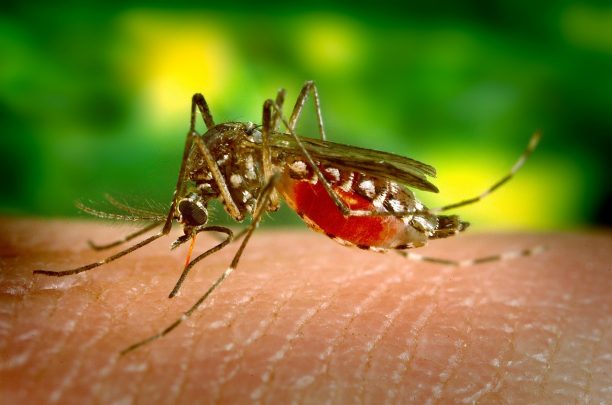 If you love to hike and trek, or your holiday plans usually involve a trip to the steamy tropics, then you'll be well-acquainted with those tiny buzzing nuisances called mosquitos.
No matter if you're at a hotel in Costa Rica, a beach in North Queensland or doing a trek in the Amazon jungle, those little blood suckers can really get in the way of a really great holiday.
If you find yourself in a situation and you've forgotten your insect repellant, or just haven't sprayed yourself in time, then you'll no doubt find yourself in an itchy situation.
Luckily, there is a simple remedy for the itching and it is hiding in your makeup or toiletry bag. Thankfully, this is the type of item that you will most certainly have on you at all times while travelling. It's deodorant. Yes, deodorant.
Not only is it great for making sure you're kept fresh and smelling great while you're out and about, and perspiring, it can also be used to stop the itchiness of insect bites as one person shared on popular forum, Reddit.
Ad. Article continues below.
Read more: How clothes pegs can stop you from getting sick on holiday
"While I definitely wouldn't recommend putting it on severe rashes or any open skin, running deodorant over an insect bite stops the itch almost immediately," the user said.
"I keep a stick of unscented deodorant specifically for this purpose. In some cases, I've found it works better than anti-itch creams – plus it's less messy."
The great thing about this simple tip is, many of us are very likely already going to have a can or stick of deodorant lying around. So, the next time you find yourself on holiday, and have have a nasty itch from an insect bite, roll or spray some deodorant onto the area and relax as the itch subsides.
Of course, this is not medical advice, so if you are worried about the type of insect bite or the reaction you've had, be sure to make your way to the doctor or health professional right away.
Have you tried this before? Share your experiences in the comment section below.