The most beautiful places around the world to stroll amongst the flowers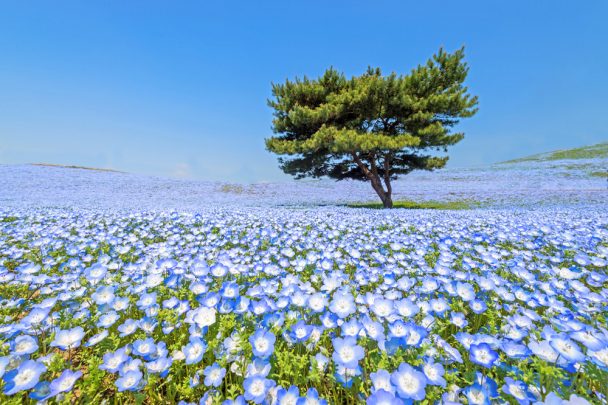 The best way to avoid needing a holiday after a holiday is to take some time out in nature, and a pretty spectacular way to do that is amongst a field of flowers. From places you may expect to ones you've never heard of, here are seven of the most beautiful flower fields from around the globe where you can take some time out and be inspired.
1. Keukenhof, Holland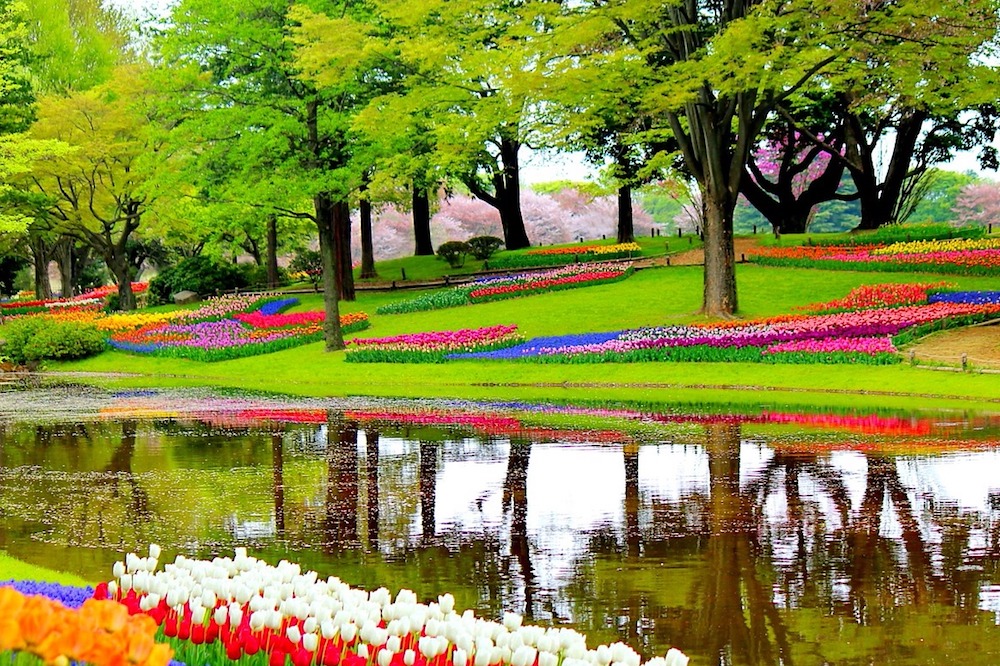 Holland is the land of tulips and Keukenhof is one of the best places to spend a day out among the country's national flower. There are more than seven million bulbs in bloom in the springtime, comprising more than 800 varieties of tulips. The garden spans 32 hectares and events are often put on for visitors to enjoy. Elsewhere in Holland, the tulip fields in Flevoland are magnificent. Segmented by colour, they stripe the landscape in magnificent bright shades.
Ad. Article continues below.
2. Antelope Valley, California, USA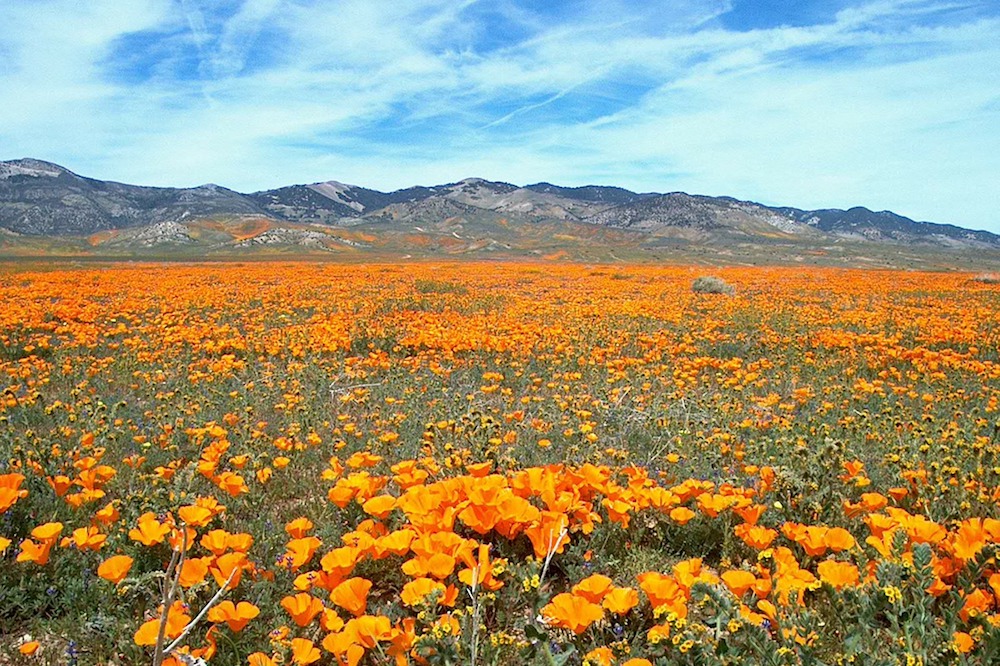 A carpet of Californian poppies on a rolling hill is quite a sight. The Antelope Valley California Poppy Reserve is open from sunrise to sunset all year round, and visitors will be in awe of not only the native poppies, but also the beautiful wildflowers.
Ad. Article continues below.
Read more: 10 of the best bird watching spots in Australia
3. Sunflower Fields, Tuscany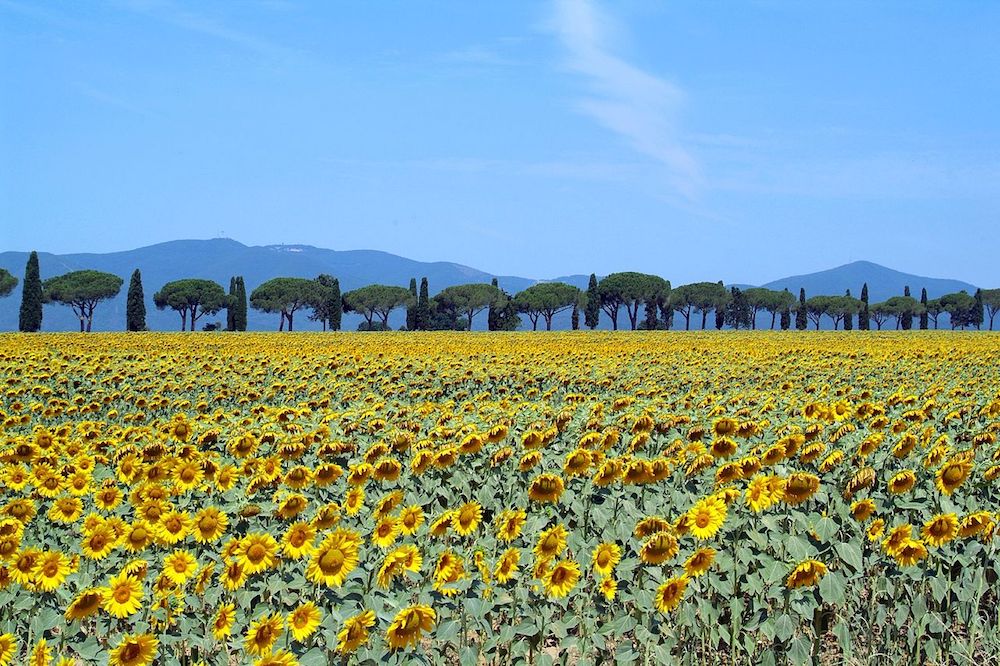 Even though they're as picture perfect as a desktop wallpaper, you won't see any fellow tourists wandering in the Tuscan sunflower fields because they're a bit hard to reach. The best way to go about it is to rent a car and hit the road. If you go at the right time of year, you're bound to find some great photo opportunities, as well as awe-inspiring moments, of course. 
4. Dubai Miracle Garden, UAE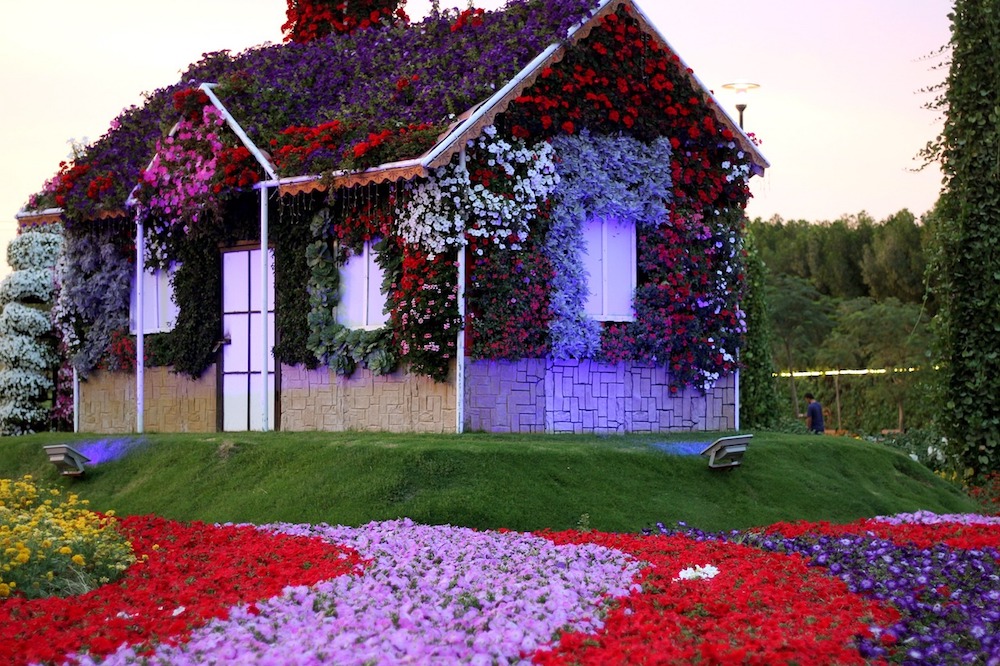 Dubai is known for its grand-scale attractions, so it's no surprise it's also home to the world's largest flower garden, right in the middle of the desert. But this isn't your average flower field or garden. It's full of fantastical, whimsical structures such as heart-shaped floral arbour walkways and life-sized flower-covered houses.
5. Wisteria Flower Tunnel, Japan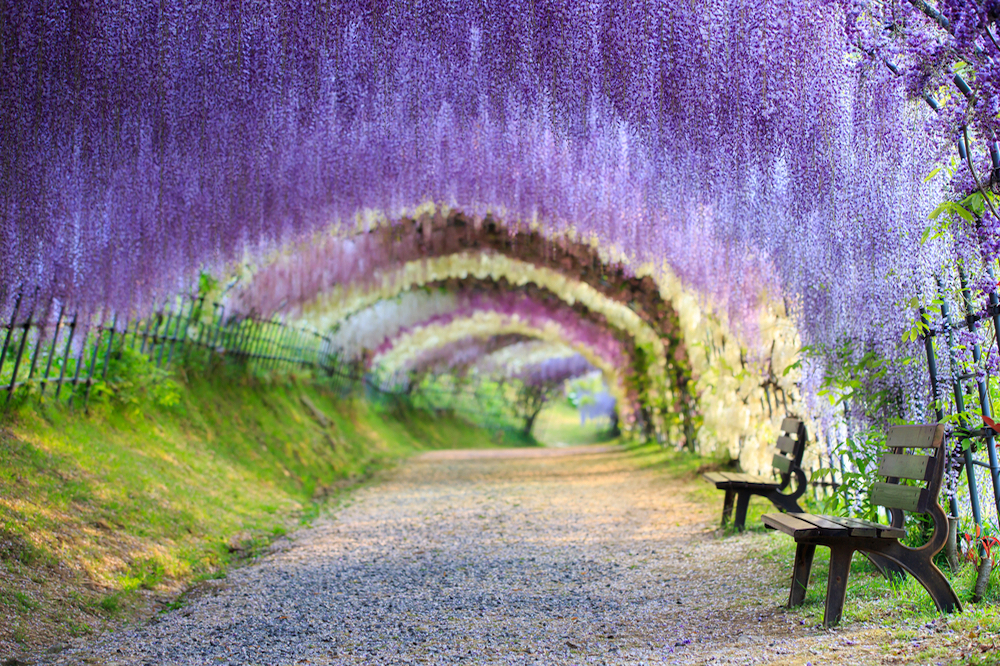 Take your partner by the hand as you stroll down Japan's wisteria flower tunnel, located in Kawachi Fuji Garden. The violet-coloured flowers drape down over the tunnel's walls and roof, creating a spectacular natural feature. Sit on one of the benches in the tunnel and soak up the incredible and simple beauty of it.
Read more: 6 places to enjoy nature in New York City
6. Hitachi Seaside Park, Japan
Ad. Article continues below.
Another of Japan's spectacular natural attractions is Hitachi Seaside Park. Spanning an area of 190 hectares, it features green rolling hills and vast stretches of different flowers. It's most famous for its fields of 4.5 million blooming baby blue eyes, which draw people in around springtime.
7. Toowoomba, Australia
Queensland's Garden City is lush and lovely all year round, but once a year the blooms come out in full force for the Toowoomba Carnival of Flowers. The biggest event on Toowoomba's calendar, people come from all over the country come to see street parades, participate in family-friendly events and enjoy the flowers.
Have you been to any of these places? Let us know in the comments below.