The money-saving tip that could extend your holiday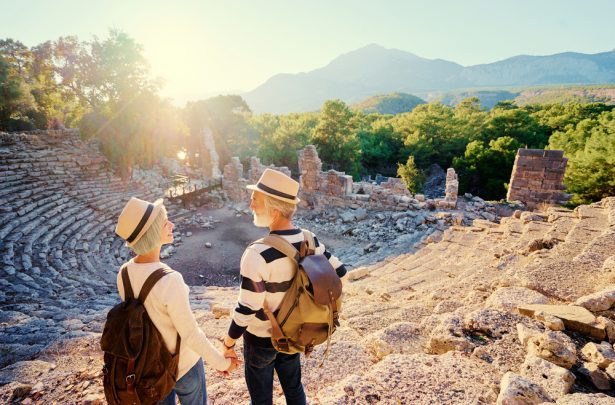 Have you ever been on a holiday and wanted to extend your trip, but weren't able to because of your budget? Well, there is a way to extend your travel plans with an incredibly simple money-saving tip.
You could do things like stay at budget accommodation options, or make your own meals while away, but if you're going to travel overseas in the first place, you might as well do it right.
One way you can do that is by travelling quickly through expensive destinations while taking your time in some of the cheaper ones.
Read more: How to safeguard yourself in case you lose your passport
So, for example, if you're taking some time out to explore Asia, why not spend a shorter amount of time in Japan before spending an extended stay in Vietnam. That way you get the most out of the experiences in Japan without having to skimp out on experiences or accommodation.
Ad. Article continues below.
Then, while you're in Vietnam, you can take your time and travel slowly to really lap up the local culture, customs and cuisine.
Of course, this works especially well if you're planning on visiting a variety of places in the one trip, especially if you're going for an extended period of time.
Not only will you save money, but it will allow you to extend your holiday even longer as well.
Have you tried this travel tip? Share your own money-saving tips with us in the comments section below.