Scammers targeting the grey nomads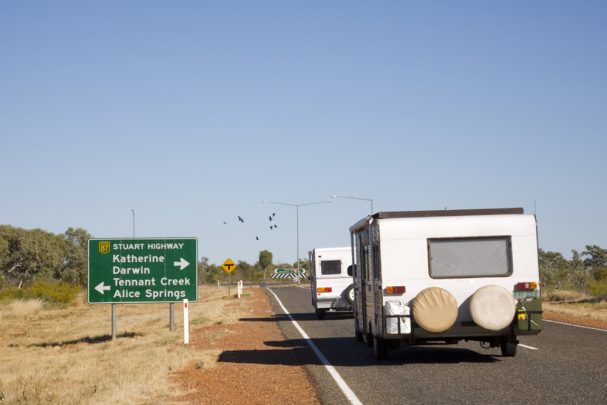 A new nationwide scam has been uncovered as those looking for their dream caravan are being taken for a costly ride that they won't enjoy.
Ad. Article continues below.
One such dreamer was scammed for more than $30,000 when he saw a caravan advertised for a great price. The man emailed the seller who was more than happy to send images of the caravan and talk details. He would deliver the caravan upon payment but once payment was sent the seller went cold.
The man told the Sunday Mail, "The police officer who is investigating my case told me there were other victims across the country and the scammers are being sought by the cops in Victoria, NSW and Queensland.''
The 72-year-old wants to be a cautionary tale for others saying, "It all seemed legitimate at the time — of course, I'm embarrassed and angry about losing my money now". He added, "I hope these crooks get caught and I want to warn others about the scam, so they too don't get conned".
The scam was elaborate as he was not only in contact with "the seller" but also the "delivery company" who would be bringing the caravan once payment was made. The victim made police aware that the ones that scammed him are back to it again after he spotted the exact caravan he thought he had bought advertised for sale again.
According to the police, this scam is not limited to caravans as it is also being used on motor homes, classic cars, and motorbikes. They always advise doing your homework on potential sellers, ask for some forms of identification or business information to do an online check.
Do you know someone who has been scammed by something similar? We would love to read your story. You can add it in the comment section below.