Passengers asked to give up this important service for cheaper flights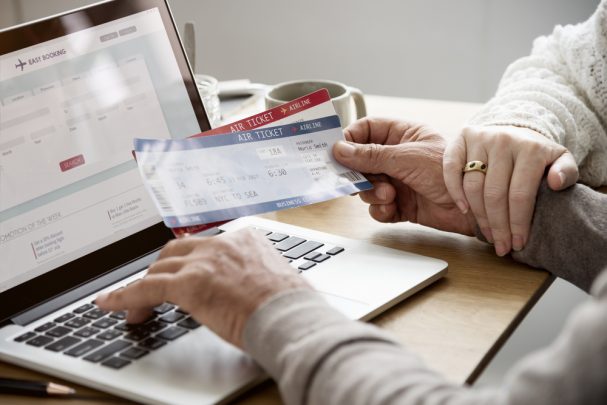 United Airlines is doing its best to get budget travellers on its side by introducing new cheap flight options. But there is a catch to the deal, because if passengers want to nab a bargain they'll have to give up one rather important service for the privilege.
The airline has said it has decided to compete with other budget airlines in a way that doesn't compromise its brand. So it's introduced a budget economy price, but with the cheaper price tag comes less benefits.
Read more: How a nappy can stop you from getting robbed on holiday
Instead of being able to bring a piece of carry-on luggage onto the plane, the passenger will only be able to bring one personal item that can fit under the seat in front of them. For travellers who like to select their seats, that won't be an option either, as passengers will no longer be able to choose elect their seat beforehand, but rather just take what they've been given.
"It's going to be the same experience onboard as economy, which as we all know is better than our ultra-low cost carriers," Julia Haywood, United's executive vice president and chief commercial officer said, adding that the change came about to give passengers "greater choice".
Ad. Article continues below.
United Airlines hopes the changes will also add $4.8 billion to its annual operating income by 2020.
Read more: How to avoid sitting next to a baby on a flight
Chairman of consumer advocacy group Travelers United, Charlie Leocha, says that such a move from the airline actually making it much more difficult for their passengers to make a choice.
"Simply stated, this is an example of airline consolidation gone too far, with choice and transparency being wrung out of the system," he said.
Would you give up your carry-on-luggage allowance for a cheaper flight? Let us know your thoughts in the comments section below.