Paris' most memorable view may never be the same again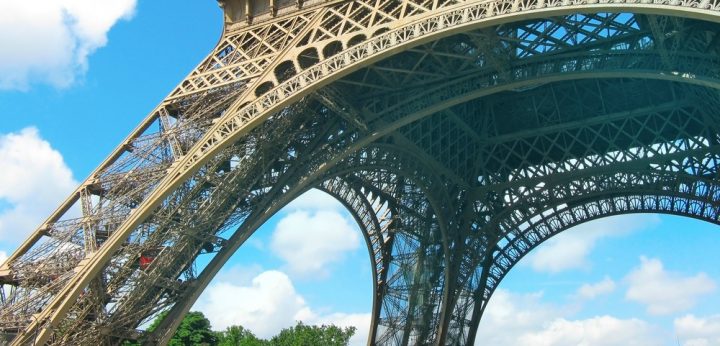 If you haven't already seen the Eiffel Tower, you'd better get to Paris fast, because the famously romantic view is about to change.
The Paris mayor's office plans to build a glass wall around the base of the tower to protect the landmark from terror attacks, a source in the mayor's office told Reuters.
The wall would be made up of 2.5 metre-high glass panels, if the plan is approved, the source told Reuters. The base of the tower is already protected by a temporary metal barrier that was put up for the Euro 20916 tournament.
The BBC reports that the work will cost about $27 million, with work to start later this year.
"The terror threat remains high in Paris and the most vulnerable sites, led by the Eiffel Tower, must be the object of special security measures," Jean-Francois Martins, Paris's assistant mayor for tourism, confirms to the BBC, adding that visitors would still get a "very pleasant view of the monument" despite the glass panels.
Ad. Article continues below.
France has been hit by several serious terror attacks, including on in November 2015 that killed 130 people in Paris.
The 300-metre tower, built in 1889, is visited by about 7 million people a year, three-quarters of whom come from overseas.
Do you think landmarks such as the Eiffel Tower should get special protection from attacks? Would a glass wall spoil the beauty of the tower? What other tourism hotspots should be protected?