One simple question could mean big travel savings for retirees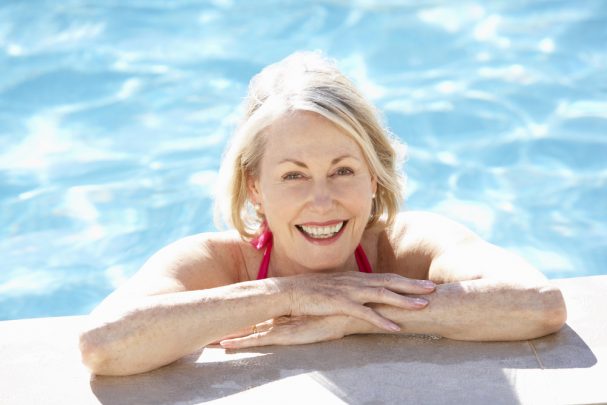 One of the biggest expenses on a holiday has got to be accommodation and, depending on where you're staying, that accommodation can take up a large portion of your travel budget.
But there are ways to save money on your hotel and it could be as simple as asking one important question.
Read more: 7 Ways retirees can travel the world for free
That question is: Do you provide any retiree or senior discounts? It sounds incredibly simple, but it's a question that many fail to ask when booking their trip.
The interesting thing is, though, that many hotels, campsites, caravan parks and bed and breakfasts offer senior discounts, but never advertise them, and they certainly won't ask you if you qualify for the discount.
Ad. Article continues below.
According to the Australian Bureau of Statistics, the amount of people travelling between the ages of 65 and 74 has increased by 80 per cent in the last five years. 
But while the amount of travellers over 60 are increasing, there are also people who rely solely on their government pensions.
Around 46 per cent of people currently retired are relying on government pension as their main source of income during retirement. 
Read more: How to travel around Australia for just $1 a day
Retirees on a pension, more than anyone else, would benefit from asking that one simple question and you might just get a discount for your troubles.
Ad. Article continues below.
Another way you can make the most of hotel savings is to be as flexible as possible with your dates. Travelling during off-peak times can help, as can book mid-week holidays. Booking your accommodation on a Tuesday or a Wednesday can be a great way to save on your holiday.
Just because a hotel doesn't advertise their special discounted prices, doesn't mean they don't exist and don't expect hotels to automatically know your age and eligibility. 
It doesn't hurt to ask!
Do you have any other tips for saving money for a holiday? Or have you used this question at a hotel before? Did it work? Let us know all about it in the comments section below.