5 ways to explore the Murray River region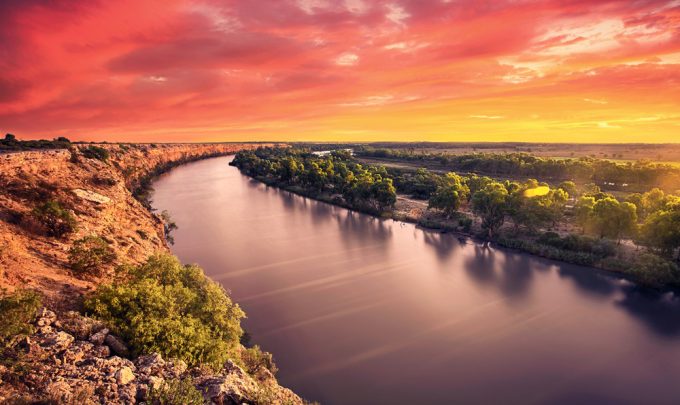 One of the longest navigable rivers in the world, the Murray River is 2,700kms of history, natural wonder and environmental importance. Winding its way from the Great Dividing Range in Victoria all the way to South Australia near the state's capital, the landscape that surrounds this body of water is majestic, ever-changing and a hub of biodiverse activity. If you are planning a trip along the Murray River, or want to know what there is to discover in the region, here are just some of the ways to explore the area on your next holiday.
Read more: Plan your own trip to the Murray River region
1. Join a guided tour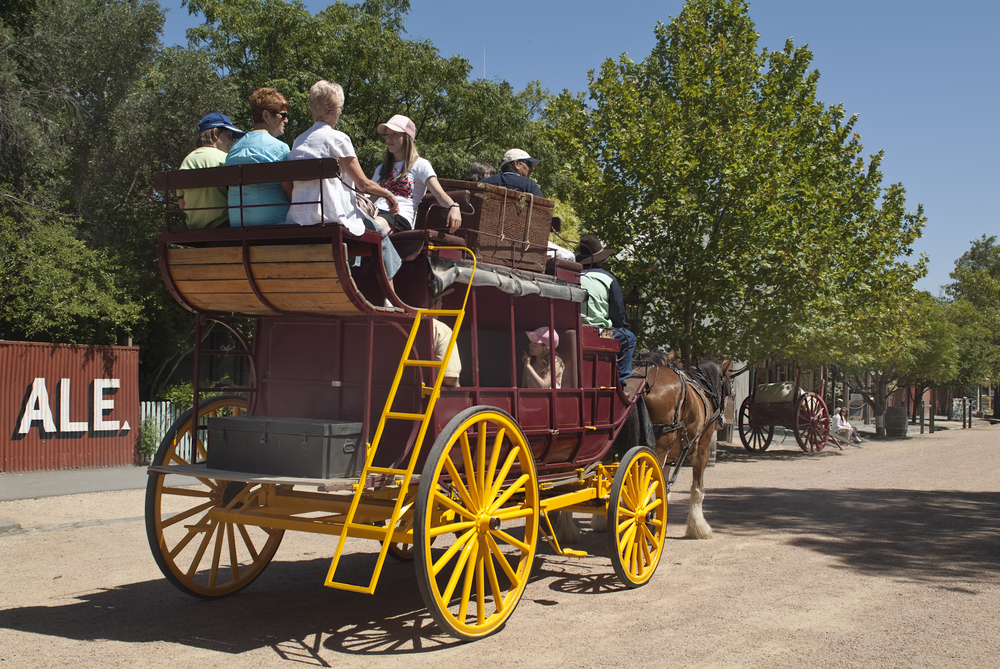 If there's something great to see and do along the Murray River, you can be certain that the locals know about it. Join a guided tour and let the most knowledgeable people in the area show you around.
Ad. Article continues below.
2. Enjoy a meal with a view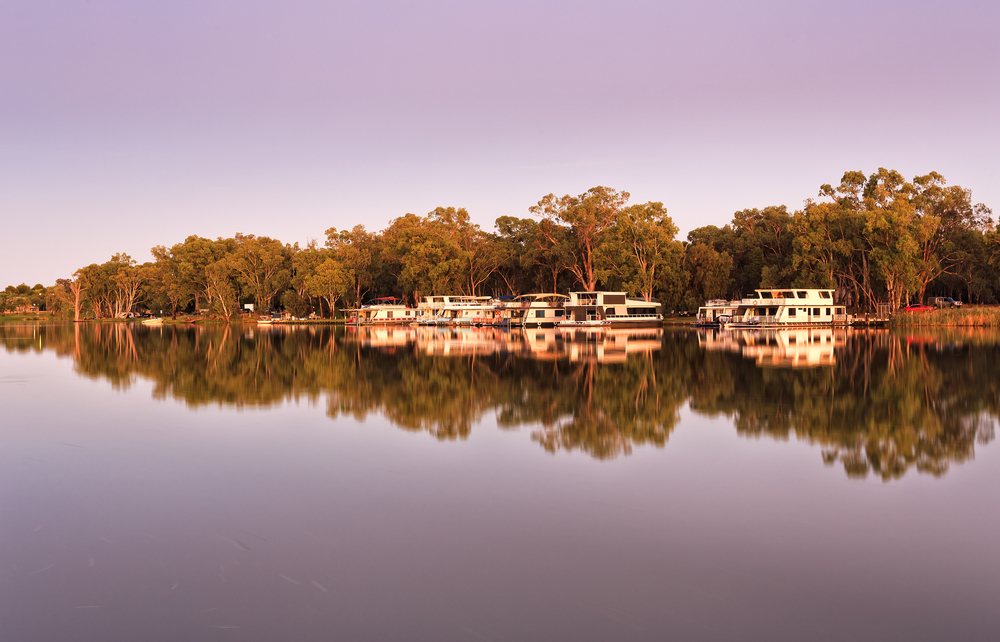 If you just want to make a day trip out of your Murray River adventure, then it's worth making a reservation at one of the restaurants with river views.
3. Take a hike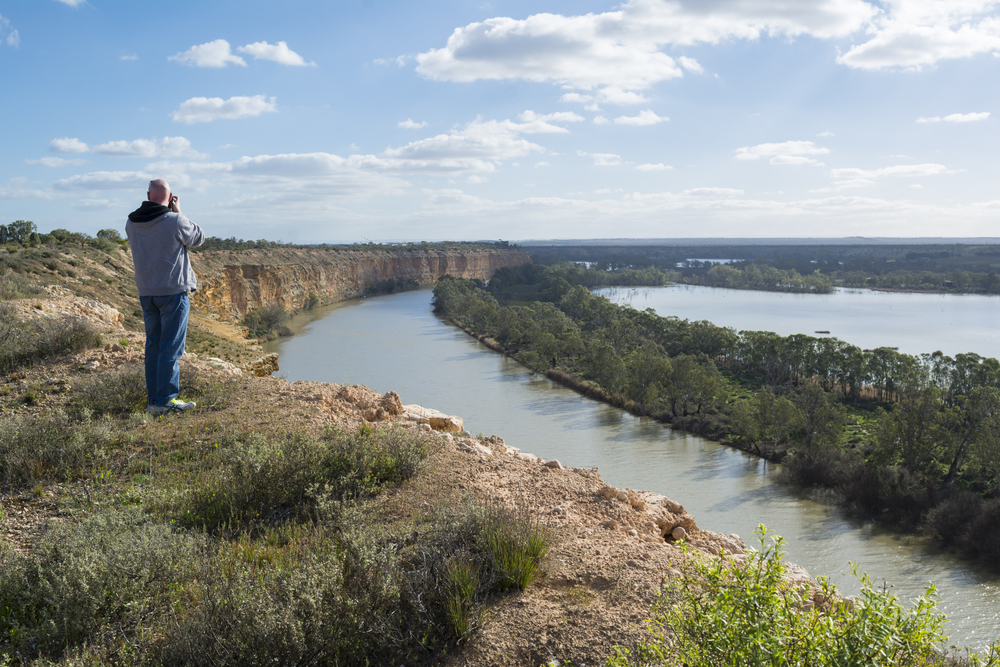 Ad. Article continues below.
There are both guided and self-guided hiking tracks that are available in the Murray region all year round. There is a two-hour hiking track from Swan Hill that is a great flat option if you want to take a nice leisurely walk. It's 4.5km and you can stop off at the Swan Hill Pioneer Settlement, an outdoor museum with a collection of machinery. But there are a variety of great walks that will allow you to capture some great views of the river.
4. Jump in the car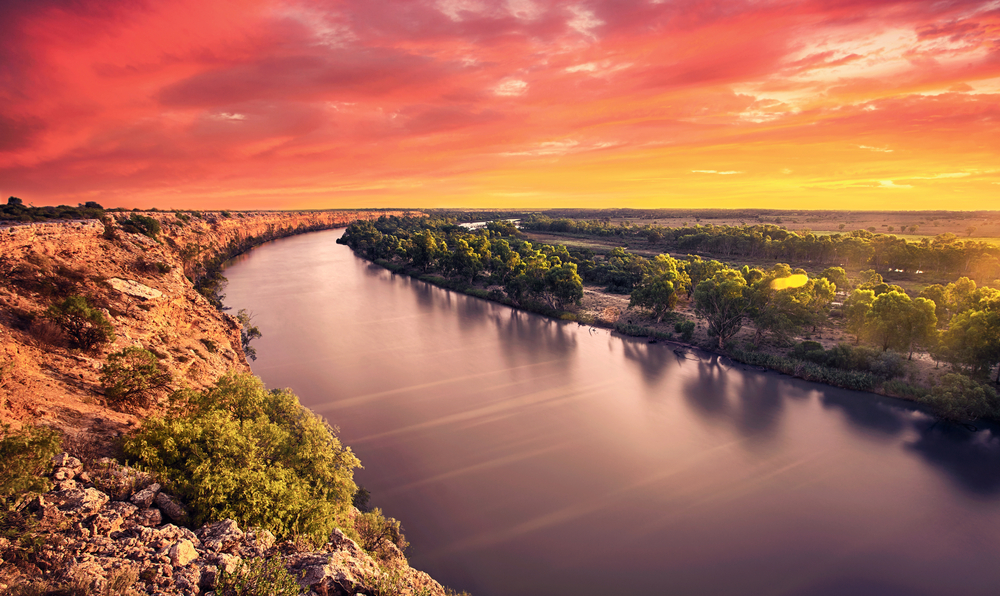 Why not take your exploration to the next level by going on a road trip? A trip along the entire river would take about a week to do, but you could extend it by taking extra stops and spending time in the small towns along the way.
5. Hop on a paddlewheeler
Ad. Article continues below.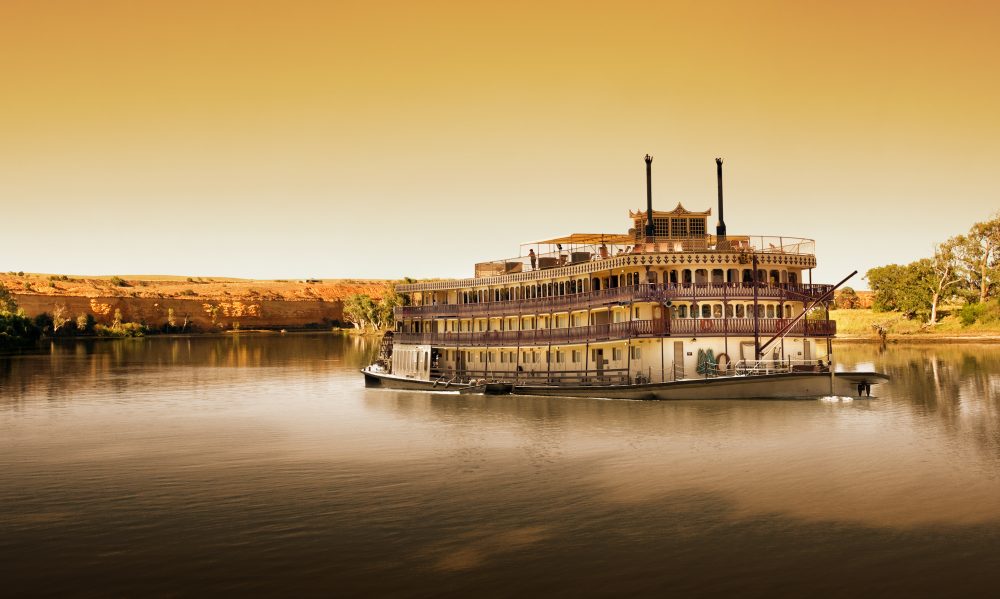 There really is no better way to explore the Murray River than by jumping on a paddlewheeler. The charm and character of this vessel will have you feeling like you've stepped back in time. Keep an eye out for kangaroos, hairy-nosed wombats, tortoises, egrets and many other animals along the banks of the river while you're on board, too.
Have you explored the Murray River region? Let us know about your own adventures in the comments section below.