Mother-daughter activities to keep you busy on Mother's Day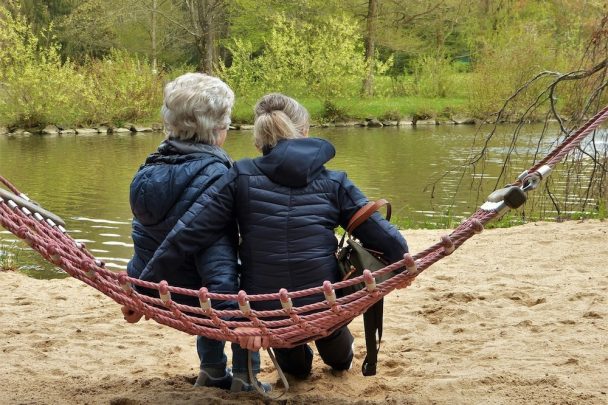 Mothers and daughters share a very special bond and there's no better day than Mother's Day to celebrate that relationship. Take some quality time out this Mother's Day to appreciate being a mum, or be spoiled by your daughter. If you're stuck for ideas on what to do on the day, here are six activities perfect for mothers and daughters. 
1. Picnic in the park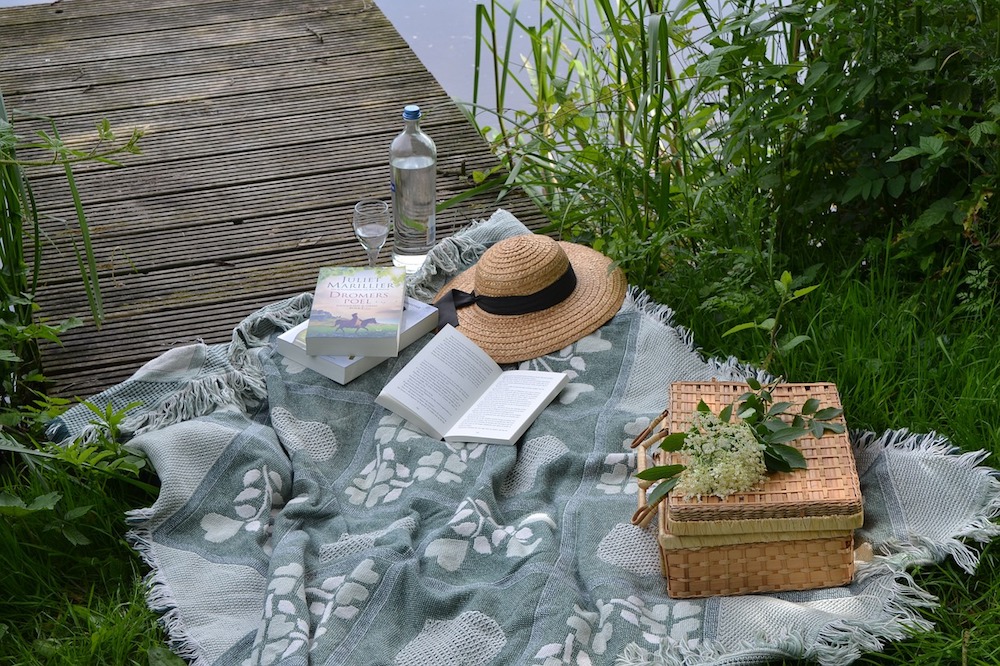 Think of your hometown as a far-away exotic travel destination someone on the other side of the world would love to visit. With that mindset, pack a beautiful picnic with your favourite foods and wander down to your local park with a blanket in tow. Appreciate the trees and nature as a visitor would and enjoy the sunshine. If you want to make a day of it, have a look around for some picturesque day-trips to the rainforest or hinterland and take your picnic there.
Ad. Article continues below.
2. Take a yoga class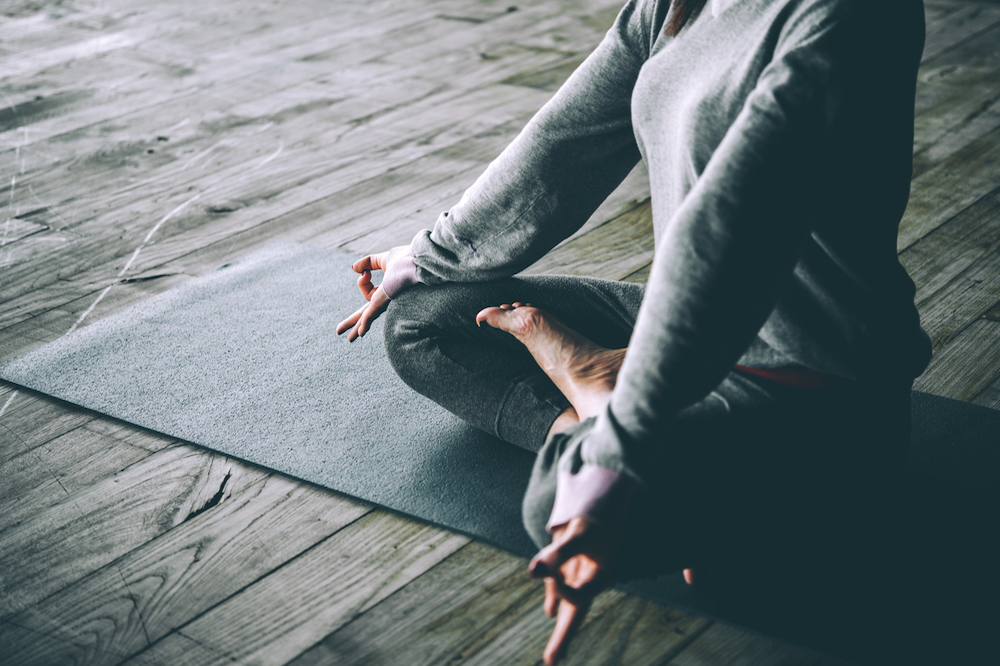 There's nothing that bonds people better than by contorting their bodies in all which ways. But really, there are many different types of yoga classes from beginner to expert levels. Most yoga studios will offer one-time passes, so pick your experience level and connect with your body and mind with your mother or daughter beside you. You'll feel great afterwards and will give you an excuse (if you need one) for an extra piece of cake.
Ad. Article continues below.
3. Dip your toes in the ocean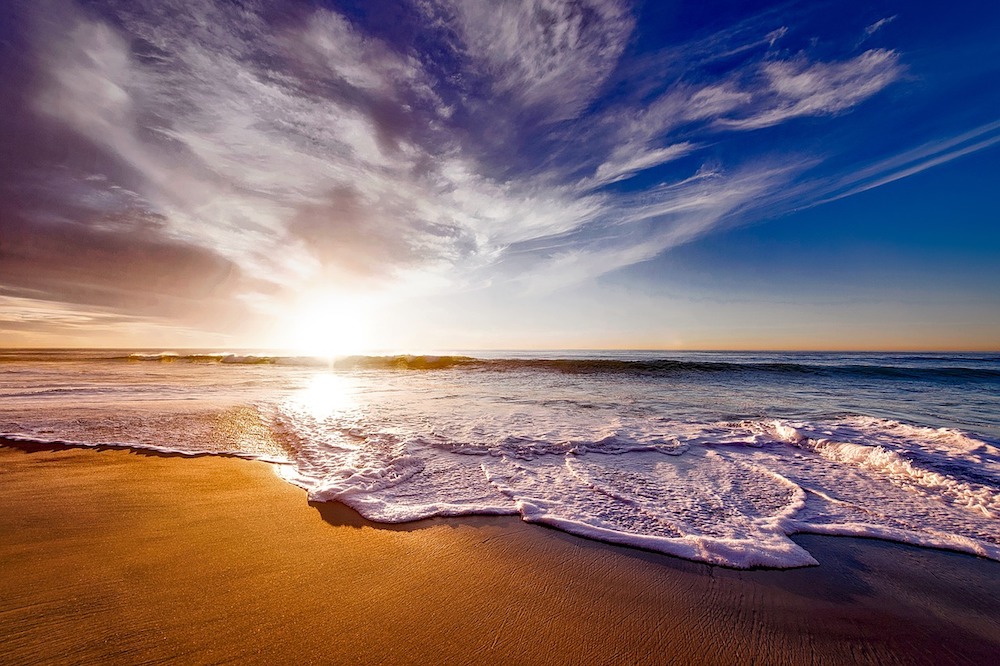 If you grew up in Australia, no doubt you remember trips to the beach as a child. Re-live those memories with a trip to the beach and play some nostalgic music in the car on the way. If time and money permits, why not book a spontaneous flight to The Whitsundays or another tropical destination?
Ad. Article continues below.
Read more: Heavenly holiday locations perfect for relaxing
4. Take a walk or hike
Spending time in nature is a great way to boost your mental and physical wellbeing. Hit the road early and make a day of exploring a nearby national park or discover a new hiking trail you've always wanted to trek. If you feel like taking a walk, you don't have to venture further than your own suburb, either – you can keep it local while still getting a dose of fresh air.
Ad. Article continues below.
5. Get crafty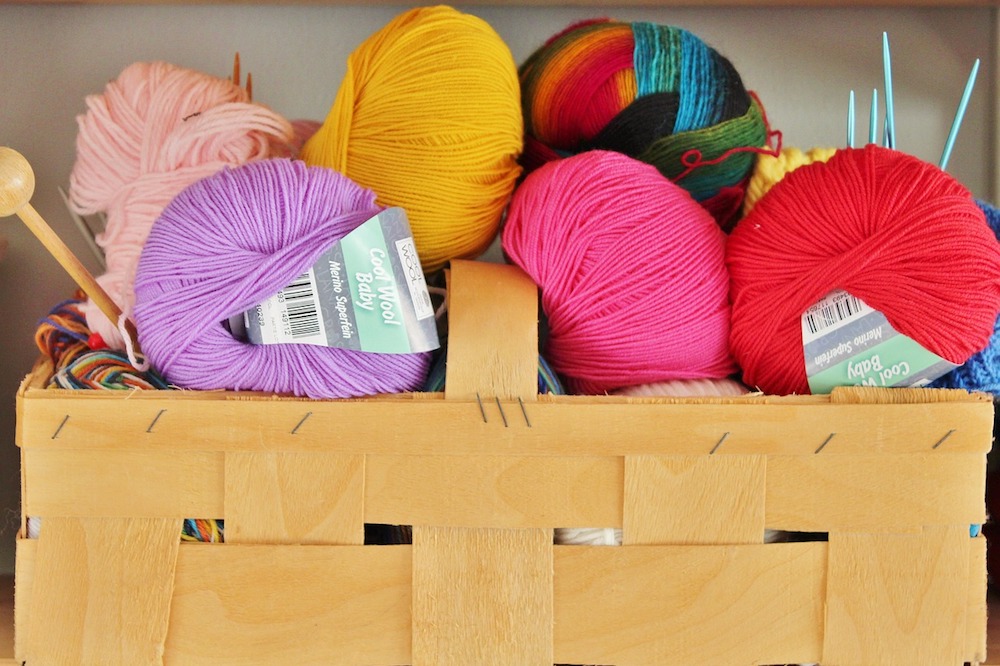 Do you remember making presents or cards as a child for your mum on Mother's Day? Whether you take a class, look up something online or already have a favourite hobby like knitting, embroidery or crochet – put the kettle on, bake some biscuits and get crafting! You're bound to have a few laughs and will come out at the end of the day with something to remind you of your Mother's Day spent together.
Ad. Article continues below.
Read more: The most beautiful places in the world to stroll amongst the flowers
6. Spend time in the garden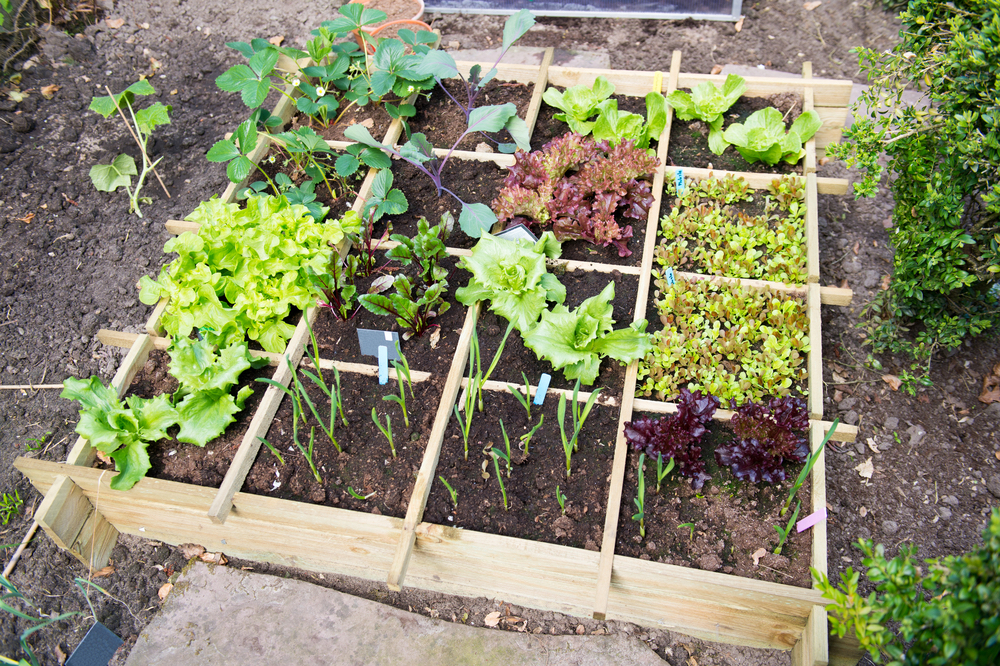 Get your hands dirty and plant something that will grow and flourish with care and nurturing. Visit your local nursery for some beautiful flowers to brighten up your garden, or maybe plant some vegetables. That way, when your mother or daughter comes around to visit, you can use the vegetables you planted together in your cooking. If there's a particularly nice garden within walking or driving distance, a stroll between the blooms never goes astray, either.
Ad. Article continues below.
7. Plan a holiday together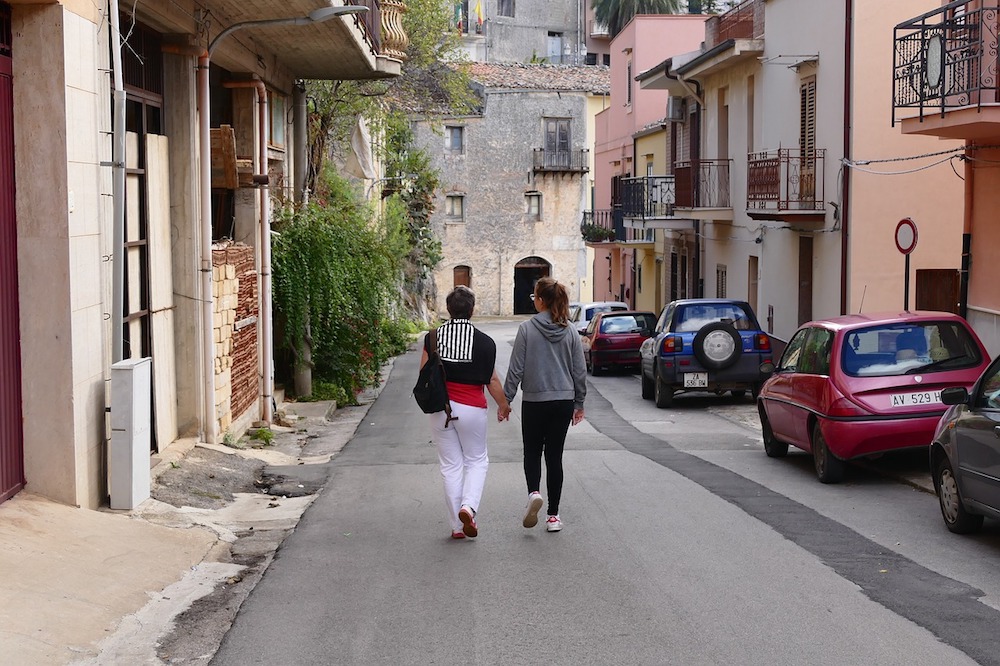 What a special way to spend Mother's Day! Tick something off your bucket lists by planning a holiday to somewhere you've both always wanted to go. The excitement of planning is sure to bring you a lot of excitement on the day, as well as every day until you get back! 
What are you doing this Mother's Day? Let us know in the comments below.