It's never been more important to visit this part of Australia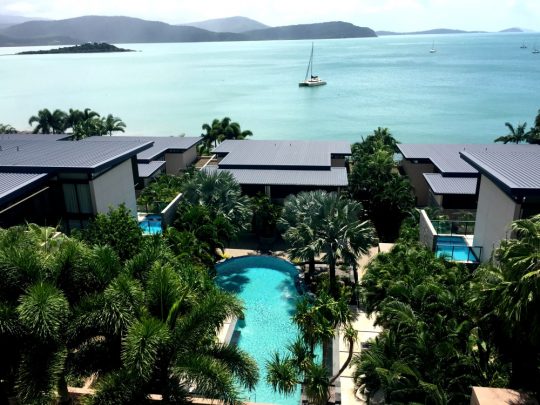 It's the type of place you imagine when you think of paradise. Beaches are so white you can't bear to take your sunglasses off, there are palm trees as high as a skyscraper and the ocean is more blue than the dreamiest blue eyes you've ever gazed upon.
The Whitsundays conjures up all types of feelings, memories and emotions. Some may remember parking the caravan here in the 60s and taking in the view of the barely populated Airlie Beach, others may have visited one of the 74 islands just last year, while others have been dreaming about ticking the area off their travel bucket list for ages.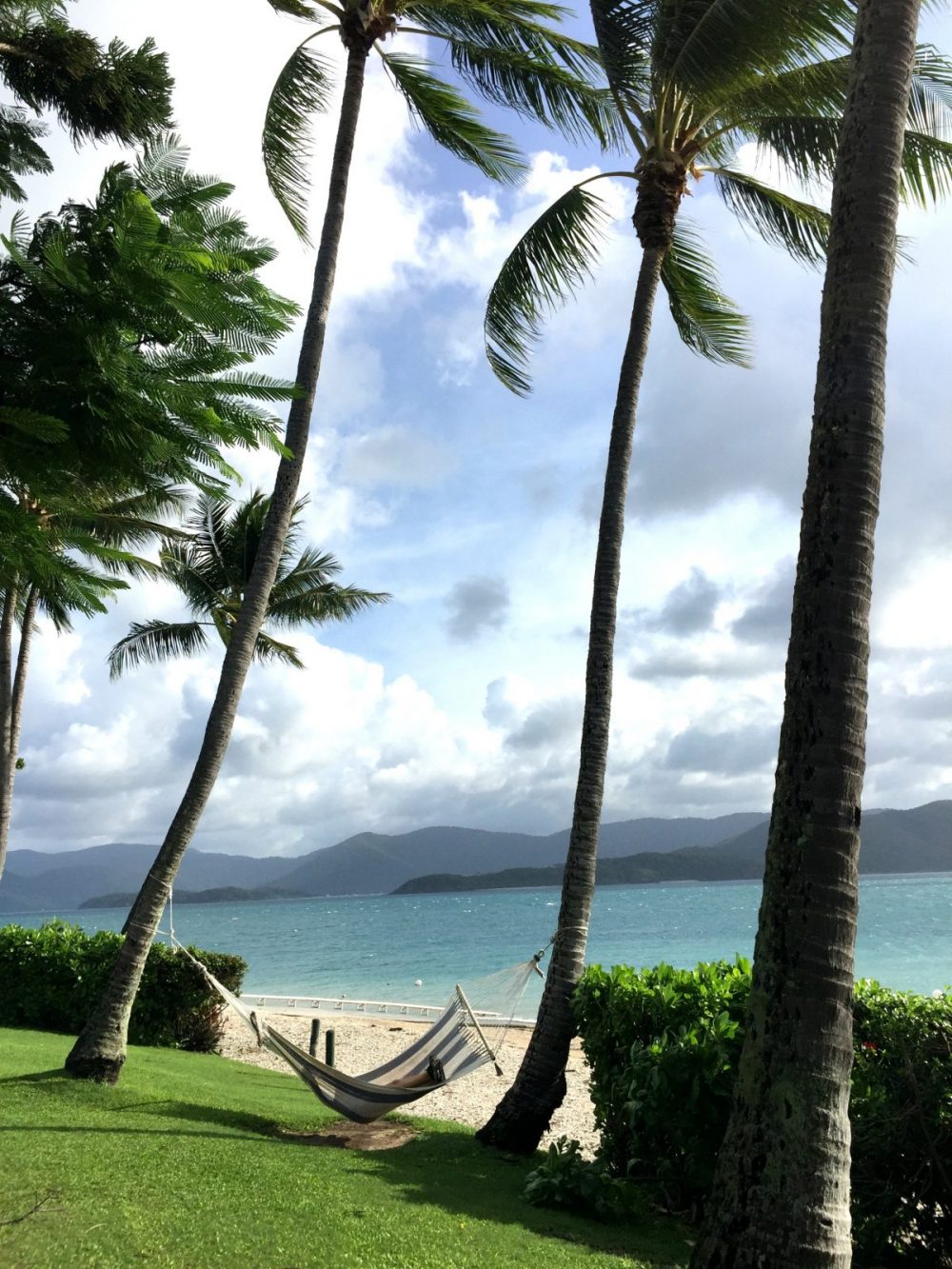 If palm trees and tropical islands aren't enough to lull you into a state of relaxation, then the recently and consistently named most beautiful beach in the country, Whitehaven Beach, is sure to win you over.
Ad. Article continues below.
But the whole region has been ravaged by Cyclone Debbie, at a time when there were hopes a new injection into the economy would bring a boost to the area.
Tigerair commenced flights into the Whitsundays from Brisbane just a few days before Cyclone Debbie hit the region.
"The new services between Brisbane and the Whitsunday Coast deliver almost 80,000 additional visitor seats through both airports annually and providing a further welcome boost for Queensland tourism and the economy," says Tigerair Australia Head of Communications Vanessa Regan.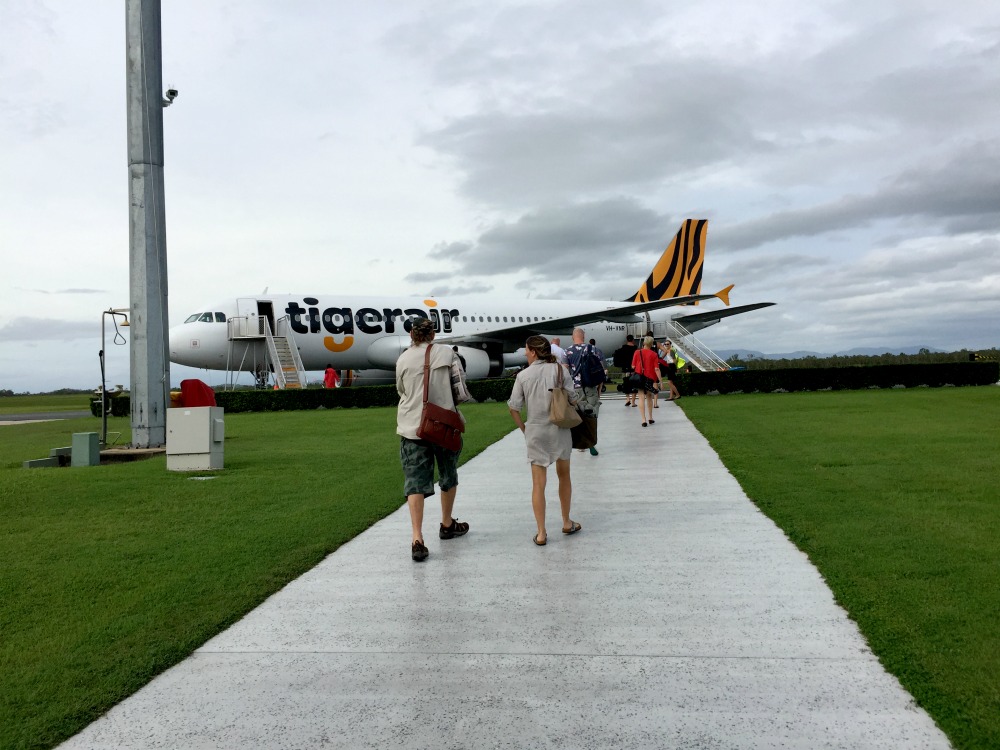 It's important now, more than ever, to see one of Australia's most iconic regions get back on its feet.
Ad. Article continues below.
"Tigerair Australia wants to support those people who need to travel to and from the Whitsunday region following Tropical Cyclone Debbie and will continue to work with our tourism partners in the Whitsundays to assist them with their recovery."
But the message from local businesses is that while the recovery process is underway, the region is open for business.
"Despite no power, water and limited communications the recovery effort has commenced in full and huge progress is being made throughout the marina precinct," says Joscelyn O'Keefe, marketing and business manager from Abell Point Marina on Airlie Beach.
"Within a matter of days, and without power and water, the Whitsunday community has got back to business," says O'Keefe. 
"Normal operations have resumed for many local businesses and the sun is peaking through the clouds, so we are ready to welcome back visitors to the region."
Ad. Article continues below.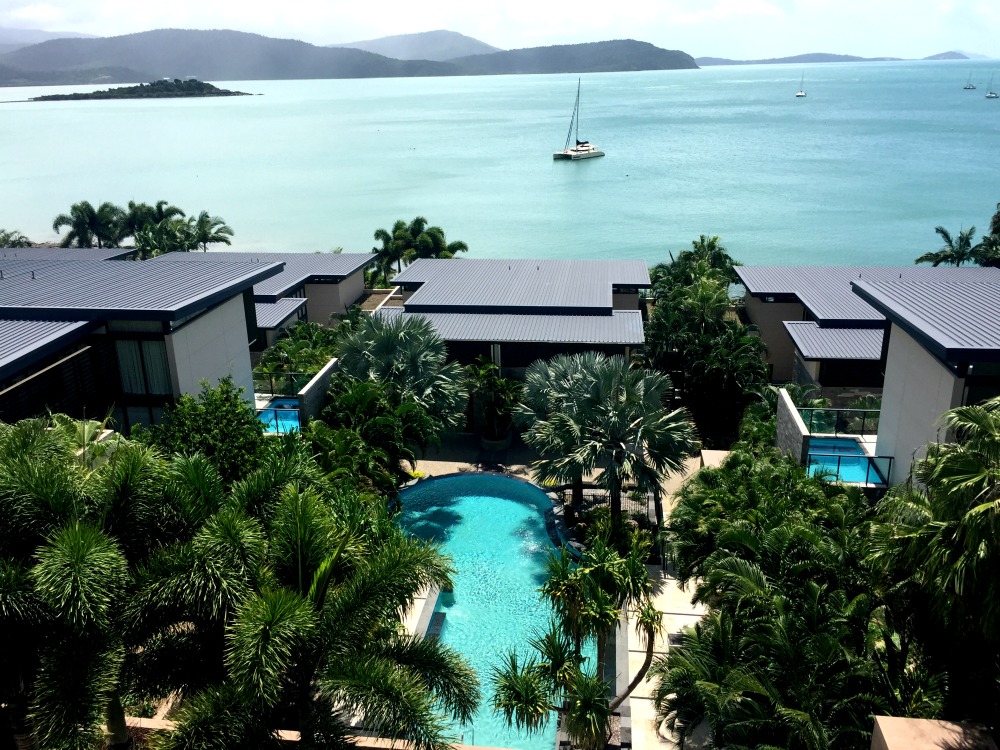 For those who have holidays planned for the upcoming Easter holiday break, there's good news according to Tourism Whitsundays CEO Craig Turner.
"While we are not 'out of the woods' yet – and there are many people out there working very hard — things are moving quickly and in the right direction and power should be restored by early next week," he said.

Ad. Article continues below.
Tours and island trips are already in operation including Allen Grundy's Explore Whitsundays, which hosts sailing tours throughout the region.
"We have dusted ourselves off and recommenced tours on Sat 01 April," Grundy says.
"Most of the Explore Whitsundays fleet is ok, apart from minor damage such as paint being scratched."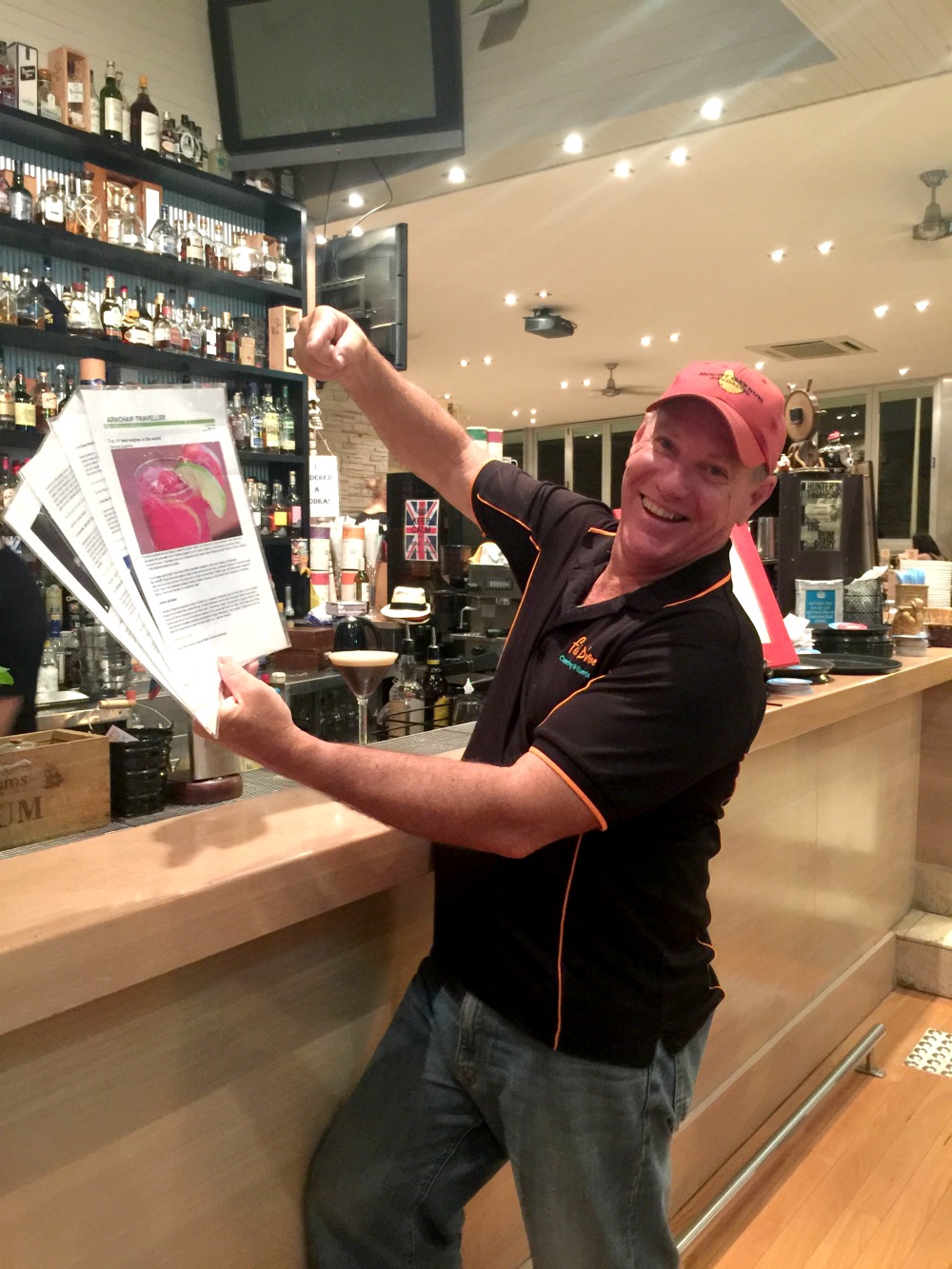 Other businesses haven't been so lucky, with Daydream Island Resort and Spa closing its doors indefinitely until refurbishments are completed mid-2018. 
Ad. Article continues below.
Refurbishments were planned to go ahead early next year with the operators deciding that it didn't make sense to reopen until then. 
The $50 million refurbishment has instead been brought forward. 
"This decision for an extended closure has not been an easy one but will enable us to concentrate fully on restoring Daydream Island back to the top of the Queensland tourism industry," said Daydream Island Resort General Manager Dawson Tang.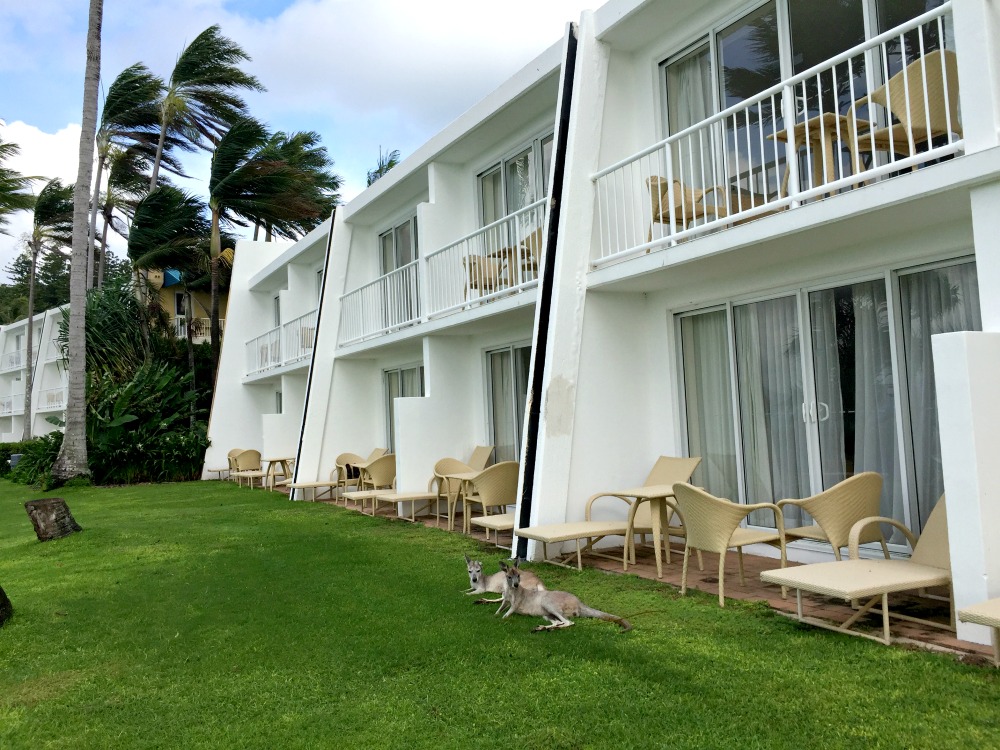 The message is clear; holiday-makers are encouraged to visit the region to assist with the area getting back to normal as soon as possible.
Ad. Article continues below.
"As we activate our recovery effort our clear message is: don't cancel your holiday. The best way people can support Queensland is to come for a holiday," says Tourism and Events Queensland CEO, Leanne Coddington.
When is your next holiday to the Whitsundays? Let us know in the comments section below.
The writer visited the Whitsundays as a guest of Tourism Whitsundays, but all opinions are her own.