How to get the best view of tonight's super moon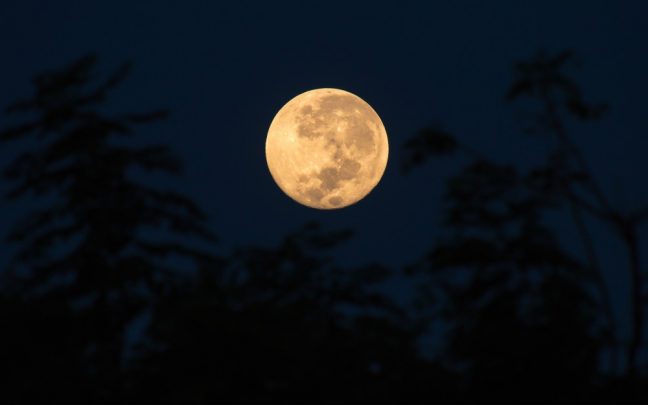 Tonight marks a very special occasion on the calendar with a once-in-70-year event occurring in our skies. Yes, tonight a super moon will rise in all its golden glory for what will be a once-in-a-lifetime event for many.
The phenomenon is officially known as a 'perigee' moon and happens every now and again when the moon comes particularly close to the earth.
This time, however, NASA says the appearance will be "the closest full moon to date in the 21st century" and it's sure to be a spectacular site.
Typically, the moon appears big, bright and golden as it's first rising and fades to a silvery hue as it reaches higher into the sky.
If you're hoping to catch a glimpse, there are a few things you should keep in mind to make sure you get the best view possible.
Ad. Article continues below.
Take a drive
If you live close to a major city or in a well-lit area, take a little drive to somewhere more secluded where street and house lights don't flood the sky. Think parks in outer suburbs, or anywhere head to a bay area outside of town if you're closer to the coast.
Get to higher ground
Head to the hills to get the best vantage point for this historical event. Most major capital cities have a lookout that will give you a great spot to take it all in and watch as the moon rises from the horizon and heads into the sky. If you're in a hilly city, like Brisbane or Sydney, take a drive out to the suburbs in the hills and find a quiet spot to soak up that moonlight glow.
Pull out the binoculars
Ad. Article continues below.
Remember those old binoculars you've got stacked away in the cupboard? It's time to whip 'em out. With the moon appearing this close to the earth you'll be able to see all sorts of things that aren't usually visible on a regular night. Even without binoculars or a telescope, the naked eye will be able to pick up the Apollo 16 landing site, the Ocean of Storms and the Copernicus Crater. Having something to give you an even more detailed picture will just make it all the more special.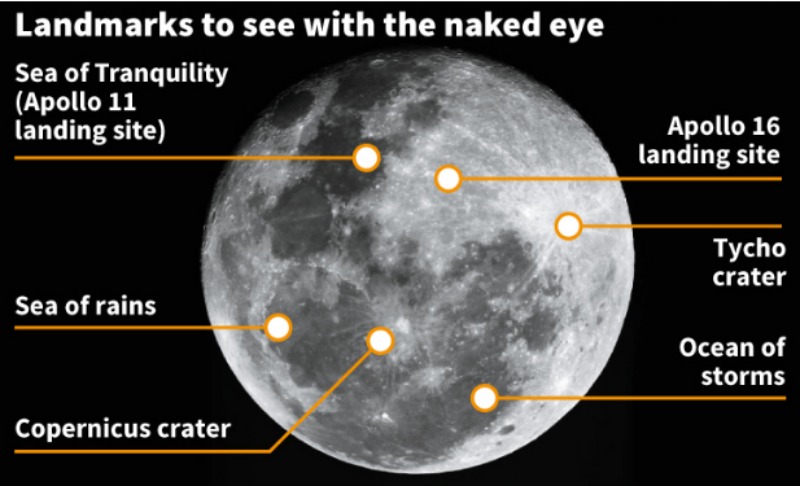 Enjoy! And be sure to share your photos with us!
Will you be watching the super moon tonight? Where will you be watching from?