How to get a unique souvenir and make someone's day as well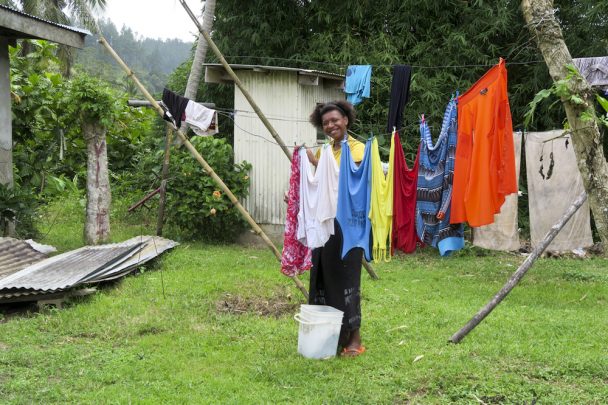 It's easy to get carried away on holiday with buying souvenirs from gift shops, markets and wherever else you may see them in order to take a piece of your holiday back home with you. However, if you are looking for a truly authentic and special souvenir, trading with a local could be the answer. 
In many third-world countries, people often rely on being skilled artisans to make a living. Everyday items we take for granted such as soap, shampoo, and even sanitary items can be a luxury they cannot afford. 
If you stock up on these things before you go at your local dollar store (in mini sizes), they could be a welcome trade for some rare and special artisan items. 
Read more: How to get the best cruise amenities all to yourself
You could see yourself swapping a $1 bar of soap for a handmade shell necklace in a village in a remote island off Fiji, or for hand-woven bookmarks and bracelets in Central America. In Cuba for example, shampoo is often too expensive for the locals, so you could potentially swap your wares for a tour of a village, some insider travel tips or a home-cooked meal. 
Ad. Article continues below.
These items are always appreciated, so even if you don't receive anything in return, you'll make a new friend and make someone's day with your inexpensive gift. The little toy koalas with arms that grip onto things make wonderful gifts for people you may meet as well, and they'll only cost you about $5 for a pack of 10. 
Read more: The clever travel hack to use if travelling with someone else
Do you buy souvenirs when overseas? What do you look for? Let us know in the comments below.