Watch the travel video that was filmed using nothing but Google Maps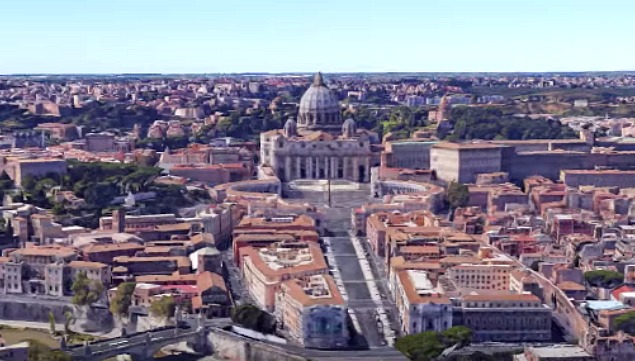 If you'd like to travel the world, but don't quite have the budget to visit each and every one of the countries on your bucket list, then this could be the next best thing. 
Matteo Archondis, a photographer and videographer from Italy, created a video using nothing but Google Earth, a mapping system created using satellite images.
Archondis says the inspiration behind the video was to inspire people to see the world, even those who don't have the money or time to do so.
"The idea was to create a hyperlapse type of travel video entirely realised in Google Maps, to show the potential tools we have to discover the world around us, even if we can't afford travelling to places far away from home,"Archondis told Travel at 60.
"Also, I always wanted to create something new and experiment with Google Maps and the street view system. For me one of the best inventions to let us discover and see places from our computer without needing to leave home."
Ad. Article continues below.
Read more: Watch the cruise video that will give you vertigo
The video took around 12 days to complete, which included recording the imagery on his computer, adding text and then the soundtrack and sound effects.
Archondis says he has received some complaints about why Australian cities haven't been featured in the video. But he says he has a good excuse.
"The reason I didn't include them was simple: they weren't in 3D. If I were to include them, the visual effects would have been really annoying and not creative at all," he says.
"So I chose only cities that were 3D mapped, and those were in majority in the USA, Europe and Japan," he says.
Ad. Article continues below.
In the meantime, take a look at his great video and see the world from the comfort of your own home:
What cities would you like to see featured in the video? Let us know in the comments section below.