The world is falling in love with these dancing grandmas from Japan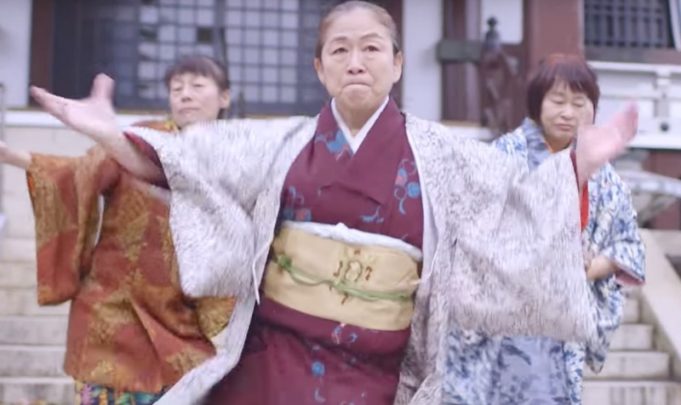 Just when you thought being over-60 was about slowing down and becoming less active in retirement, these three Japanese women pop up and wow everyone with their eternal youth and absolute spunk.
Appearing in a video by Japan's Wow Channel on Youtube, these three Japanese grandmothers can be seen dancing and grooving to Bruno Mars' hit track 24k Magic. And, boy, are they inspiring the world with their signature moves.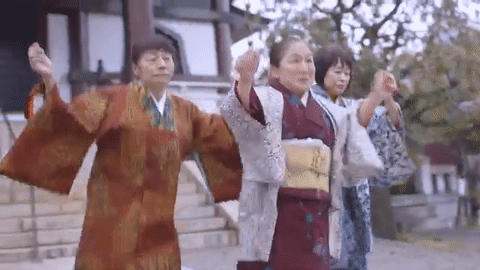 Busting some pretty impressive dance poses in traditional Japanese kimonos, these three ladies then move into their hip hop outfits before showing off their high energy and seriously slick poses.
Read more: How to travel to Japan on a budget
Ad. Article continues below.
One of the three dancers is 61-year-old Tori, who is a grandmother and has been dancing for 10 years. 
Her other dance partners include 56-year-old Mash and 59-year-old Tachiflower, who also dances under the name Bamboo Shoot.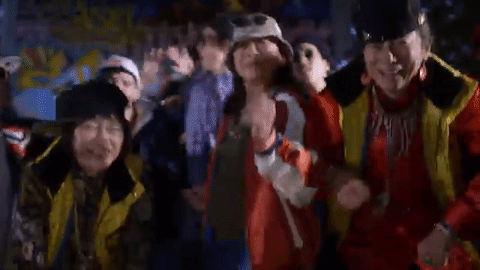 If you ever think that being in your 60s means that you're too old to dance or live out your dreams, then just remember these three amazing women from Japan. It looks like they've discovered the fountain of youth!
Watch the entire video below: 
Ad. Article continues below.
Video: Youtube/WowChannel
Do you love to dance? Share your videos with us on the Travel at 60 Facebook page.