Contrasts of New Zealand: North vs. South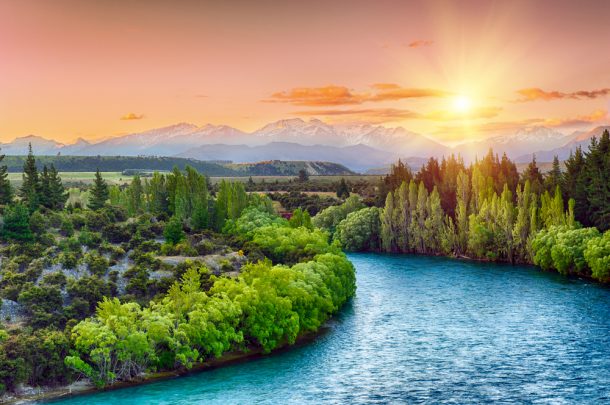 Choosing whether you prefer the North or the South Island of New Zealand is like admitting you have a favourite grandchild – it's just not the right thing to do. But if you're wondering what all the fuss is about in the Land of the Long White Cloud, and you've yet to visit the country yourself, then this battle between the islands is sure to win you over one way or another and help you decide north, south… or both!
AAT Kings are offering Travel at 60 readers an exclusive 10% off Guided Holidays across both these beautiful islands – in addition to an existing 10% Earlybird discount. Click here to browse some of the great deals on offer!
Culture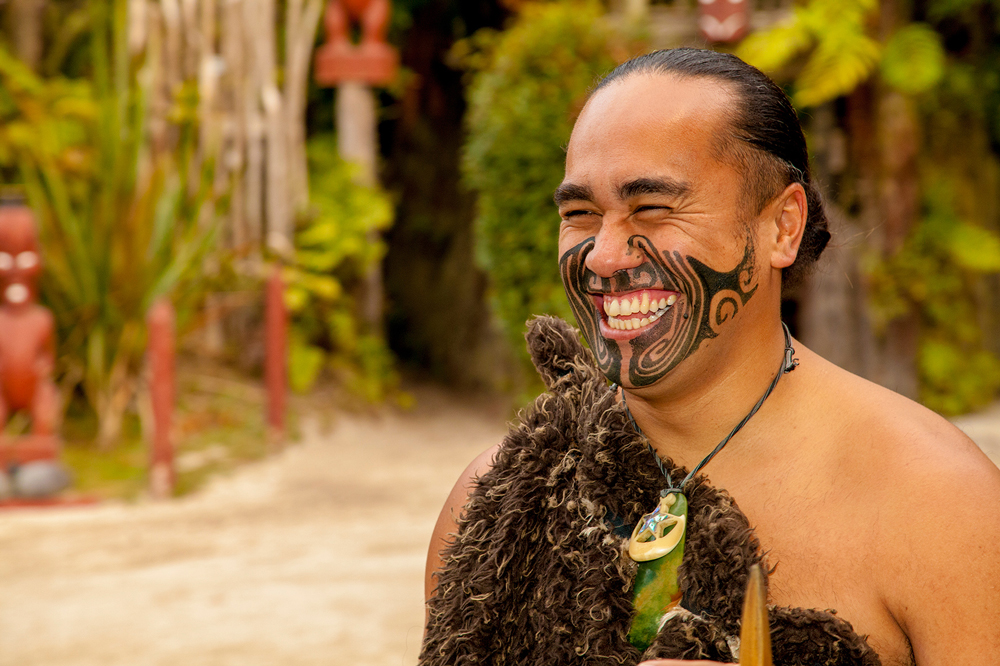 North Island Culture
If you're interested in getting an intimate understanding of New Zealand's traditional Maori culture, then the North Island is the place to visit. Most of the local Maori population live on the North Island and the best displays of culture through dance and performances can be found in Rotorua. With AAT Kings, you can visit the Tamaki Maori Village and experience Maori culture first-hand through fascinating legends and the energy of the haka.
Ad. Article continues below.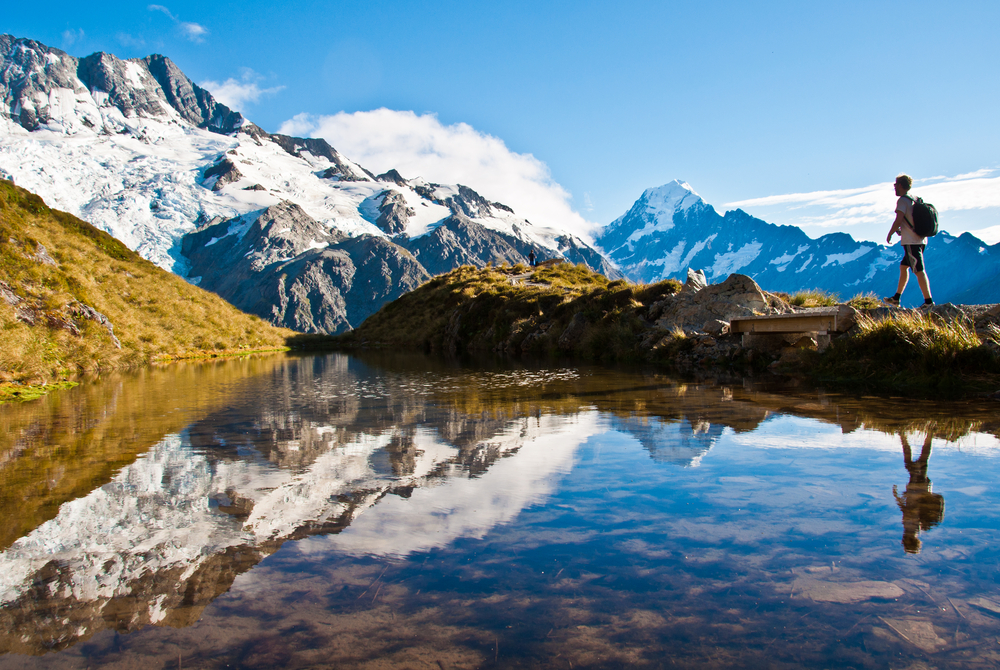 South Island Culture
Given the South Island's natural wonders, the culture is more centred on the landscape here. In the south there is a raw sense of adventure. From lake fishing and hiking to tourism and agriculture, a lot of the local culture and way of life here is set in the great outdoors. While you're here, why not fly over New Zealand's highest peak the Southern Alps, with AAT Kings and get a real sense of the immensity and beauty of the area.
Food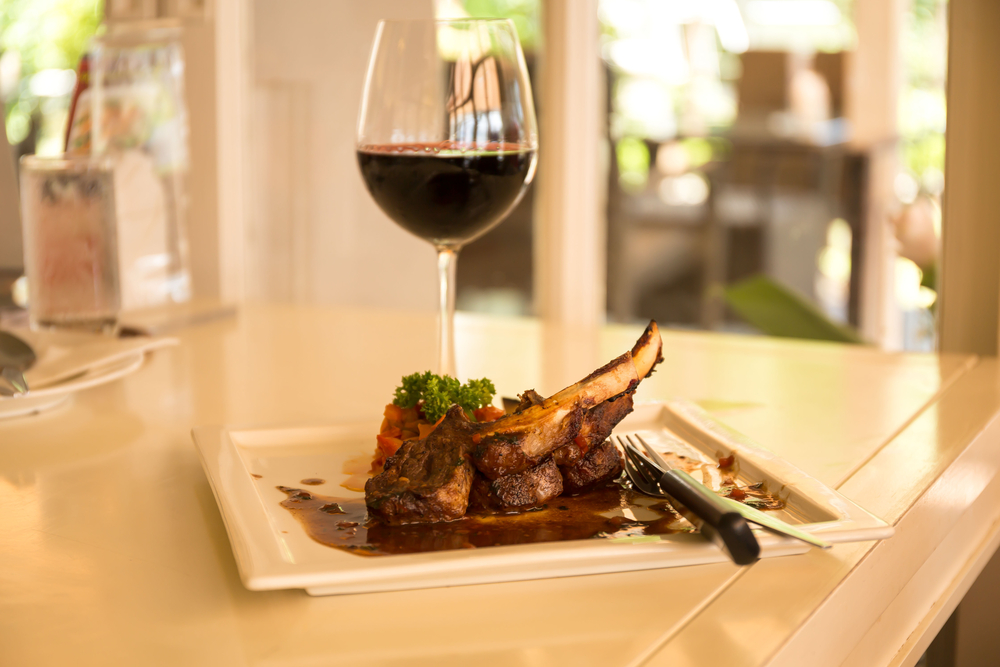 North Island Food
If you love your wine, then you'll be happy to know that the North Island is home to the second largest wine region in the country. Tying in with the local customs, you can enjoy a 2,000-year-old Maori food celebration called the Hangi. Although New Zealand might be the butt of all sheep jokes, they are lucky enough to indulge in some of the best local lamb in the region.
Ad. Article continues below.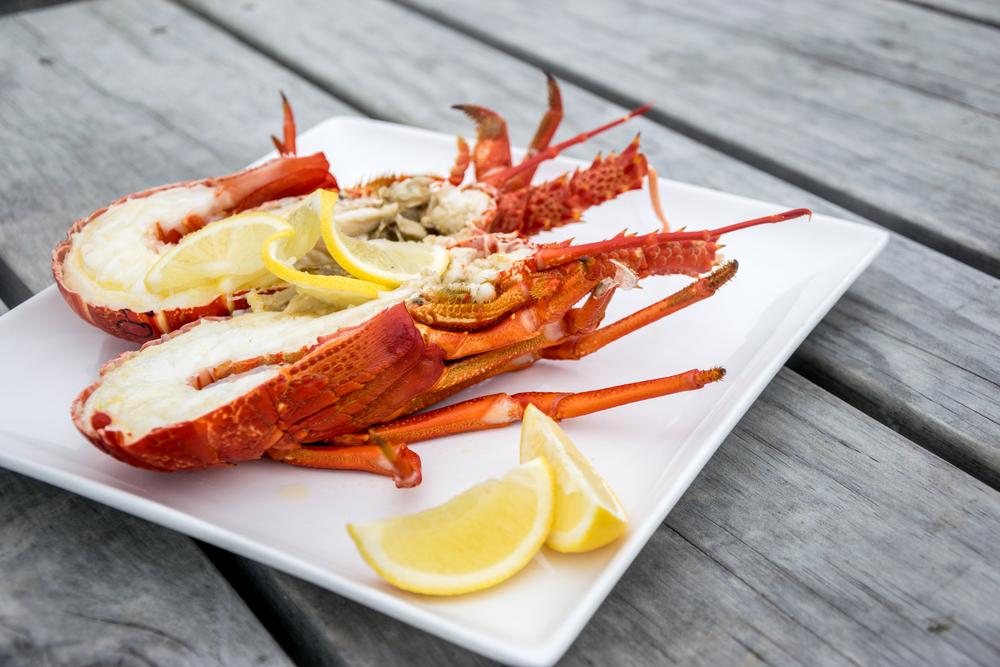 South Island Food
The South Island is renowned internationally for its world-class wines and when you visit the Marlborough wine region you'll easily discover why. Barbecues are popular during the warmer months on the South Island, although you're more likely to have crayfish for lunch along with your regular cuts of meat. Kaikoura is known to have some of the most delicious crayfish in the world – and the word Kaikoura actually means "meal of the crayfish".
Landscapes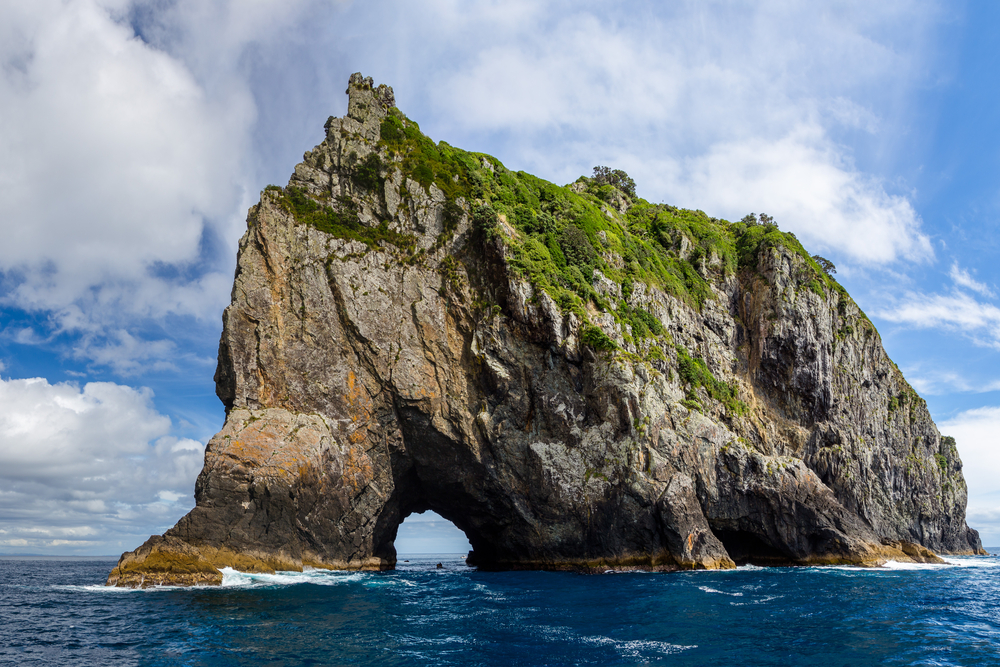 North Island Landscapes
The North Island is home to the vibrant cities of Auckland and Wellington and with that comes a cosmopolitan vibe. That doesn't mean there aren't natural landscapes to fall in love with. With AAT Kings you can visit the geothermal pools of Rotorua and the beautiful Bay of Islands, and see New Zealand's first capital, Russell.  
Ad. Article continues below.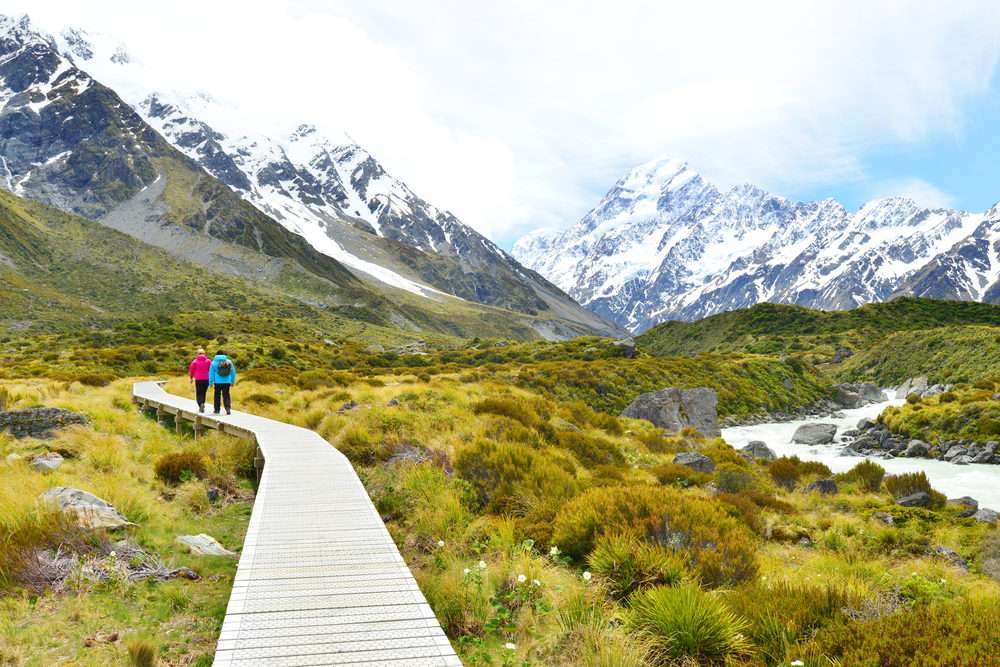 South Island Landscapes
If you can't wait to take your winter woollies out of storage, then the South Island is for you. This is where the world-renowned ski fields of Queenstown, along with the Southern Alps can be found. Travel along the West Coast Road, through to the Gates of Haast, which has been recognised by UNESCO as a World Heritage site.  
Wildlife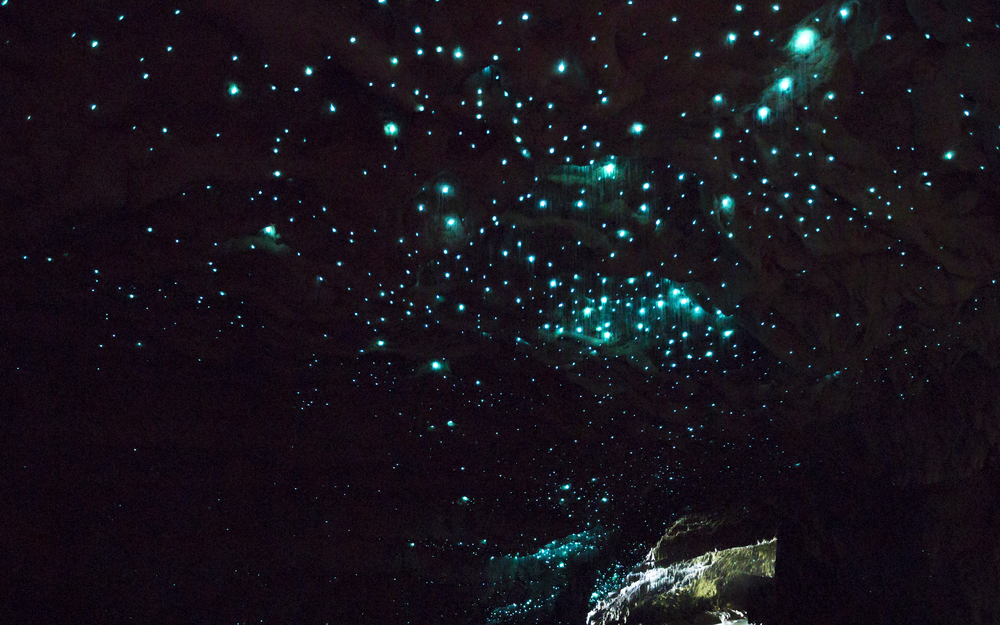 North Island Wildlife
An adventure around New Zealand's North Island would be incomplete without a magical journey through the caves of Waitomo. Meaning "water hole" in Maori, Waitomo is home to thousands of glowworms that set the dark caves ablaze with luminescent light. Walk through this enchanted site on a New Zealand Experience Guided Holiday.
Ad. Article continues below.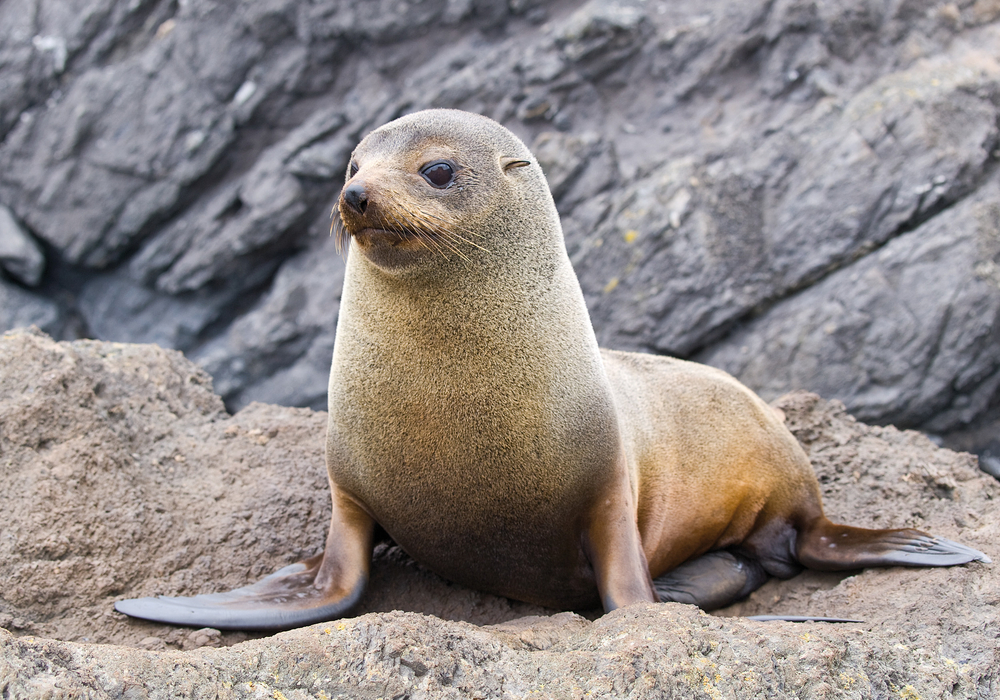 South Island Wildlife
The South Island is a wildlife lover's dream. It's a magical experience to see the fur seals up close Ohau Point as they frolic and play in the tide. The nearby ocean around Kaikoura is also teeming with dolphin and whale life – a helicopter ride across the region will give you some truly spectacular views! And if you're eager to meet the elusive kiwi, you'll have ample opportunity at Queenstown's Kiwi Birdlife Park. All these experiences (and many more) are offered on AAT Kings' comprehensive Best of New Zealand Guided Holiday.
Why not try both islands?
AAT Kings are offering Travel at 60 readers an exclusive 10% off their Guided Holidays and Inspiring Journeys of New Zealand. Just quote TRAVELAT60 on booking! Book by April 26 for an additional 10% off with Earlybird savings!*
Click here to browse some of the great deals on offer!

Do you have a preference between the North and South Islands? How much of this magnificent country have you seen? Let us know in the comments section below!
*Conditions Apply.