Burnt genitals gets Virgin Airlines into hot water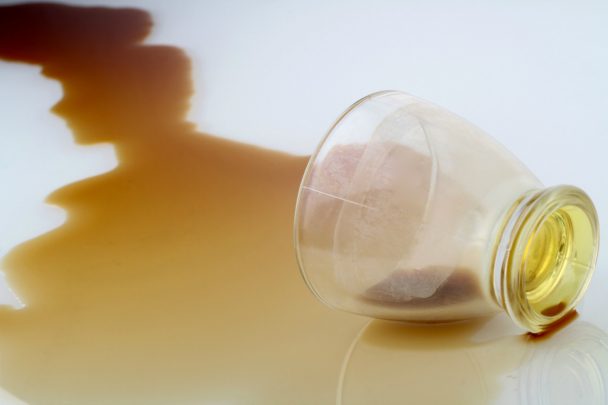 You'd be familiar with the balancing act that is serving tea and coffee during your flight. The flight attendant demonstrates incredible skill when delivering your steaming cup on that tray that looks more like a ping pong paddle.
However, it can go wrong… And it did for youngster Rhett Butler (no, not that Rhett Butler) who suffered burns and blisters after the coffee he was served landed in his lap.
In May 2015, Butler was travelling from Los Angeles to Sydney with his father on the Virgin Australia flight when the incident occurred shortly after take-off.
The 16-year-old was served coffee, which slipped from his tray table and burnt his thighs, groin, genitals and stomach.
His father, Brian, provided medical assistance in the absence of assistance from the crew.
Ad. Article continues below.
In the claim it is alleged that the tray table had been tilting in a downward direction and did not have a secure cup recess.
In a statement to NewCorp, Virgin Australia said:
"Virgin Australia takes the safety and comfort of our passengers extremely seriously, however given this particular matter has not yet been resolved it would not be appropriate to comment any further."
When was the last time you travelled? Where did you go? Do you have inflight tea and coffee?