Breaking: Planes collide on Hobart tarmac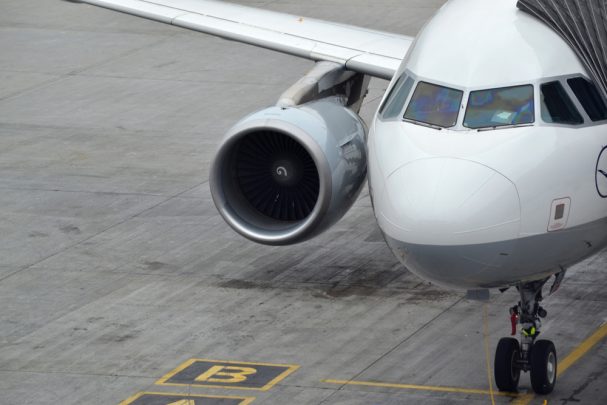 Passengers aboard two Virgin Australia planes have narrowly avoided disaster after the two aircrafts clipped wings at the Hobart airport. 
Both with passengers onboard, the planes came in contact with each other at 10:00am Wednesday morning as people began to board one of the planes. 
Christopher Lawrence, who was on the Melbourne-bound plane that was scheduled to depart at 10.30am, said the wings clipped as passengers began to board one of the planes. 
"People were quietly coming on board when we suddenly felt an almighty shudder," he told the ABC. 
The plane was visibly rocked, he said, adding that people were almost knocked down to the ground as it happened. 
Ad. Article continues below.
Lawrence said that all passengers and crew remained calm throughout the ordeal. 
"People were pretty level headed about it … the crew were pretty good about it too," he said.
Virgin Australia has since released a statement, confirming that a collision had occured, but it posed no safety risk to passengers. 
"Virgin Australia can confirm that two aircraft made light contact at the boarding gates at Hobart Airport," the statement read.
"There was no safety risk during this time and engineers are currently inspecting the aircraft.
Ad. Article continues below.
"We apologise for the delay to passengers and are working hard to have them on their way as quickly as possible."
Another witness revealed to Channel Seven News that passengers voiced their concern about not just the collision, but the delay. 
"Both aircraft taxied back to the gates to let passengers disembark," the unnamed witness told Channel Seven.
"Lots (of passengers) are annoyed because there is no update/timeframe for a new aircraft/departure. Most people were told to collect their luggage from baggage collection, so most have left the terminal now, but a few still remain."