Blog: Hostel holidays for the over-60s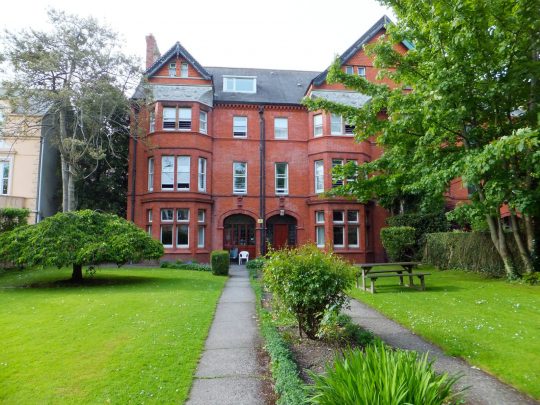 Hostel accommodation for the 60 plus? Why not! I travelled to Britain and Europe four times between 2007 and 2012 and on each trip the majority of my accommodation was in backpacker hostels.
My main reason was one of economy, I had to travel on a budget so why stay in expensive, rarely-seen hotel rooms when a night in a hostel is very cheap and allows me to do so many other things with my money? Each trip lasted six weeks and staying in hostels brought my total accommodation bill to about $2,500 per trip.
I only book the first few nights, usually in a single room, so I can sleep off jet lag. I then book ahead by ringing or emailing, but many hostels are situated near train stations which offer an accommodation booking service and they can ring for you when you arrive in a city.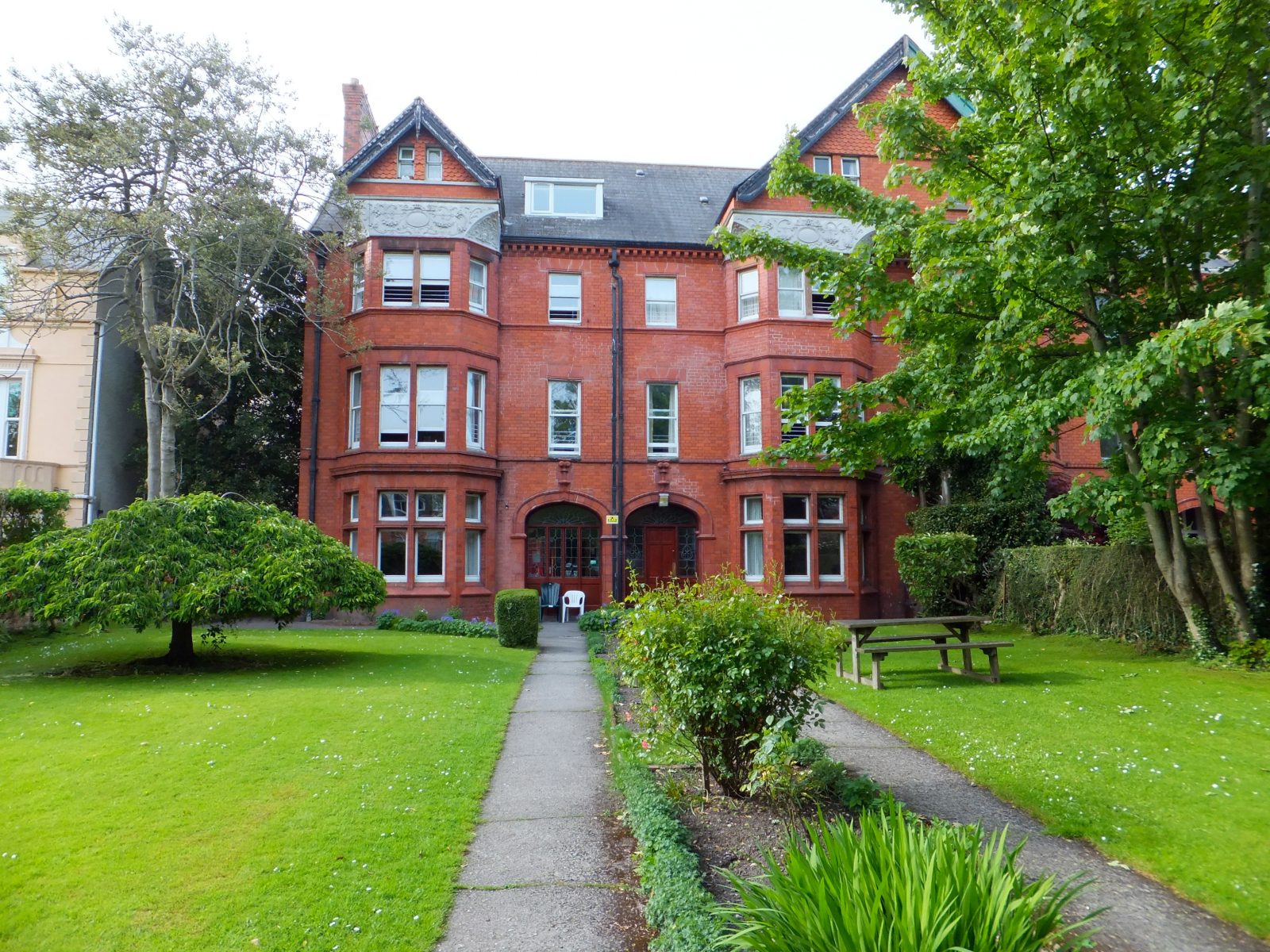 I try to book a single room but if none are available a four-bed dorm room – some of which are mixed – is fine, and they usually have en-suite facilities. Washing machines and dryers are always available, though it pays to pick quiet times and take one of those easy-dry towels.
Ad. Article continues below.
Breakfast is always included, these can be a veritable feast eaten watching barges on canals in Holland or just plain cereal and toast in a dark room in Switzerland. Some of the larger hostels have a café where you can get cheap meals at all hours.
Read more: Passenger Profiles: On the road with… 
I am often asked about security issues. Most hostels have lockers in the room or a safe at reception. Take a spare lock with you just in case. I always take a bike lock with me and attach my suitcase to my bed. Purchase a slash proof backpack, available online, and take your passport, money, camera, phones, iPads and anything of value with you each day. Perhaps it is just luck but I have never had a problem, most hostellers are kind, honest and decent people enjoying their holiday as much as you are.
Hostels have allowed me to connect with other travellers, young and old. The company of so many young people is refreshing. School tour groups often stay in hostels and it is fun to teach them about life down under, and the teachers are often desperate for some adult company.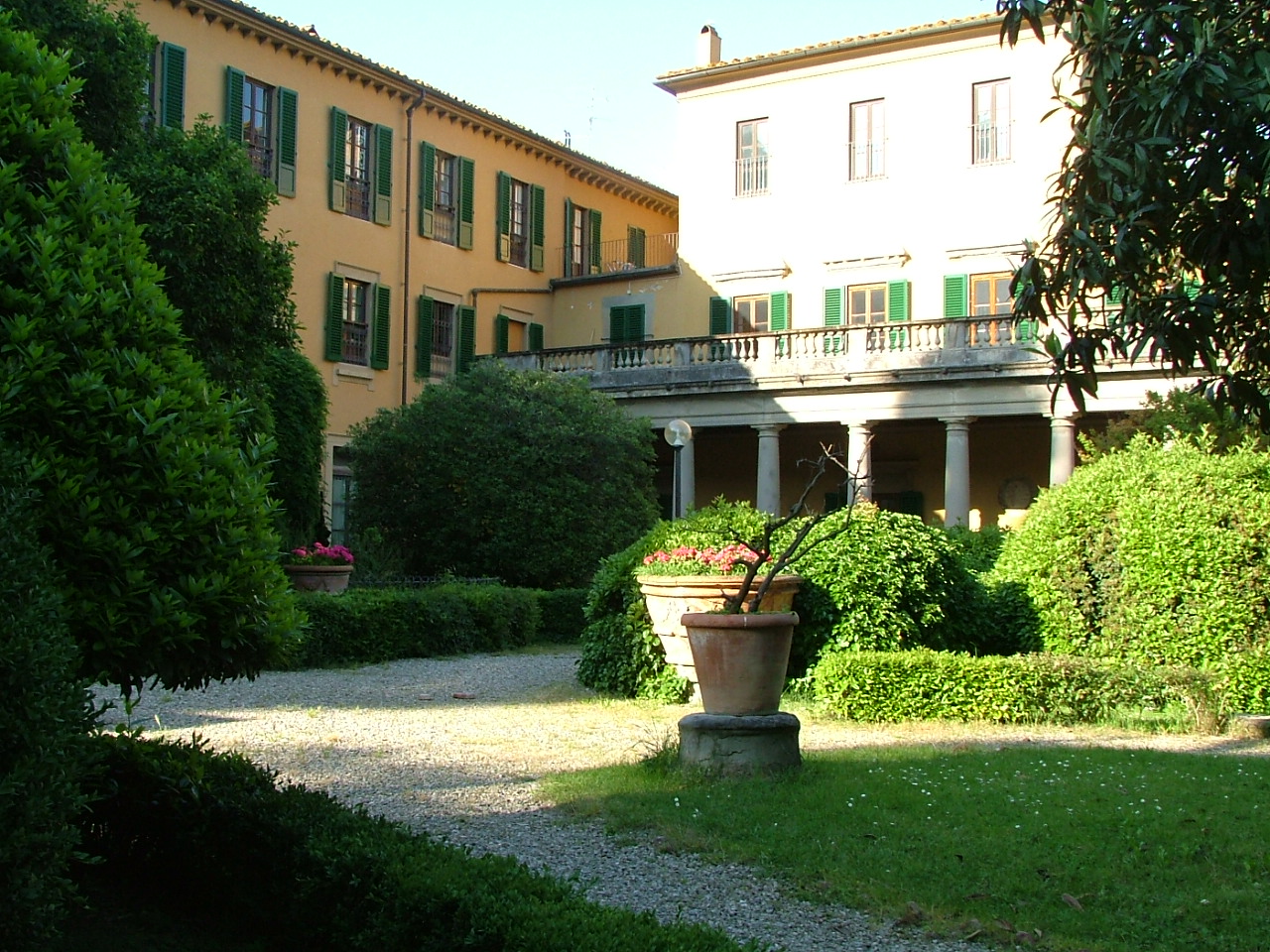 I have made many friends staying in hostels; I stayed with one family on another trip. I met a Dutch family in Vienna and attended a concert with them followed by eating pancakes at midnight under the stars, a cake decorator from Belgium in Maastricht, and a Kiwi weaver in Avignon. I visited the Sachsenhausen concentration camp near Berlin with a group of older Australians, shared a room in Prague with a 60-plus lawyer from Brazil and a retiree from Japan. I have played mum to many young travellers away from home for the first time. This included soothing two young women petrified of a violent electric storm in Warsaw and sharing cassoulet with a young Italian motorcyclist in Carcassonne where we stayed next to the famous Cathar Castle. I also nursed a very ill Australian in Krackow, sharing my anti-diarrhoea medication with her.
I have stayed in a large medieval villa in Florence, old nunneries in Geneva and Dublin, and in a room in Bath which had unforgettable views of the church spires. I drank wine in front of a roaring fire in the Lakes District, unwittingly found myself in a hostel in the red light district of Manchester, and shared a room with a group of young Americans I never met in Venice.
Ad. Article continues below.
Read more: Meet the over-60 travellers who love backpacking
Are there any negatives to staying in hostels when one is in one's golden years?  Of course. Some hostels close for cleaning from 10 until 3 which can be difficult if you have forgotten something, or just want a quick nap. Sharing boarding school-style bathrooms can be disconcerting when we have a less than perfect figure and old-fashioned modesty. The noise of people arriving late and then rifling through backpacks full of contents divided into plastic bags can be annoying.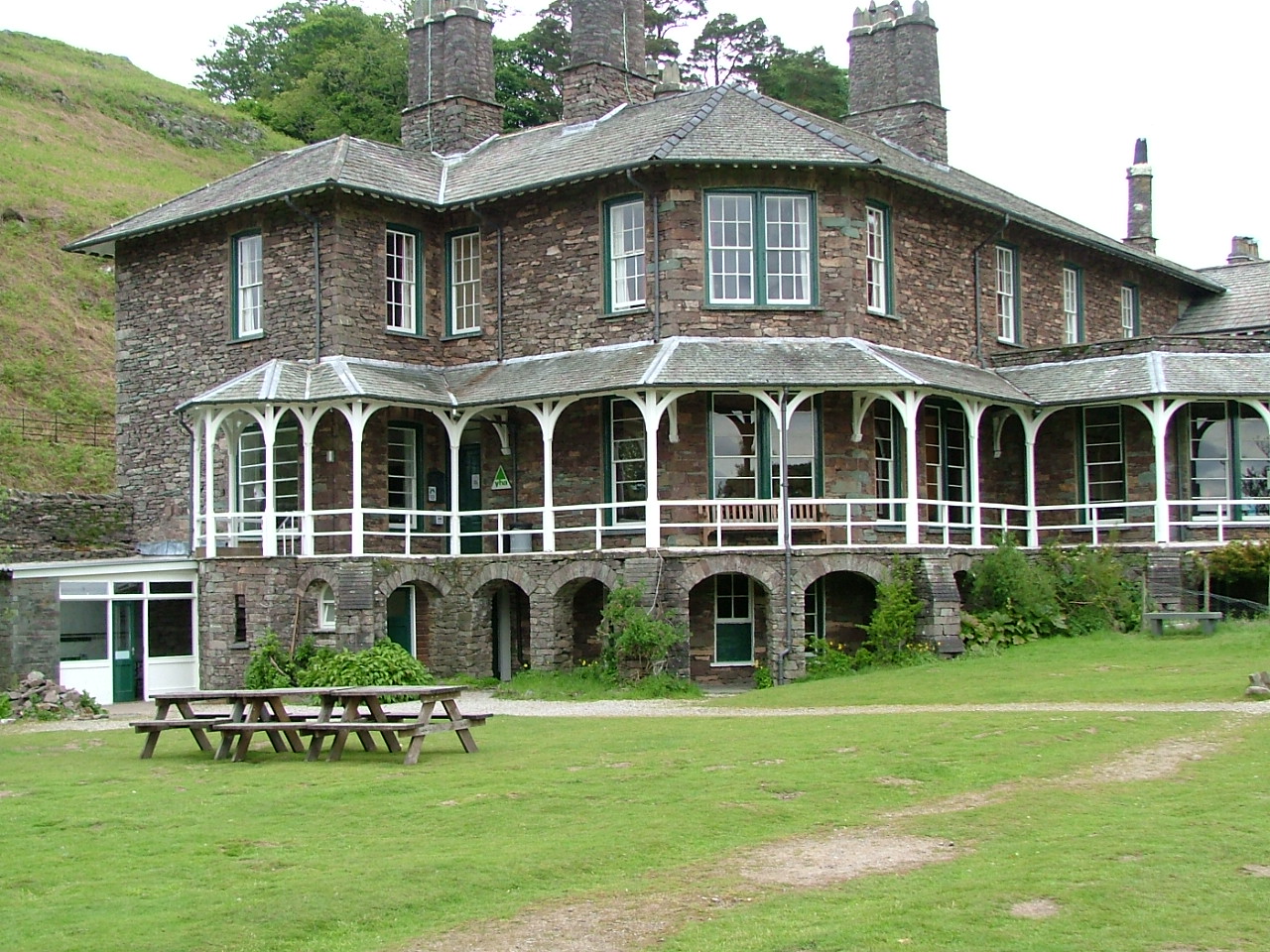 Stairs were my biggest issue, although I pack light many hostels in beautiful old historic buildings don't have lifts so be prepared to either take a strong man with you to haul your suitcase up many flights of narrow stairs or just accept this as part of the adventure. Hostels in some countries new to tourism are not as clean as others, but if you get fed up, or sick, spend a night in a cheap hotel or a bed and breakfast for a break. I booked a hostel in Munich, only to discover that in Southern Germany one must be under 25 to reside there. German generosity prevailed and I was allowed to stay. 
The positives always outweigh the negatives. The best time to stay in hostels in Europe is April to late June, they always have vacancies. In Italy I was the only occupant of an eight-bed dorm room.  The staff are usually travellers themselves and are very friendly and helpful. When leaving to fly the two long haul flights home I have always been allowed to have a shower before leaving, some hostels have a special bathroom for this purpose.
Wondering if a hostel holiday may now be for you? It may surprise you to know that I am legally blind and travel solo. I leave my gorgeous guide dog at home and have travelled the length and breadth of Europe from Finland to Italy and the south of France. I have been to most of Britain and Ireland. I am now planning another trip, final destination as yet undecided. My white cane and I are off on another hosteling adventure. 
Have you ever stayed at a backpacker hostel? Let us know all about your own experiences in the comments section below.