6 beautiful cruise ports in the Caribbean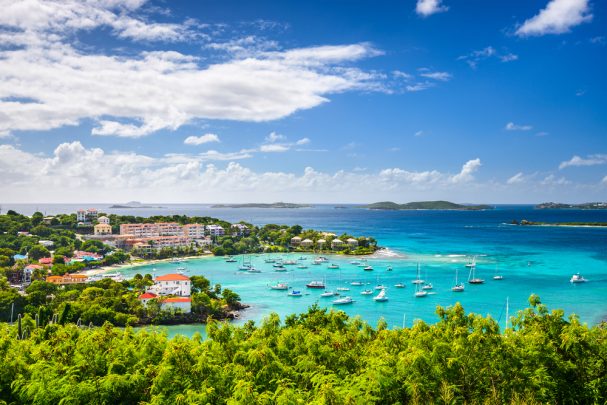 It doesn't take much to be inspired to cruise the Caribbean, just get a load of those blue waters, white sands and beaches that go on for kilometres. One daydream about lazing on your beach towel with a cocktail in hand is enough for most of us to begin planning our our next summer holiday. But just in case you need a bit more arm twisting, or at least a little something extra  to daydream about, here are a few more photos of this idyllic, tranquil and postcard-perfect part of the world.
Read more: Book an exotic eastern Caribbean cruise
1. Nassau, the Bahamas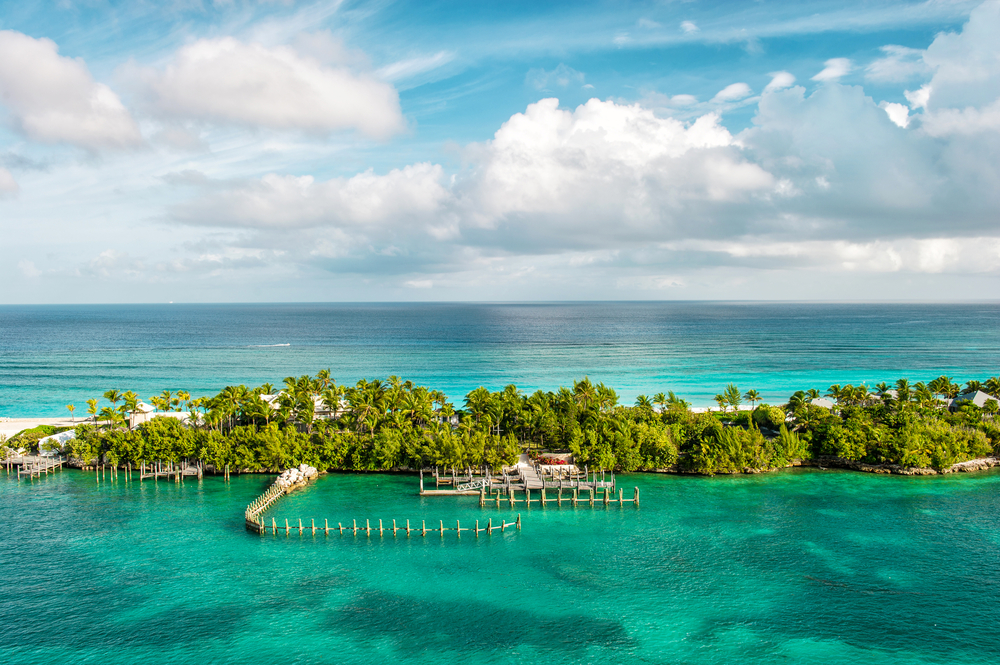 From animals and nature to arts and culture, Nassau in the Bahamas has it all. Oh, and did we mention it has incredible views like this?
Ad. Article continues below.
2. Castries, St Lucia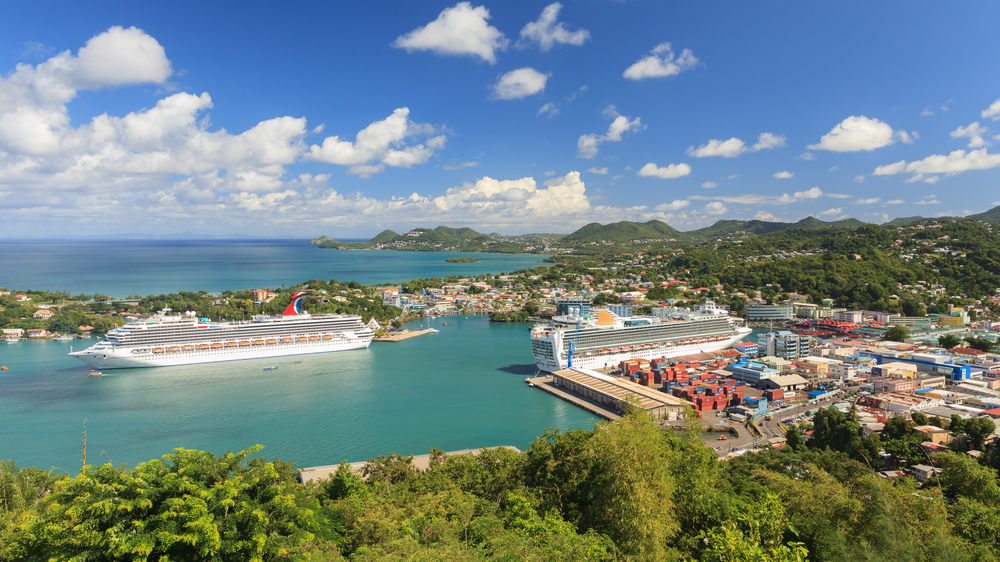 Do some shopping, visit the Soufriere Volcano and have a mud bath or simply taking in the view at Pigeon Island are some of the things to do in Castries, St Lucia.
3. St John, Antigua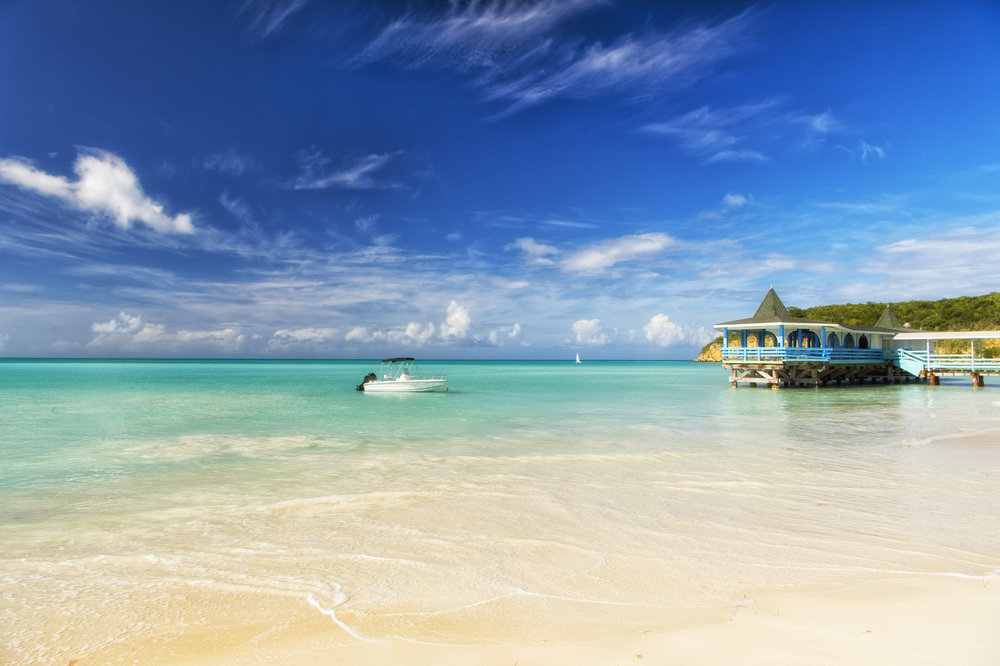 Ad. Article continues below.
If you love your marine life, or just a lazy afternoon on the beach, then you can't go past Dickenson Bay. There's a reef nearby for the adventurous and bars and restaurants for those wanting a bit of adventure of a different kind.
4. St Maarten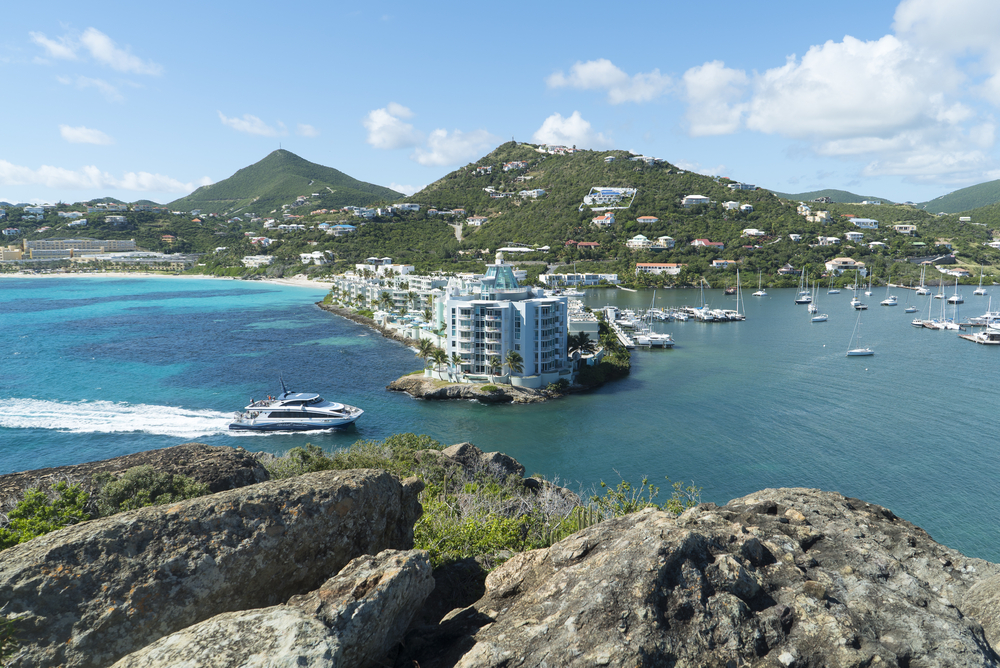 This is where those viral videos of low-flying planes came from. So what better thing to do (ok, we can think of plenty of better things to do) than taking your own video of these close-flying planes. Once you're done, go for a walk in the natural reserve or sip some champagne at one of the local watering holes.
5. US Virgin Islands, St Thomas
Ad. Article continues below.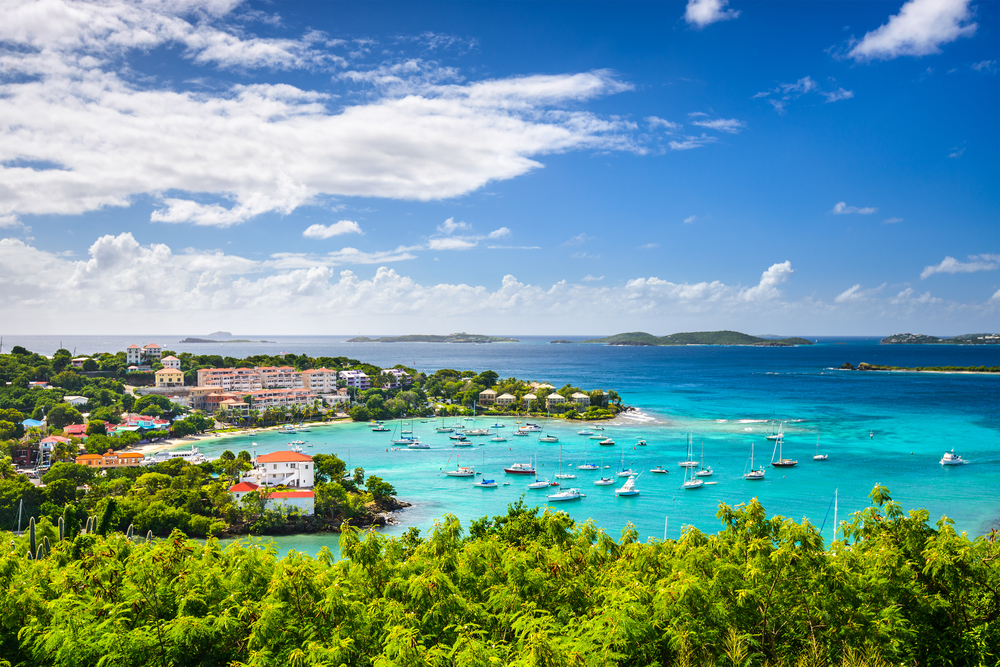 When your cruise docks in St Thomas there's a whole host of activities to take your pick from. Visit the Coral World Ocean Park, go snorkelling, swim with turtles or do some shopping on Main Street.
6. Tortola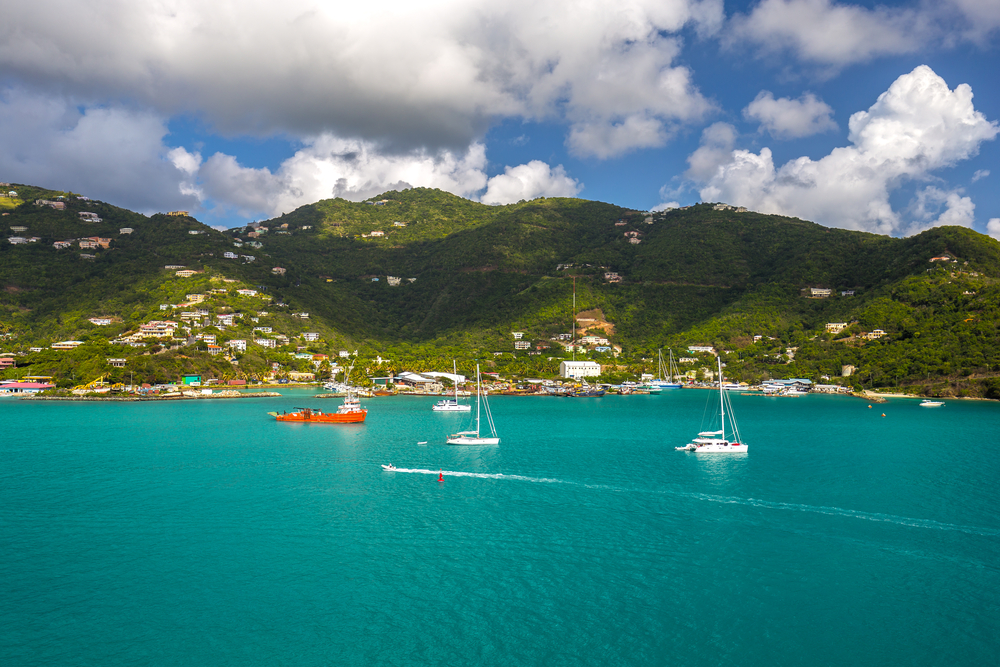 The largest of the British Virgin Islands in the Caribbean, Tortola is the place to go if you love the beach (of course you do!) as well as the forest. There are national parks perfect for hikers, too.
Have you visited any of these beautiful cruise ports in the Caribbean? Let us know all about it in the comments section below.