8 free things to do in Sydney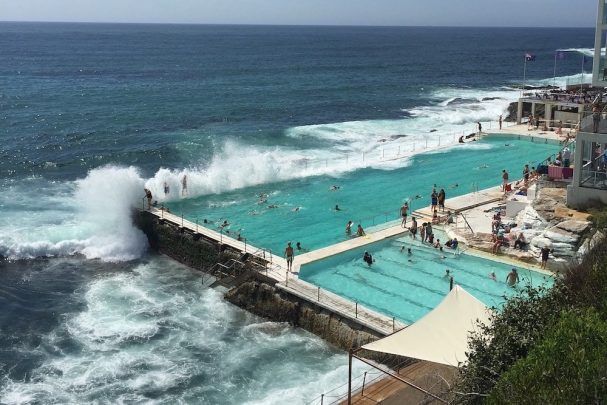 Sydney has a bit of a reputation for being a pricey place to live, but that doesn't mean it has to be an expensive place to visit. Arguably Australia's most popular city, Sydney has a host of world-class attractions, but as with travelling anywhere, ticking off all the big attractions can hurt the hip pocket. Luckily, there are so many free things to do in Sydney, showing us you don't have to spend a fortune to have a great time.
1. Explore the Royal Botanic Gardens
Right in the heart of the city on the Sydney Harbour is the Royal Botanic Gardens and it may surprise you to learn it's one of the most important historic botanical institutions in the world, opening in 1816. Spanning 64 hectares, it's home to nearly 9,000 different plant species, totalling more than 67,000 plant specimens. With numerous fountains, ponds and grassy knolls, it's a wonderful place to wander and relax.
2. Marvel at St Mary's Cathedral
Ad. Article continues below.
Even if you aren't religious, Sydney's St Mary's church is one of the city's great landmarks, so it's well worth a look. The imposing cathedral is located next to Hyde Park and would look just as home in Europe as it does here. Travellers could spend the morning exploring the church and Hyde Park before heading into the boutique-filled suburb of Paddington nearby for a wander.
Read more: Explore spectacular Vivid Sydney Part 1
Ad. Article continues below.
3. Be inspired by the Art Gallery of New South Wales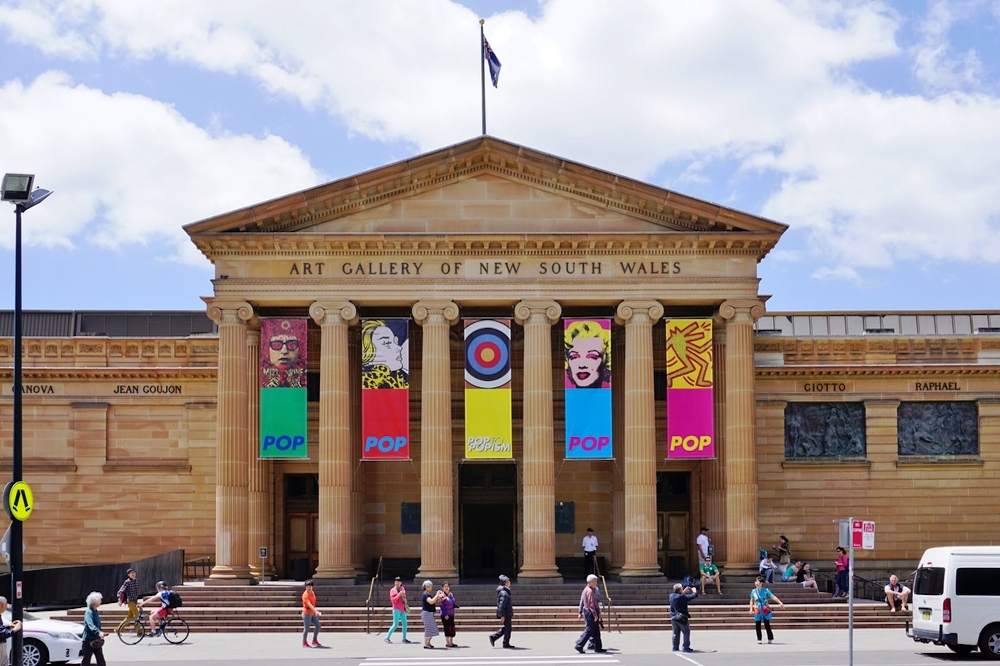 In the beautiful historic building near the botanical gardens, the Art Gallery of New South Wales is one of the largest galleries in Australia. As well as special exhibits, it displays Australian (from settlement to contemporary), Aboriginal, European and Asian art. The gallery also hosts special talks and exhibitions, sometimes after hours, so be sure to check out their website to see if anything tickles your fancy.
Ad. Article continues below.
4. Spend the day at Bondi Beach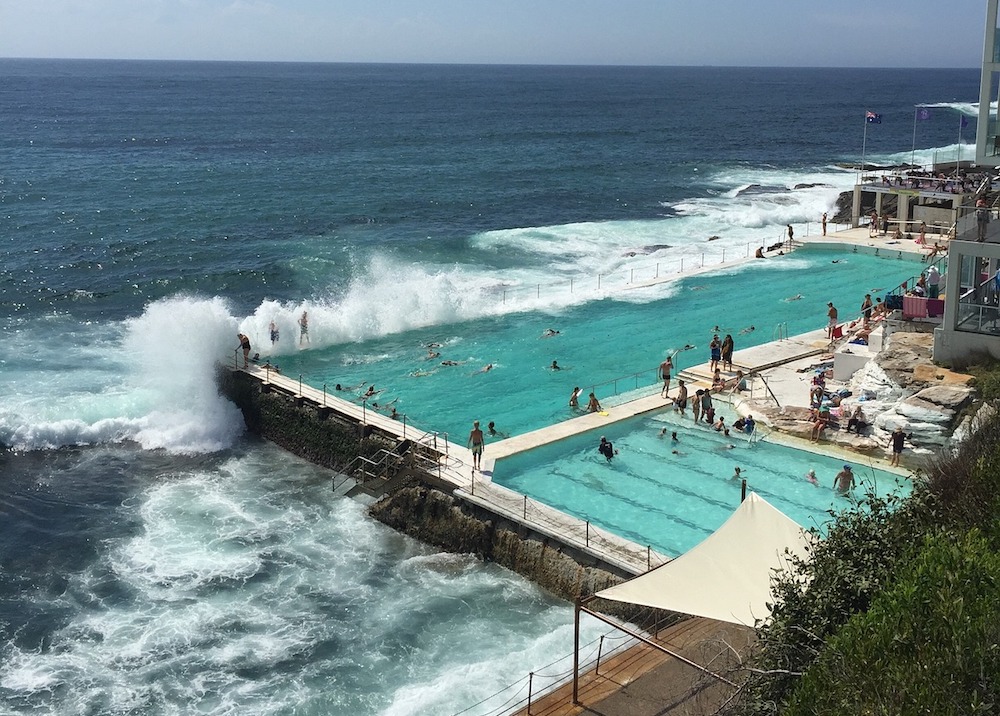 Dip your toes in the ocean at one of Australia's most famous beaches, or, if you don't feel like getting sandy, walk from one end of the beach's walkway to the other along the wide pathway that stretches the length of Bondi Beach. Traveller's tip: If you see coins on the ground, they're most likely glued there as a prank. If you're looking for a tamer swim, there are pools at the edge of the beach open to the public that overlook the ocean. Next to the pools are rock pools full of mini marine life. Plus, the beach promenade is parallel to a wonderful strip of shops and cafes if you're looking for a bite to eat with a view.
Read more: How to make the most of a soggy weekend in Sydney
5. Stroll through Paddington Markets
Ad. Article continues below.
You don't have to spend money to have a good time wandering Paddington Markets, but chances are you'll be very tempted. The markets are held every Saturday from 10am to 4pm and feature everything from handmade clothes, jewellery, health and beauty products to homewares and fresh, delicious food made by local artisans.
6. Check out Luna Park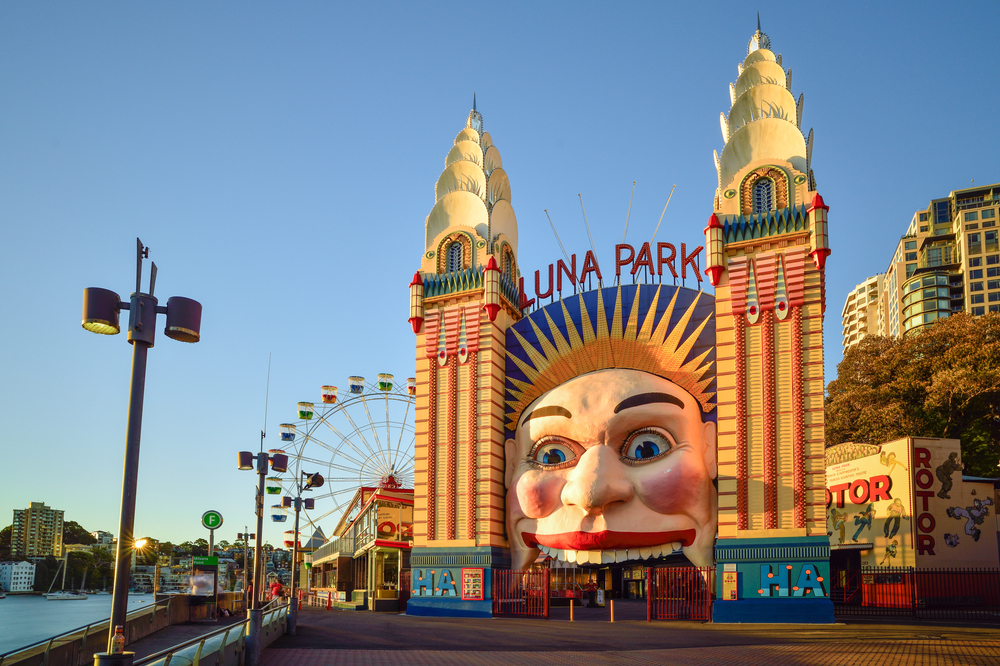 While the rides and games aren't free, there is no charge for admission to Sydney's famous big-mouthed theme park. It's worth going in to have a look to see what all the fuss is about and get amongst the fun carnival atmosphere.
7. Take a day trip to Barrenjoey Lighthouse
Ad. Article continues below.
Barrenjoey Lighthouse, a heritage lighthouse built in 1881, sits at Sydney's northern-most point and makes for a wonderful day trip. The lighthouse can be reached via several easy walks and if you visit in the months of May to September, keep your eyes peeled as you're likely to spot whales breeching from the summit.
8. Wander Circular Quay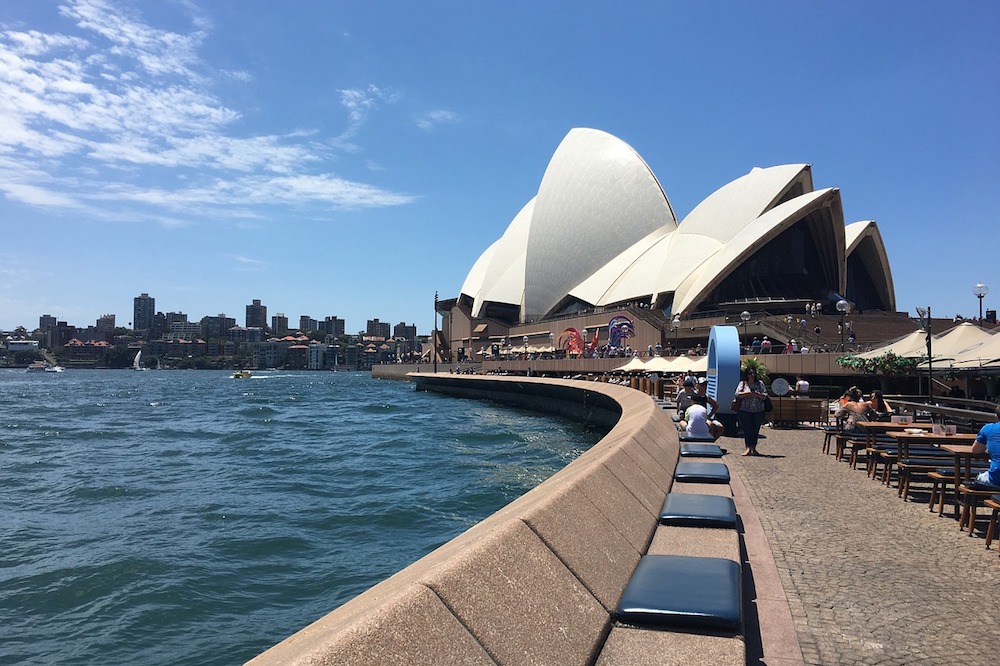 If you're feeling particularly active, start your day with a stroll around the harbour with a walk over the Sydney Harbour Bridge. It will then lead you down to Circular Quay where you'll experience the vibrant Sydney vibe, full of great cafes and restaurants, ships and iconic scenery.
Voilà! You've seen some of Sydney's best sights without spending a cent.
What's your favourite thing to do in Sydney? Let us know in the comments.