8 best spots around Australia for close-up animal encounters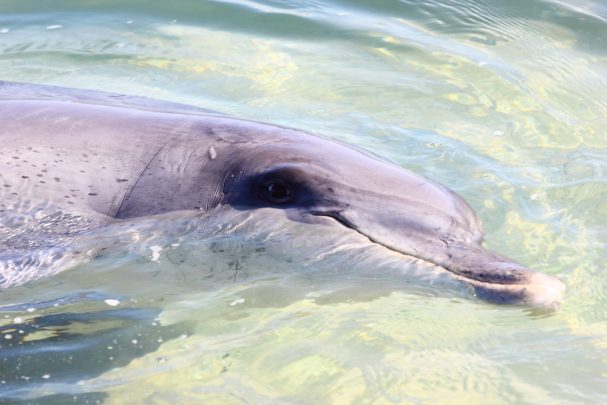 Australia is home to some of the most unique and magnificent animals on the planet. From the 140 marsupials that bounce, climb and swim through the landscape to the 519 different species of bird found in every colour and size you can possibly imagine, Australian animals are as interesting as they are rare, with many species not found anywhere else on earth. With such an important biodiverse environment comes a great duty to educate, conserve and also appreciate the wildlife found in the country. And what better place to get up close and personal with the animals than visiting these top spots around Australia. Here are eight of the best spots around the country for close-up animal encounters.
Want to get up close and personal with Australian wildlife? AAT Kings are offering Travel at 60 readers an exclusive 10% off Guided Holidays to all these destinations and more. Click here to browse some of the great deals on offer!
1. Kangaroo Island
With a name like Kangaroo Island, it's not hard to imagine what type of wildlife can be found here, but there's more than Kangaroos wandering around. Just a few minutes from mainland South Australia by ferry, Kangaroo Island feels like an untouched oasis a million miles away. As well as the Kangaroo Island kangaroos, there are also other native animals including wallabies, rare birds, echidnas, koalas, migrating whales and sea lions during the cooler months. 
Ad. Article continues below.
2. Monkey Mia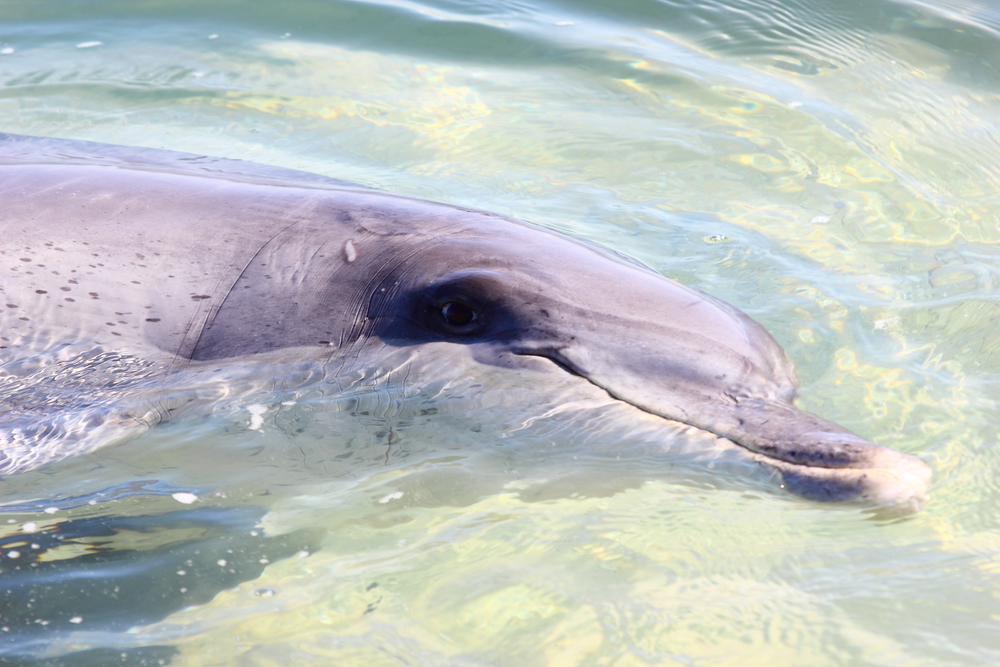 Don't let the name fool you, there are no monkeys in sight in Monkey Mia. But that doesn't mean you won't have a close-up encounter with some Australian wildlife. Here meet the friendly wild bottlenose dolphins that come to the shore each day. Monkey Mia is located approximately 900km north of Perth and is the perfect place to learn about and feed the local bottlenose population under supervision.
3. Great Barrier Reef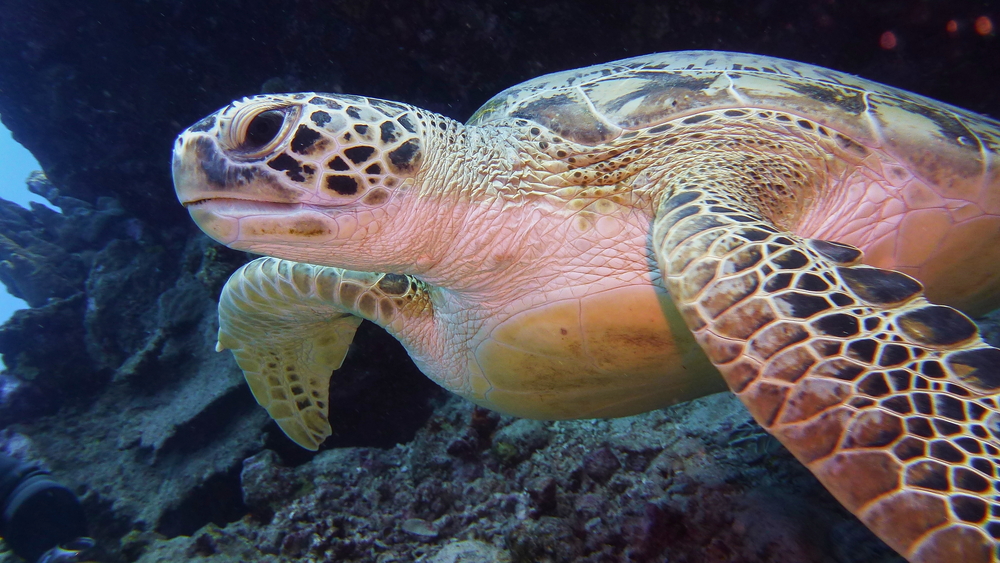 Ad. Article continues below.
The Great Barrier Reef is known for its colourful array of fish and reefs. The world heritage listed site is also the only living organism you can see from space, which is quite the claim to fame! It's not just reef and tropical fish you should look out for, there are also sea turtles, reef sharks and other colourful reef creatures. 
4. Kakadu National Park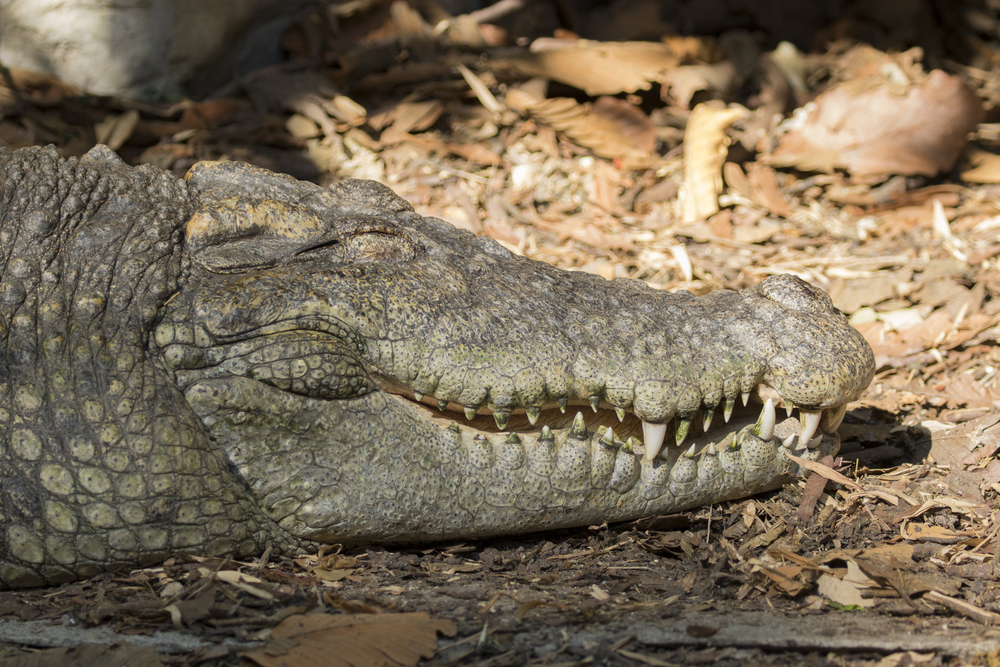 Don't let the thought of meeting a saltwater croc put you off visiting the Northern territory, these magnificent beasts can be seen in the wild, and if you listen to the locals, rangers and tour guides you can spot these graceful creatures at a safe distance. The Northern Territory is home to iconic desert landscapes in Australia, but it's also home to beautiful Australian wildlife. Visit Kakadu National Park and travel down the Yellow Water Billabong to see an array of native birdlife or a glimpse of local crocs in the muddy shallows.
5. El Questro Wilderness Park
Ad. Article continues below.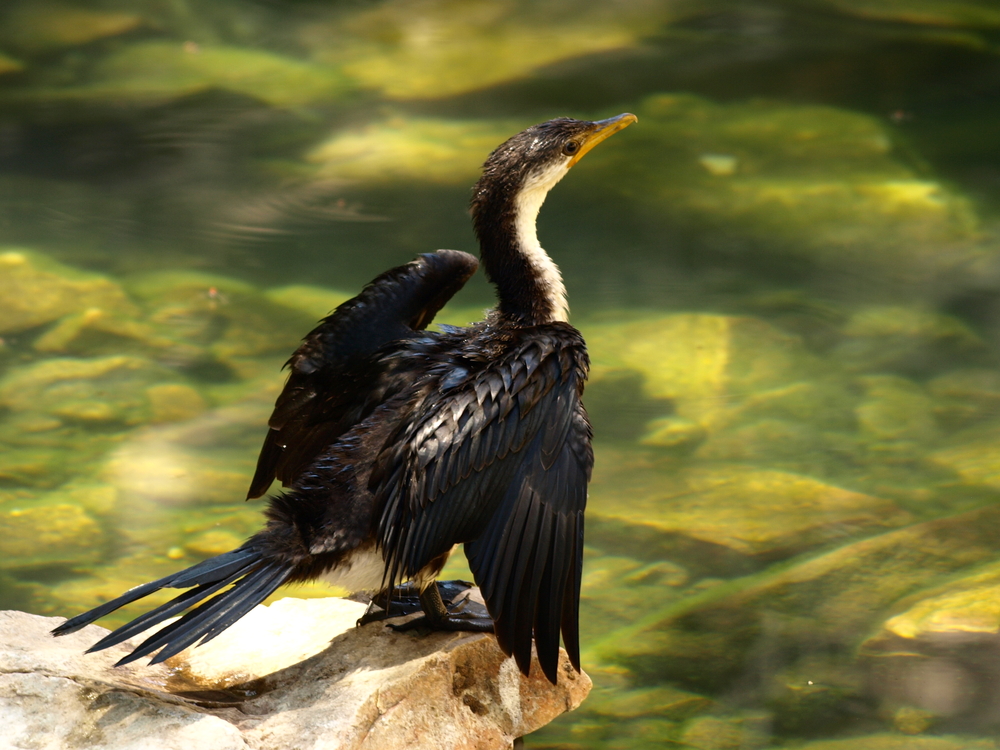 El Questro Wilderness Park is a working cattle station with more than a 5,000-large herd. But it's not just cows that you're likely to see out here, covering more than one million acres, the wilderness park is also home to birds, fish and the odd saltwater crocodile, too. 
6. Cape le Grande National Park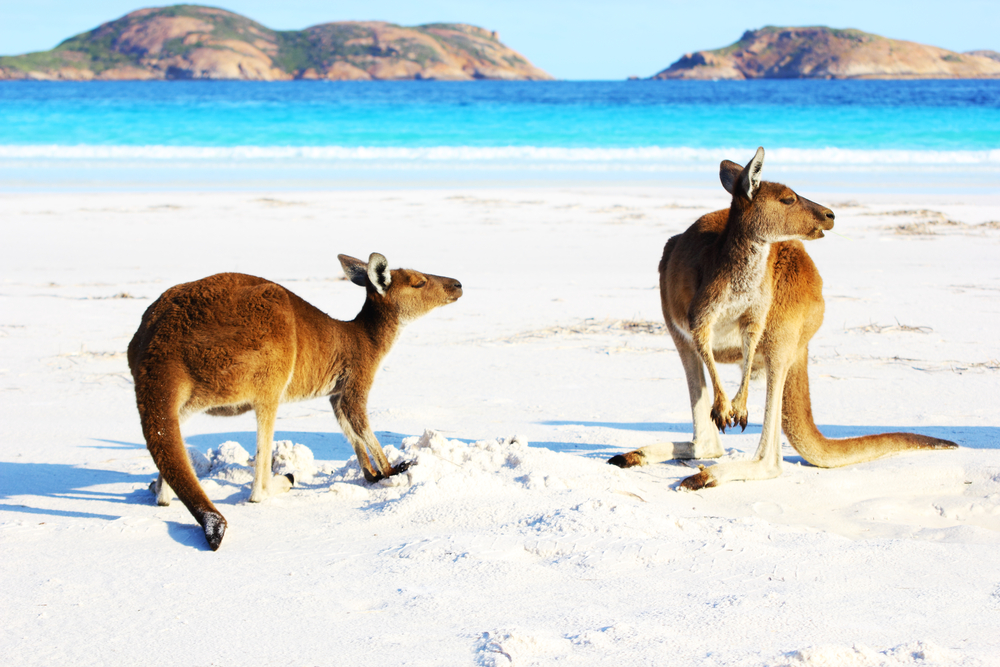 Known for its rugged coastline and white sandy beaches Cape le Grand National Park is located on the south coast of Western Australia. Here you'll find Lucky Bay, one of the best places to get up close and personal to some of the locals – the kangaroos! They're known to hop as they like throughout the area and you may just find they'll laze about not too far from your spot on the beach. Migrating whales are also seen in the area, so keep an eye out for them too. 
Ad. Article continues below.
7. Cradle Mountain National Park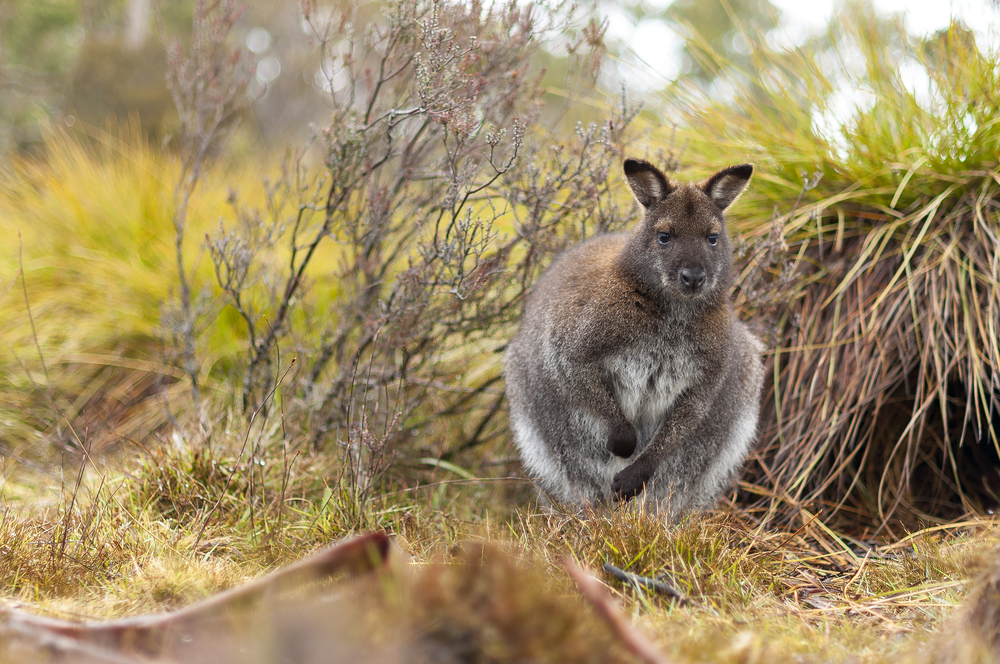 Walk through Cradle Mountain National Park during dusk or dawn and you're sure to spot a wombat. These furry little creatures are found throughout the park but you're also likely to spot echidnas, wallabies, platypus and, if you're really lucky, a Tasmanian Devil. 
8. Australia Zoo Wildlife Hospital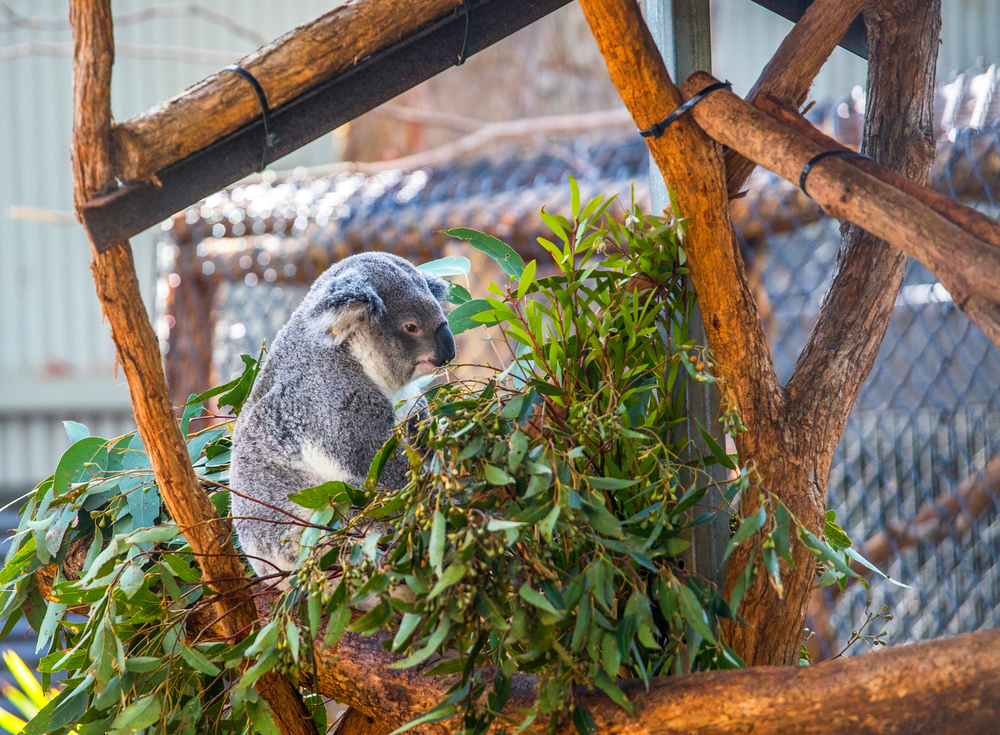 Ad. Article continues below.
AAT Kings works with the Wildlife Warriors through the Australia Zoo Wildlife Hospital to support their koala rehabilitation project.  This is Australia's largest and busiest wildlife facility. This wildlife sanctuary is completely dedicated to rehabilitating native species and was created in memory of Steve Irwin's mum, Lyn, in 2004. 
As a Travel at 60 reader, you can save an exclusive 10% off AAT Kings Guided Holidays to all of these areas – each offering the opportunity to encounter unique Aussie wildlife. Click here to learn more.  
Do you have any other great Australian adventures for animal lovers to add? Let us know in the comments section below.