6 of the best flower shows in the world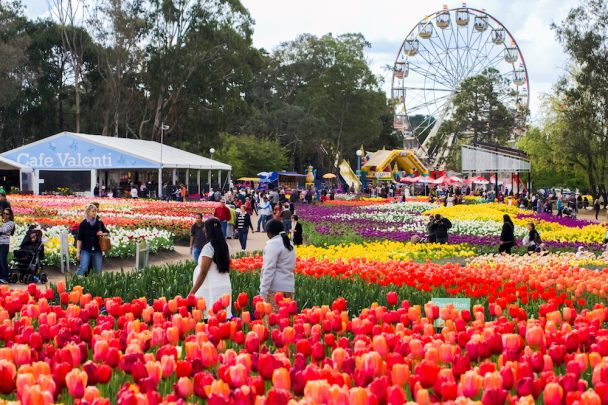 If you're a garden fancier, design lover, flower enthusiast or just want to spruce up the backyard, these flower shows from around the world will give you plenty of inspiration. 
1. London's RHS Chelsea Flower Show, England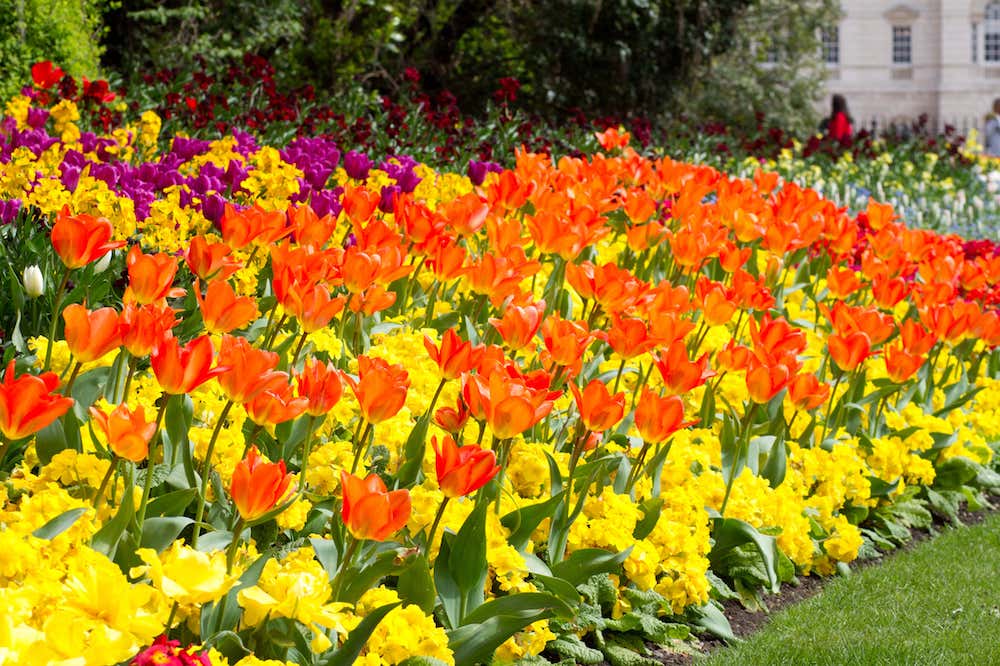 The annual Chelsea Flower Show signifies the start of spring each year in London, with the city waking up from its winter slumber to see the flowers in full bloom. Regarded as one of the world's most prestigious flower shows, it showcases a range of design styles, planting inspiration and cutting-edge garden designs.
Ad. Article continues below.
2. Canada Blooms, Toronto, Canada
The largest garden show in the country, Canada Blooms attracts more than 200,000 people through its gates each year, showcasing the best of Canadian gardening and floral design. Guests can take their pick from hours of seminars and demonstrations by industry experts who are delighted to share their knowledge, plus there are dozens of exhibits to wander though. Afterwards, have a wine in the Colio Wine Garden where there will be various knee-slapping musical performances.
3. Floriade, Canberra, Australia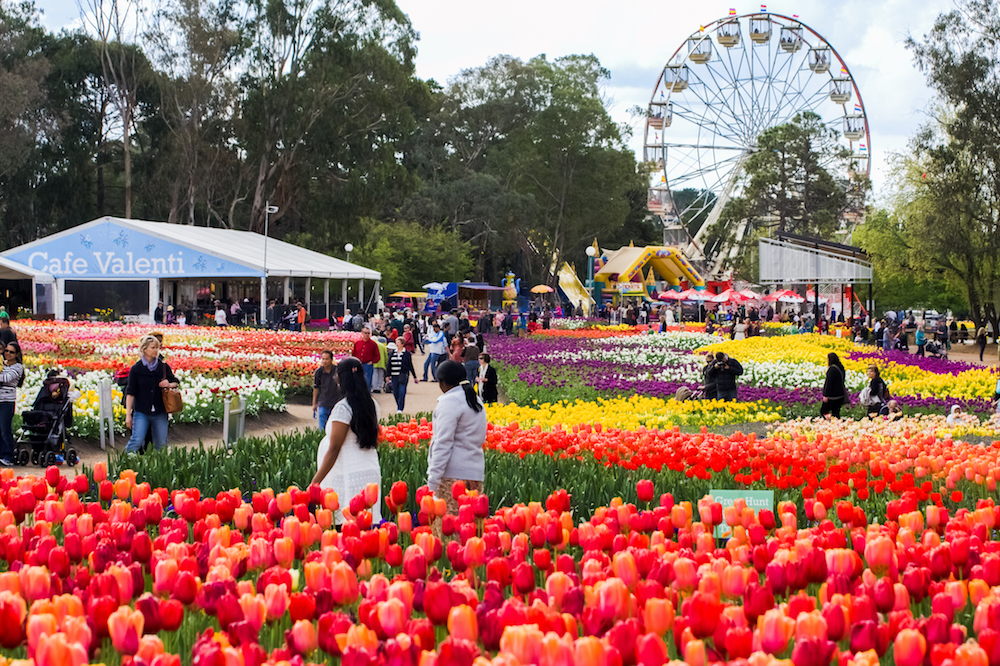 Floriade is a vibrant extravaganza that takes over Australia's capital each year. Running for more than 30 years, it's a highlight on the calendar of more than 500,000 people who visit. Highlights include enjoying the one million bulbs planted, as well as morning walks, markets, amusement rides, musical performances by local schools and the unique Gnome Knoll, which is a month-long exhibit where people can paint a gnome and display it. There are a host of alternating special features as well, such as musical performances, which are sure to provide a wonderful atmosphere.
Ad. Article continues below.
Read more: Where to see Mother Nature at her most beautiful
4. Hong Kong Flower Show, Hong Kong
Each year the Hong Kong flower show hosts events and beautiful exhibitions around themes, with more than 17 countries – including Australia and New Zealand – getting involved. Some of the highlights include music and dance performances, eco talks, floral art demonstrations, fashion parades, workshops, games and guided visits. Visitors marvel at the huge floral sculptures and gardens each year, with this year's show featuring gardens of roses, corresponding with the theme, Blossoms of Love.
Ad. Article continues below.
5. Singapore Garden Festival
Of course, the home of the magnificent Gardens by the Bay would have a spectacular garden show to match. More than 400,000 people attended the Singapore Garden Festival in 2016, with the 'Treasure Box' and 'Fairies' Wheel' being the most popular attractions. The Treasure Box was an impressively landscaped enclosure featuring lush vertical walls, and the Fairies' Wheel was an old-fashioned water wheel set amongst a fairy-themed garden.
Ad. Article continues below.
Read more: The most beautiful places in the world to stroll amongst the flowers
6. San Francisco Flower and Garden Show, USA
Some of the most impressive features of the San Francisco Flower and Garden Show are the fully-installed garden displays – it's like wandering through dozens of different fantastically sculpted backyards all in the one place. Visitors can discover how to make their own gardens remarkable with hands-on demonstrations by world-class floral designers, plus you can browse dozens of specialty shops dedicate to unique flowers, plants, gifts, tools and more.
Have you been to any of these garden shows? Tell us about your experience in the comments below.