12 hilarious travel complaints you won't believe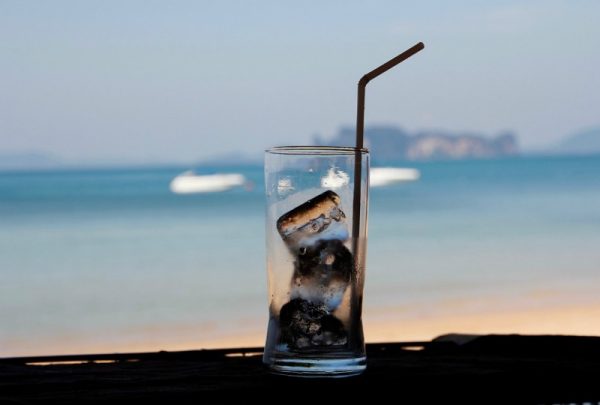 We put such high expectations on our holidays and travel plans, so it's not uncommon to be a little let down when things go wrong. But it's when expectations are so out of this world that people come up with absolutely hilarious holiday complaints. Here are just a few of the funniest and downright wacky holiday complaints from around the world.
Read more: Australians have been warned to stay away from this popular tourist hotspot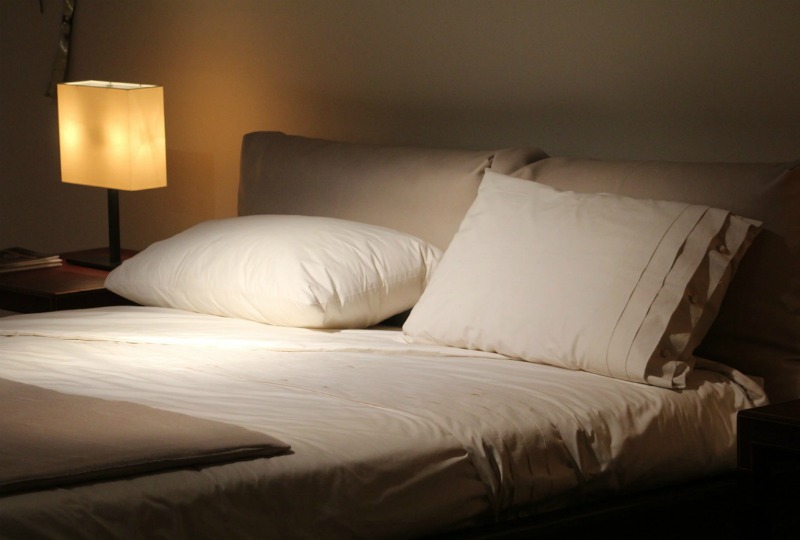 1. "My fiancé and I booked a twin-bedded room but we were placed in a double-bedded room. We now hold you responsible for the fact that I find myself pregnant. This would not have happened if you had put us in the room that we booked."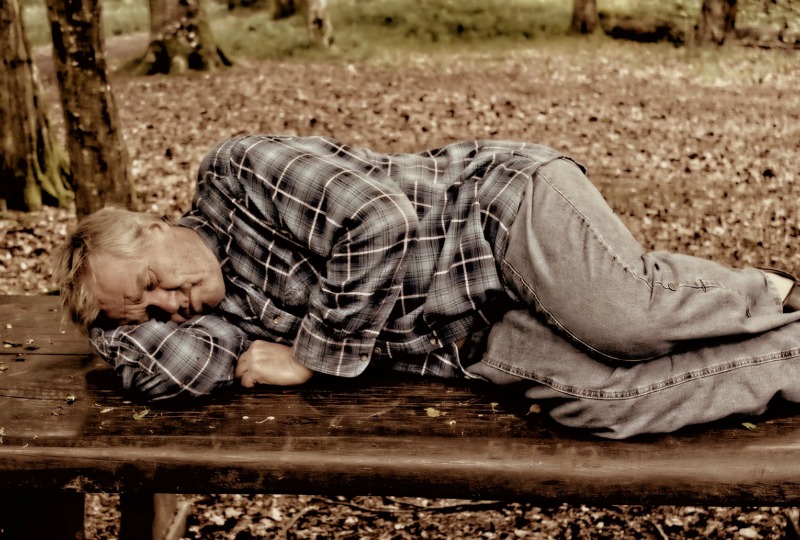 Ad. Article continues below.
2. "It's lazy of the local shopkeepers in Puerto Vallarta to close in the afternoons. I often needed to buy things during 'siesta' time — this should be banned."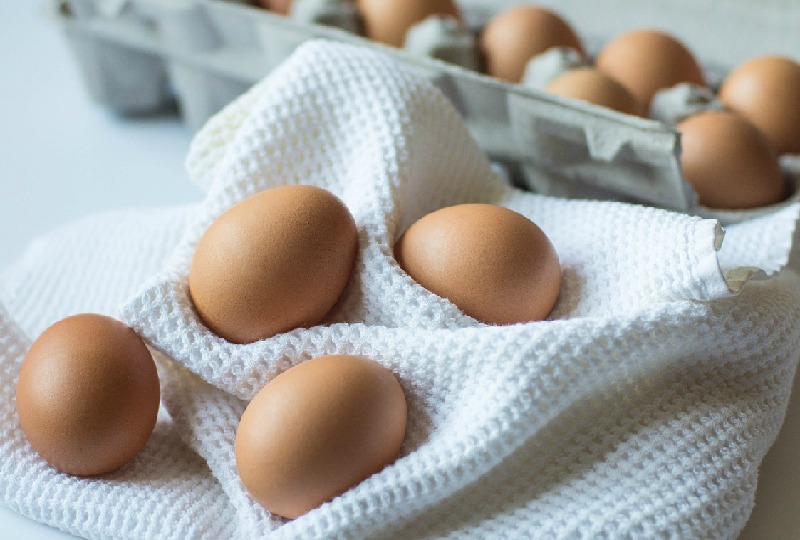 3. "Although the brochure said that there was a fully-equipped kitchen, there was no egg-slicer in the drawers."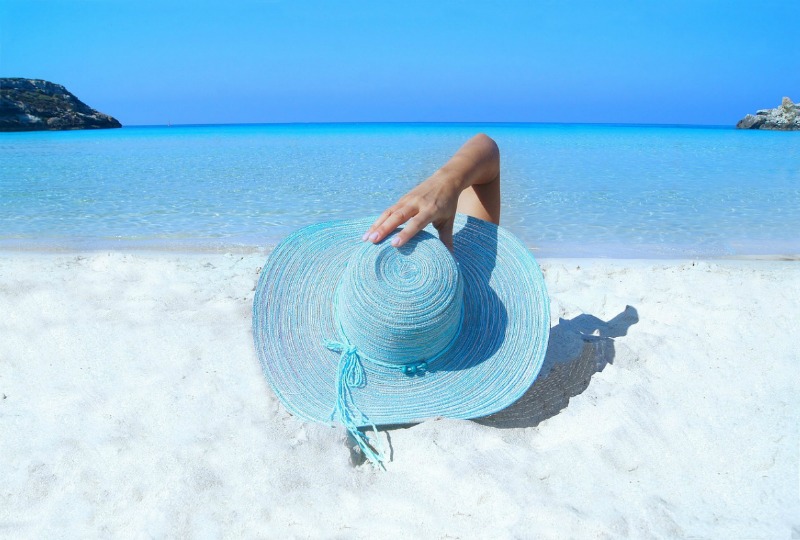 4. "The beach had too many fat people. It was gross."
Ad. Article continues below.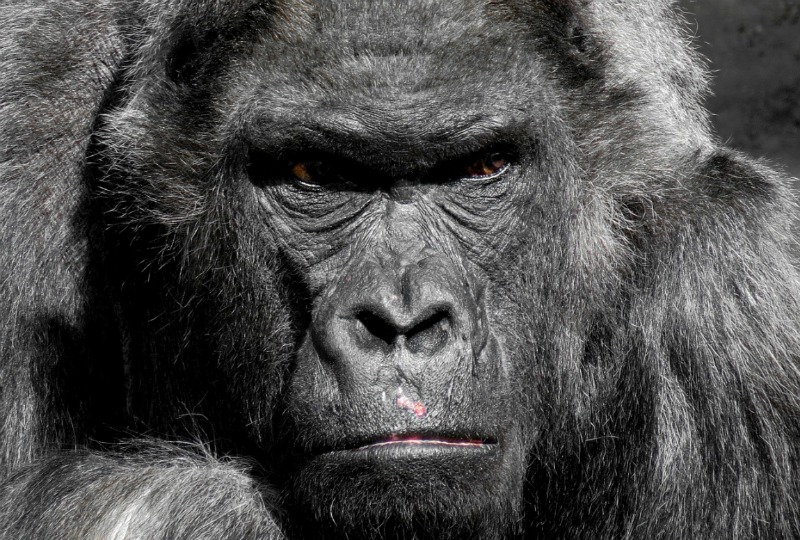 5. "The animals at the zoo looked very sad and it made our children cry. Can't they train them to smile?"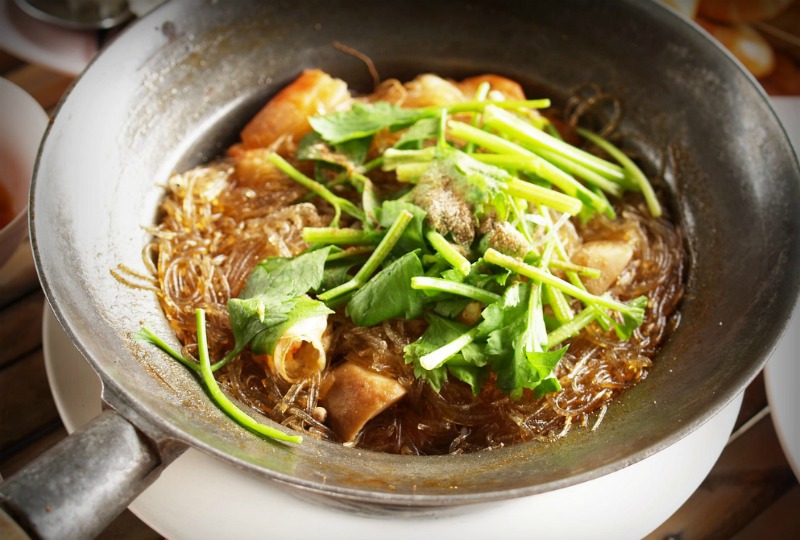 6. "On my holiday to Goa in India, I was disgusted to find that almost every restaurant served curry. I don't like spicy food."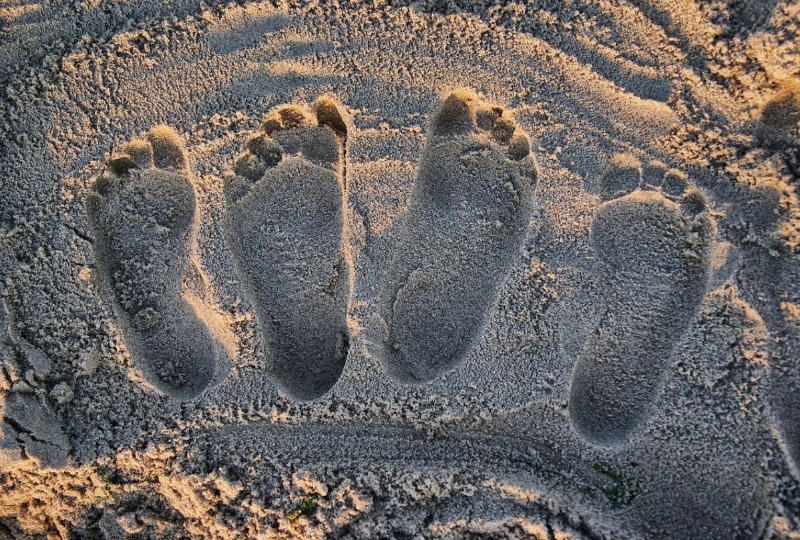 Ad. Article continues below.
7. "The beach was too sandy."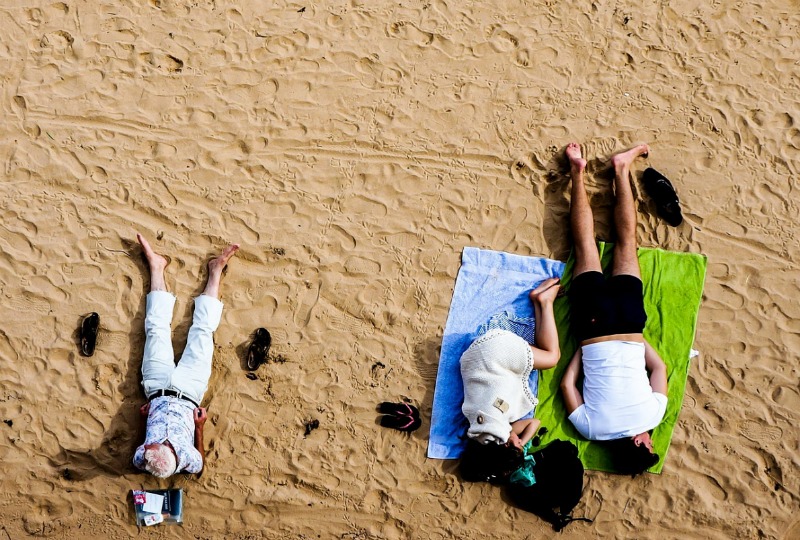 8. "We booked an excursion to a water park but no one told us we had to bring our own swimsuits and towels. We assumed it would be included in the price."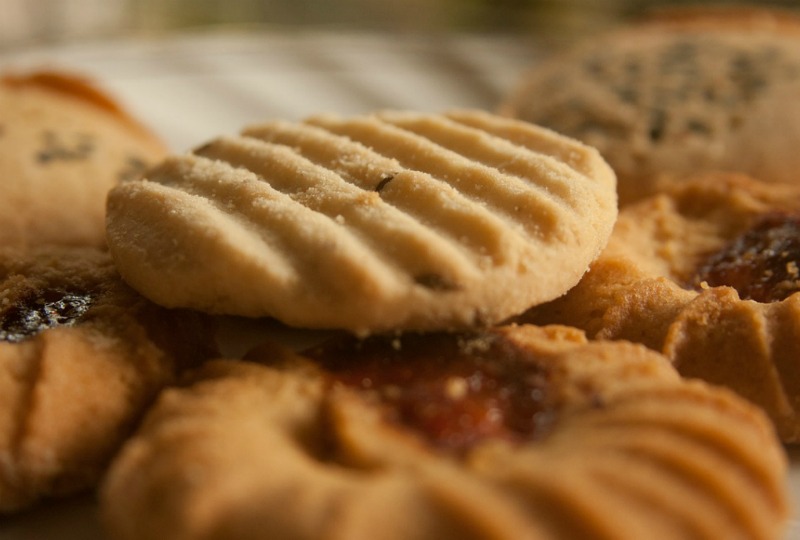 9. "I think it should be explained in the brochure that the local convenience store does not sell proper biscuits like custard creams or ginger nuts."
Ad. Article continues below.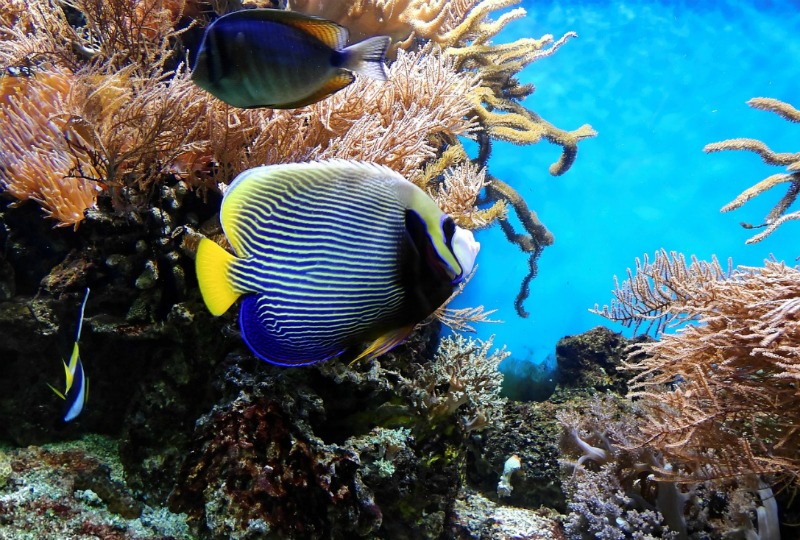 10. "No one told us there would be fish in the water. The children were scared."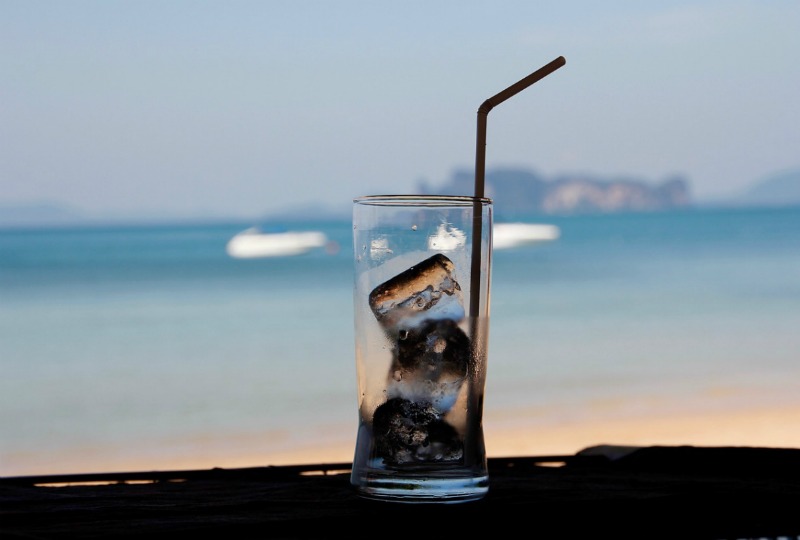 11. "The ice in my glass melted too quickly."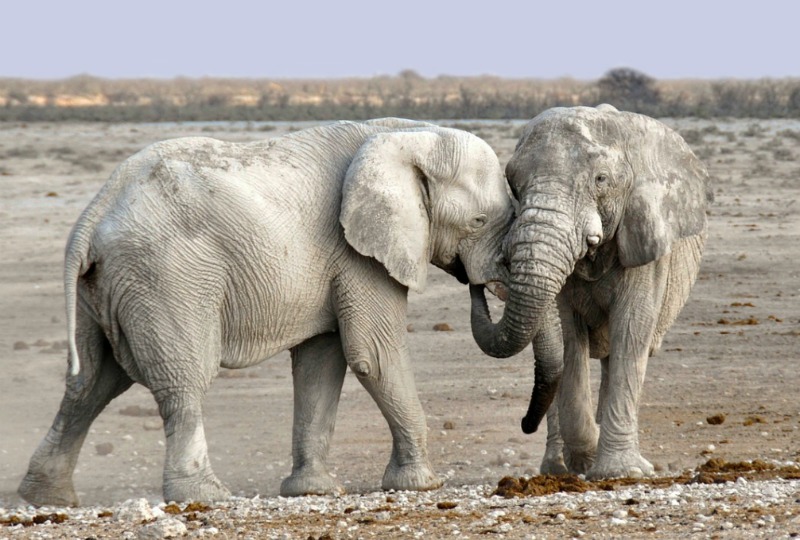 12. "Spotting the visibly aroused elephant ruined my honeymoon by making me feel inadequate."
What are some of the funniest travel complaints you've ever heard of? Let us know in the comments section below.