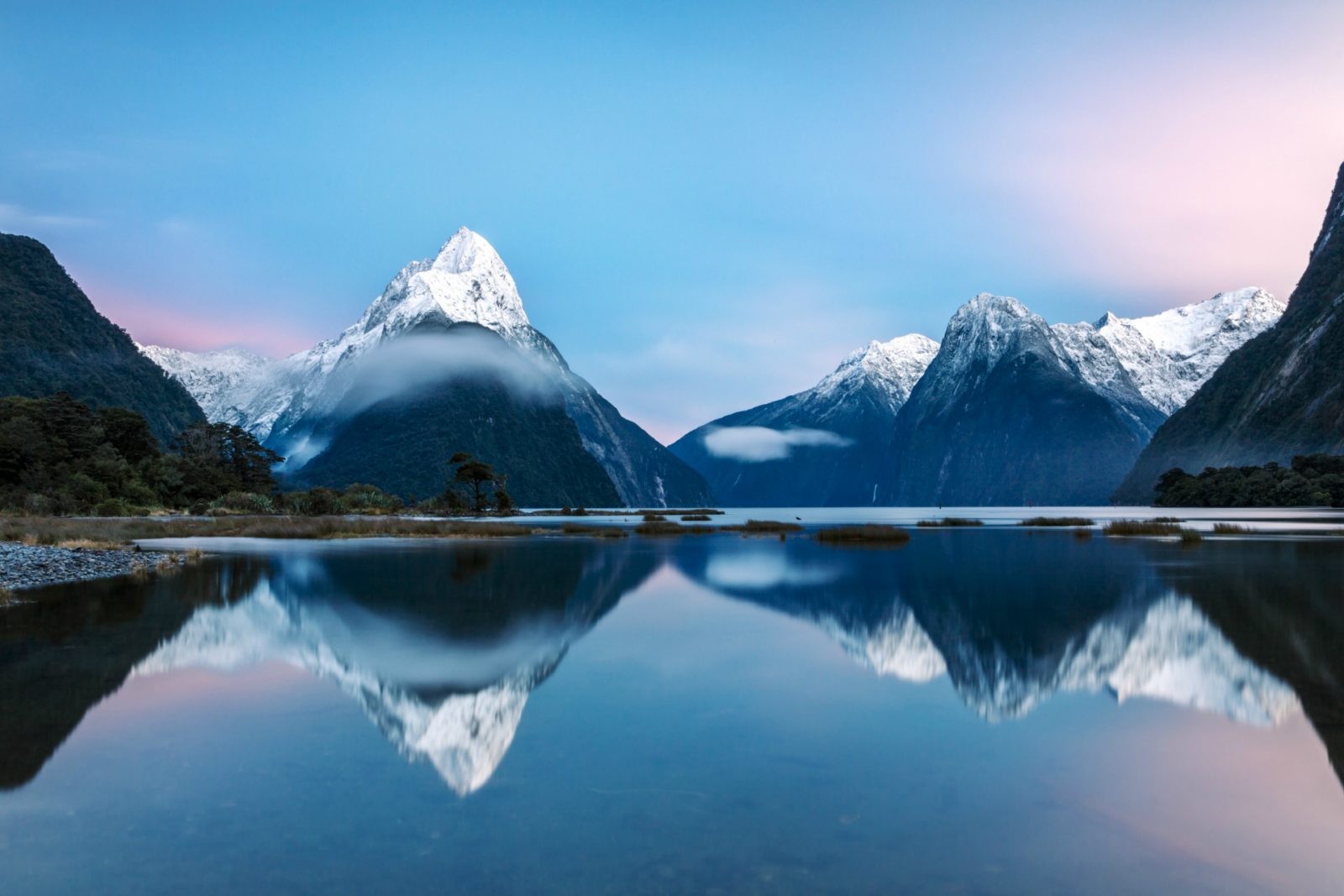 New Zealand & Tasmania cruise (Sydney to Auckland or Auckland to Sydney)
Repositioning cruises are among the best value for money you can find on ocean trips, often taking you on longer, more interesting itineraries at a lower cost per day. And Sydney to Auckland (or Auckland to Sydney) is one of the most popular repositioning cruises for Australians. This one, starting at just $117pp per night, goes through Melbourne, Hobart, Fiordland National Park, Dunedin, Akaroa and Tauranga. Learn more here.
Perth to Singapore cruise
Starting at $1,399pp twin share, this cruise gives you the highlights of Asia in one fabulous cruise with full days in both Penang and Phuket, giving you the opportunity to soak up the local surrounds and try the local cuisine. Learn more here.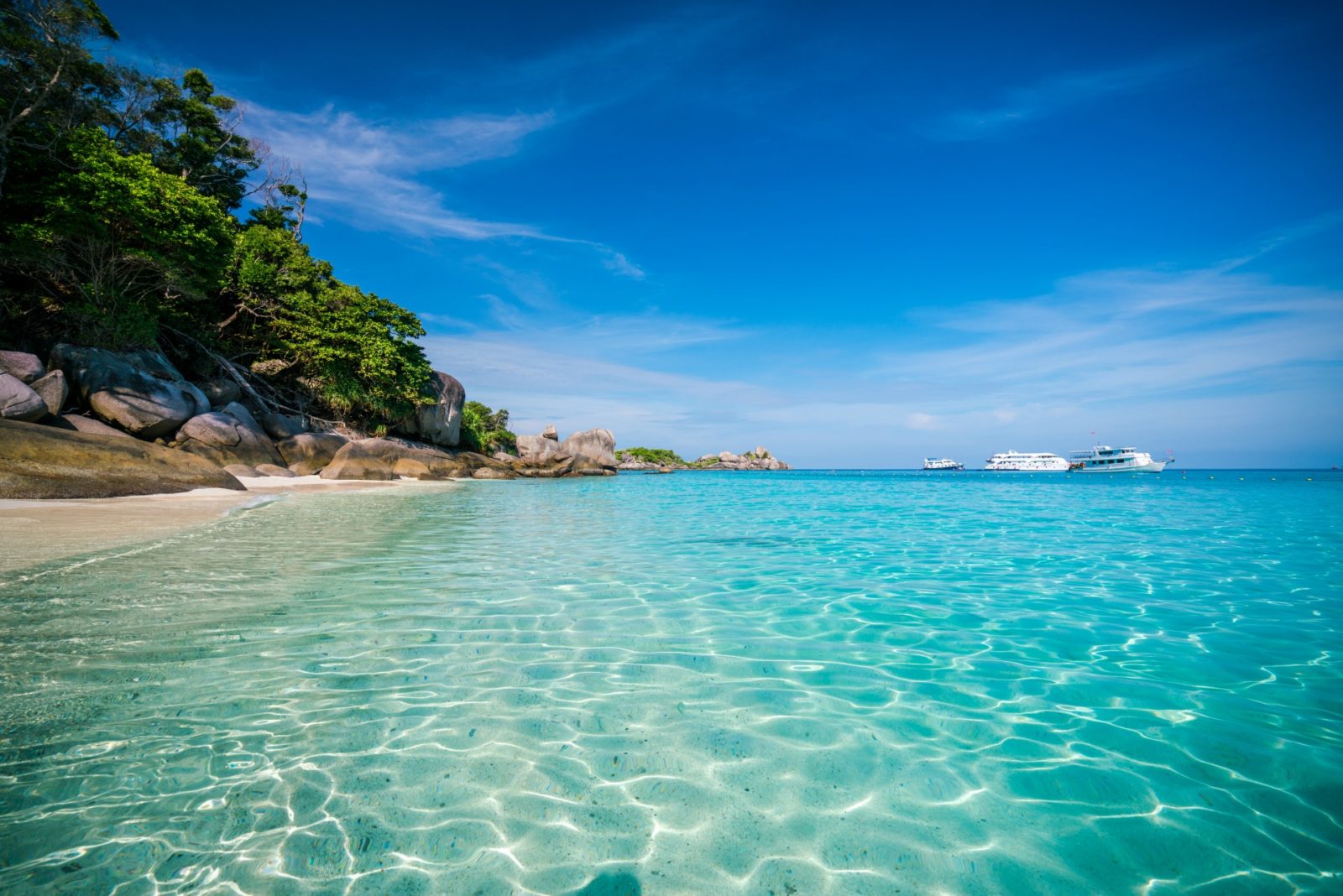 Cruise Fiji, New Caledonia & Vanuatu (Roundtrips from Sydney or Melbourne)
Explore three must-see South Pacific destinations on one easy roundtrip cruise! This offer, starting at $1,719pp twin share, gets you 14 nights at sea, cruising through New Caledonia, Fiji and Vanuatu. Learn more here.
Sound great? Places are limited, so you'll need to give Travel at 60 (our full-service travel agency) a free call ASAP on 1300 414 198.
Have you been to any of these spectacular destinations before?