Around 100,000 homes set to lose internet as NBN deadline looms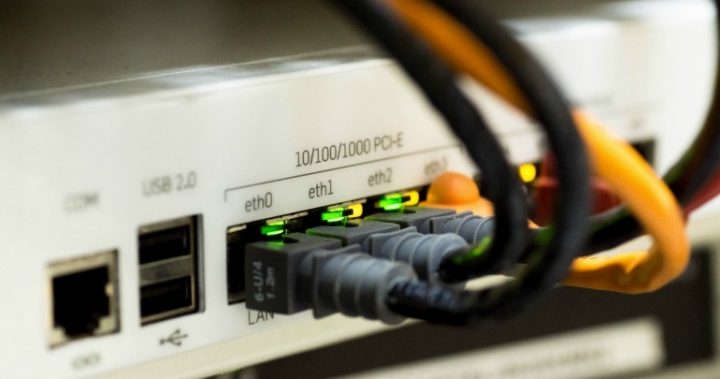 Up to 100,000 Australian homes and business could soon lose their internet as the deadline for switching to the National Broadband Network approaches.
It is believed that some 95,590 homes and business are yet to make the switch, meaning their current internet and landlines will be disconnected and access to the web halted.
Australians were warned of the cut-off date some 18 months ago and were encouraged to make the switch to the NBN when their area became "NBN ready".
According to Business Insider, the cut-off date is looming for 173 suburbs around the country.
Telstra home and landline services and other services that currently use Telstra's copper phone lines are to be switched off in these suburbs, as are any internet services offering ADSL, ADSL2 and ADSL2+.
Ad. Article continues below.
Read more: A super-handy checklist for switching to the NBN
It also marks the end for Optus cable internet and Telstra BigPond's services.
So which areas are going to be impacted the most by the change?
Comparison website Finder suggests that 22,000 Victorian households and businesses will be impacted by the switch, followed closely by Queensland with 19,988 and Western Australia with 17,670.
The Melbourne suburb of Pakenham will see more than 15,000 houses without internet, while South Australia's Murray Bridge, Queensland's Edmonton and the New South Wales suburbs of Nelson Bay and Terrigal also likely to be the most impacted.
Ad. Article continues below.
Read more: Watchdog warns of NBN scam targeting over 65s
Finder spokesperson Angus Kidman said that many Australians were unaware that they needed to make the change.
"There has been a lot of talk about the NBN in recent months but Australians remain confused about the broadband network," he told Business Insider.
"It's worrying to see almost half of those not on the NBN aren't even planning on making the switch."
If you are unsure if you have made the switch or if your area is "NBN ready", it's best to contact your internet provider to make sure.
Alternatively, you can head to the official NBN website to see if the National Broadband Network has been rolled out in your suburb.
Have you made the switch yet?