Watchdog warns of NBN scam targeting over 65s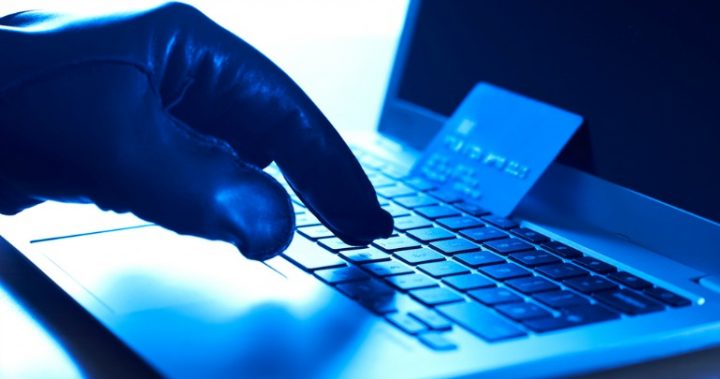 The Australian Competition and Consumer Commission (ACCC) are warning people to be on the lookout for scammers pretending to be with the NBN, conning victims into handing over money and personal information. 
According to the watchdog, 316 complaints have been received by ScamWatch this year about con artists impersonating NBN, and almost $28,000 has been lost to the scams. 
Delia Rickard, ACCC Deputy Chair, said that scammers are using government brands more often to trick people out of their money, and warns that over-65s are most at risk. 
Read more: On the NBN? You could be owed hundreds
"Scammers are increasingly using trusted government brands like NBN to trick people into falling for scams," she said. 
Ad. Article continues below.
"Their goal is always to either get hold of your money or personal information.
"Australians over 65 are particularly vulnerable to this scam with fraudsters using phone calls to target their victims."
Rickard advised that NBN will never phone people out of the blue to get them to sign up. 
"NBN is a wholesaler meaning they don't sell direct to the public. If you get an unsolicited call like this, it's a big red flag that you're dealing with a scammer."
She also said that people should beware of anyone wanting personal identification details, or wanting to remotely take over your computer. 
Ad. Article continues below.
"NBN will also never call you to remotely 'fix' a problem with your computer, or to request personal information like your Medicare number or your bank account numbers," she said. 
"Don't listen to the reasons they give you for needing this information.
Finally, she said that if anyone asks you to pay for something using an iTunes gift card, it "is 100 per cent a scam.
"Legitimate businesses, especially those like NBN, will never ask you to pay for anything in this way."
You can also protect yourself from scammers by hanging up on any suspicious calls and calling the service provider to see if it's a scam, and ensuring you never give out credit card or bank details over the phone unless you made the call. 
If you think you have provided your credit card details to a scammer, you should contact your bank immediately. 
Have you had anyone try to call you saying they're from NBN? 
Important information: The information provided on this website is of a general nature and for information purposes only. It does not take into account your objectives, financial situation or needs. It is not financial product advice and must not be relied upon as such. Before making any financial decision you should determine whether the information is appropriate in terms of your particular circumstances and seek advice from an independent licensed financial services professional.